Happy first day of Fall, ya'll! I'm SO excited that the cooler months are upon us, and I'm ready for a warmer feel inside our home. How about you? Today I'm sharing some of my go-to DIY Fall home decor tips . I always add these elements in when getting our home ready for fall.
There are plenty of easy and affordable DIY project tutorials scattered in the mix, so look for those links below!
But first, a moodboard. 😀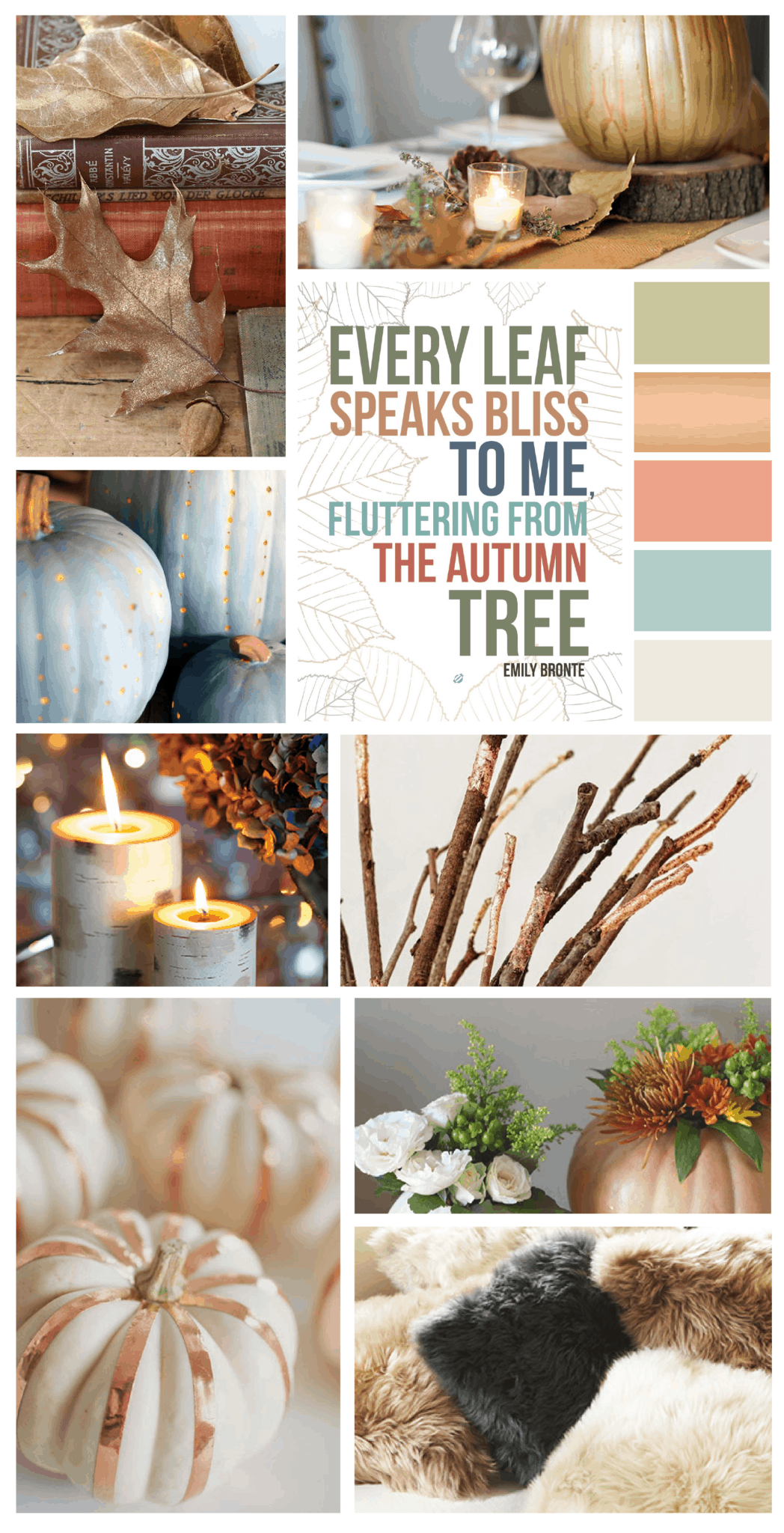 Sources L-R:
DIY spray painted leaves tutorial // DIY fall table scape tutorial // DIY aqua pumpkins tutorial // Free fall printable // Birch candles // DIY floral pumpkin centerpiece tutorial // DIY copper striped pumpkins tutorial // DIY copper dipped twig tutorial // Fluffy pillows
---
---
More of my go-to fall decor faves:
CANDLES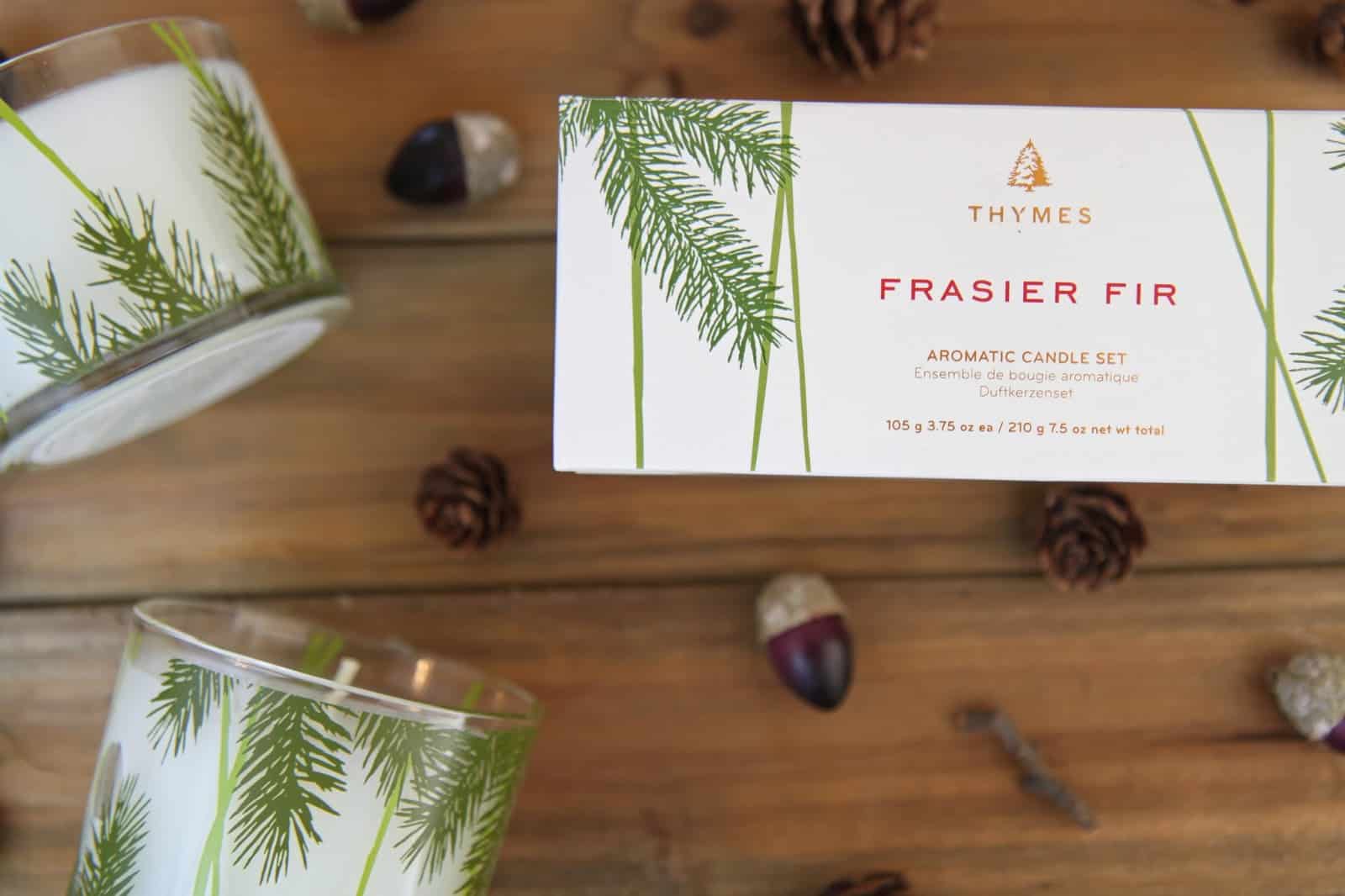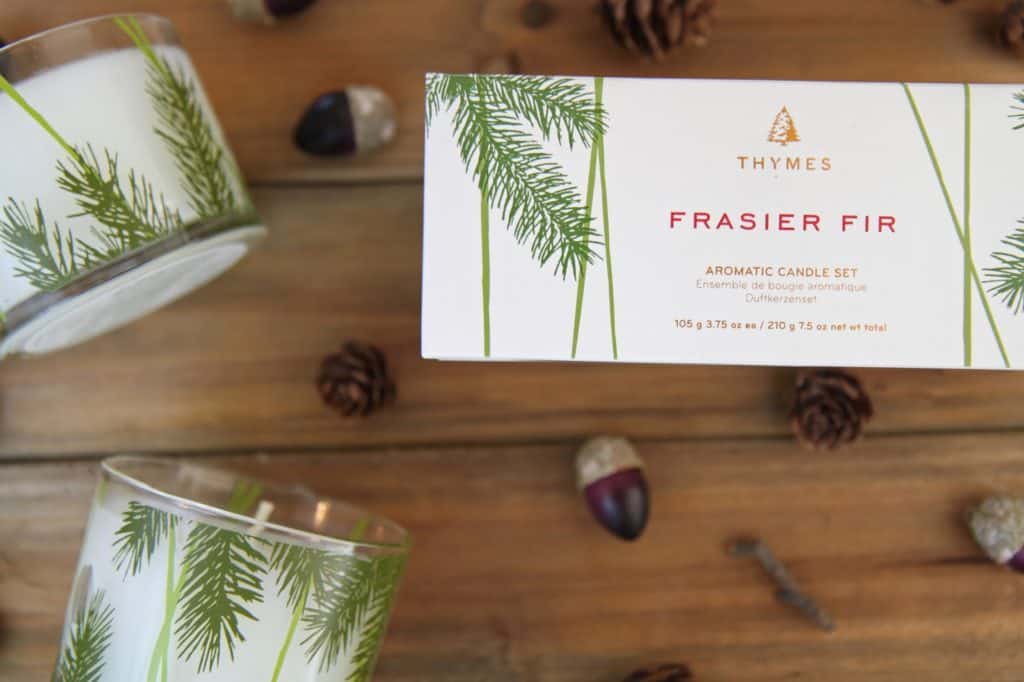 My easiest and VERY favorite go-to during the fall months: CANDLES! Lots of them. Like, probably way too many. But they make the house feel and smell so cozy. I love the look of the rustic birch candles in the moodboard above.
And I can't make it though fall without my very favorite candle of ALL TIME: Thymes Frasier Fir. You guys. It's so good. It makes me instantly feel like I'm back in the Colorado mountains. I'm obsessed and actually burn it year-round.
HALLOWEEN DECOR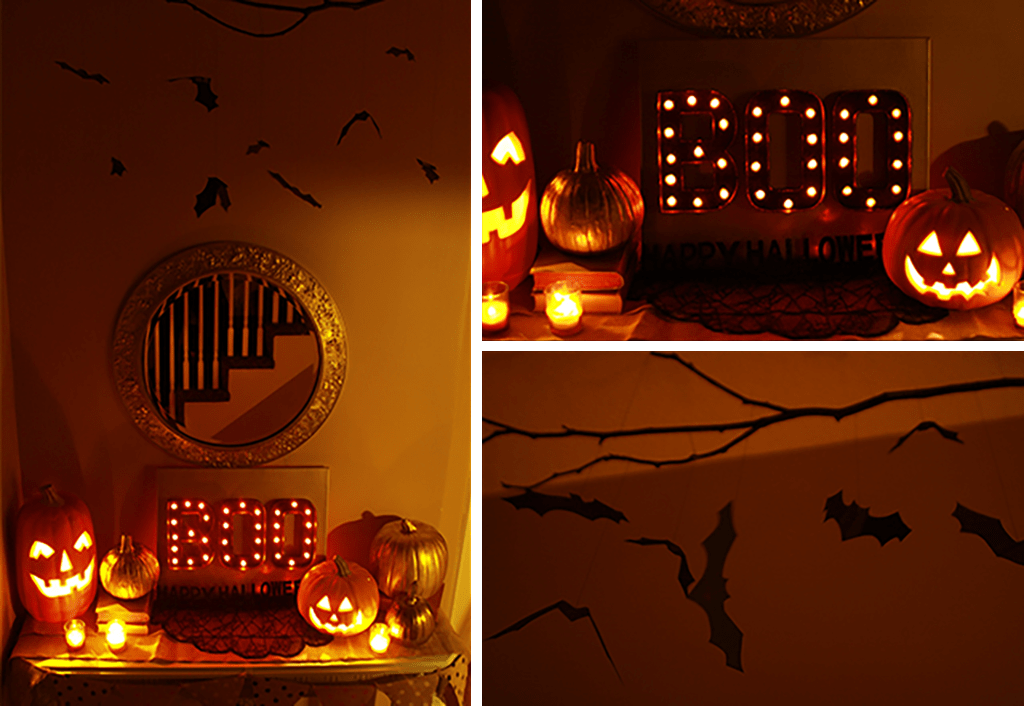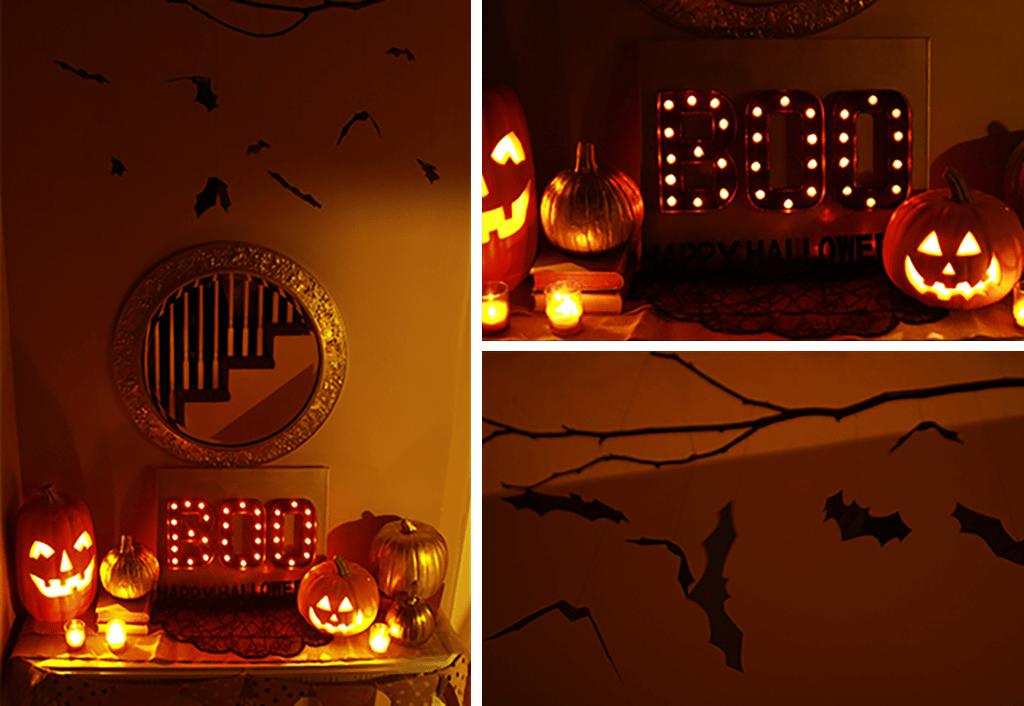 A couple years ago I got all festive and DIYed a "BOO" marquee sign and set up a spooky entryway. I had such a fun time with this project, and it really got the fam into the Halloween spirit.
Last year (in our new house) I set up a little bit more "sophisticated" Halloween entryway. I think I'll be recreating something similar again this year. Just something so pretty to me with the owls, candlelight and lit pumpkins.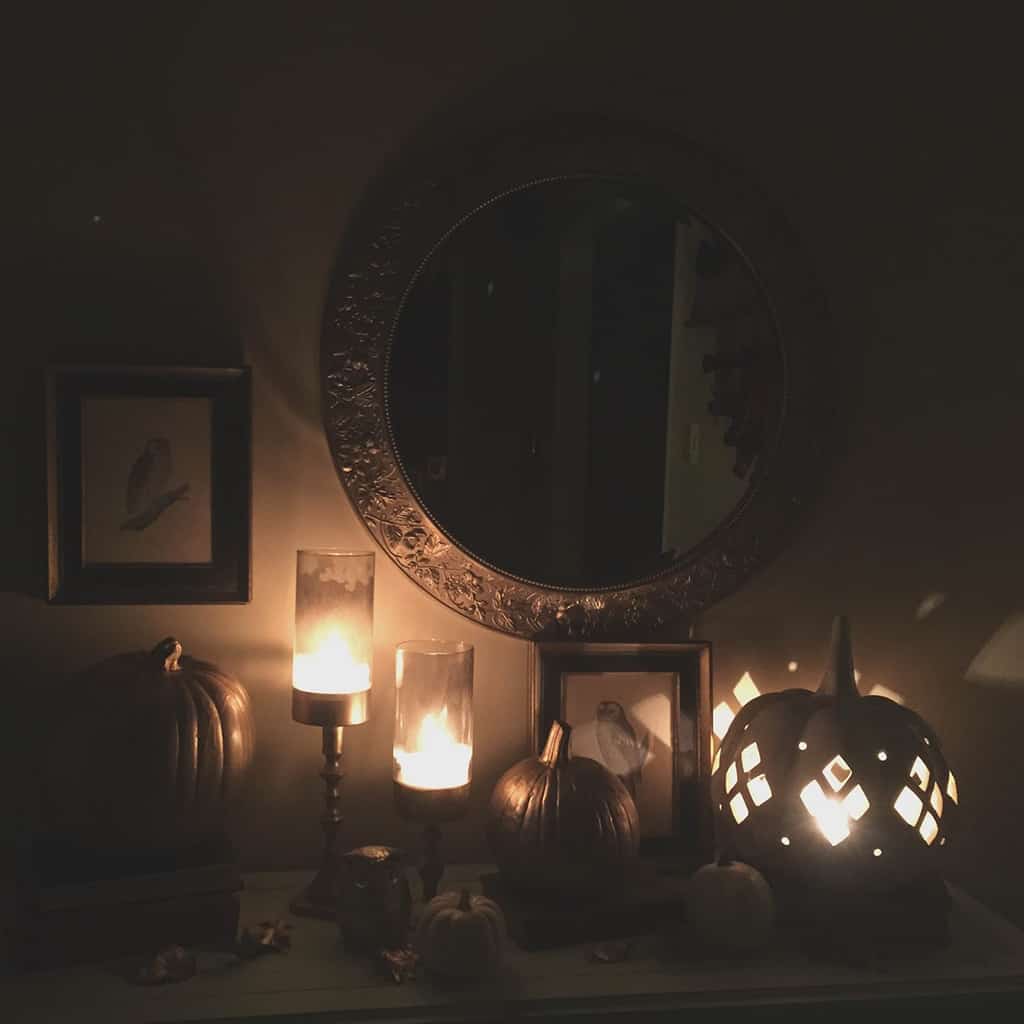 Last season I also did a super fun and easy push pin pumpkin DIY project. I loved how they turned out, and the pop of color they added to the porch.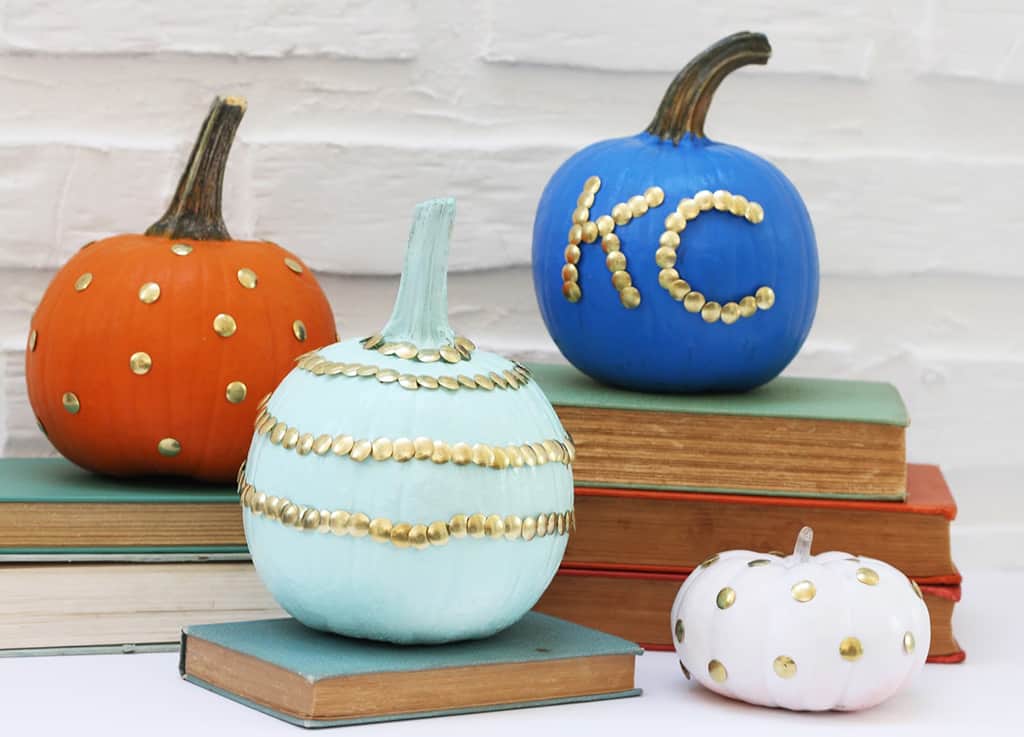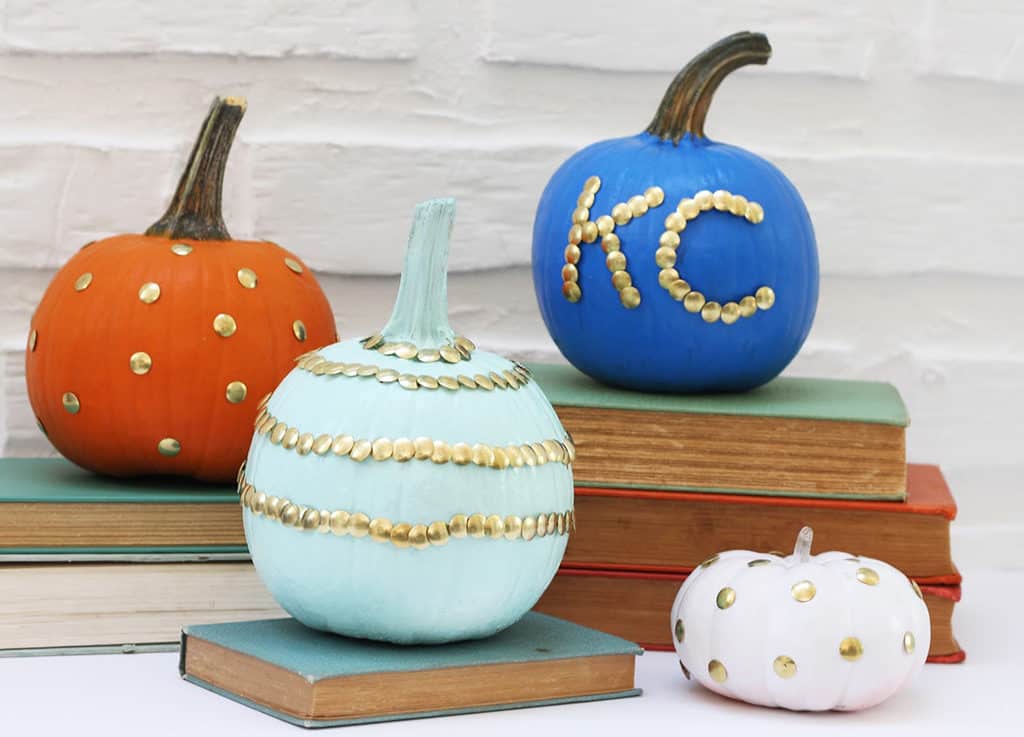 FALL TABLE SCAPES
Fall usually means it's time to gather friends and family around the table for good food and conversation. My favorite! I always love setting a pretty DIY fall table, and I love even more doing it for free using items I find in my backyard. I'm cheap like that, ha.
Here are some ideas using leaves, sticks, foliage, and pinecones from your backyard: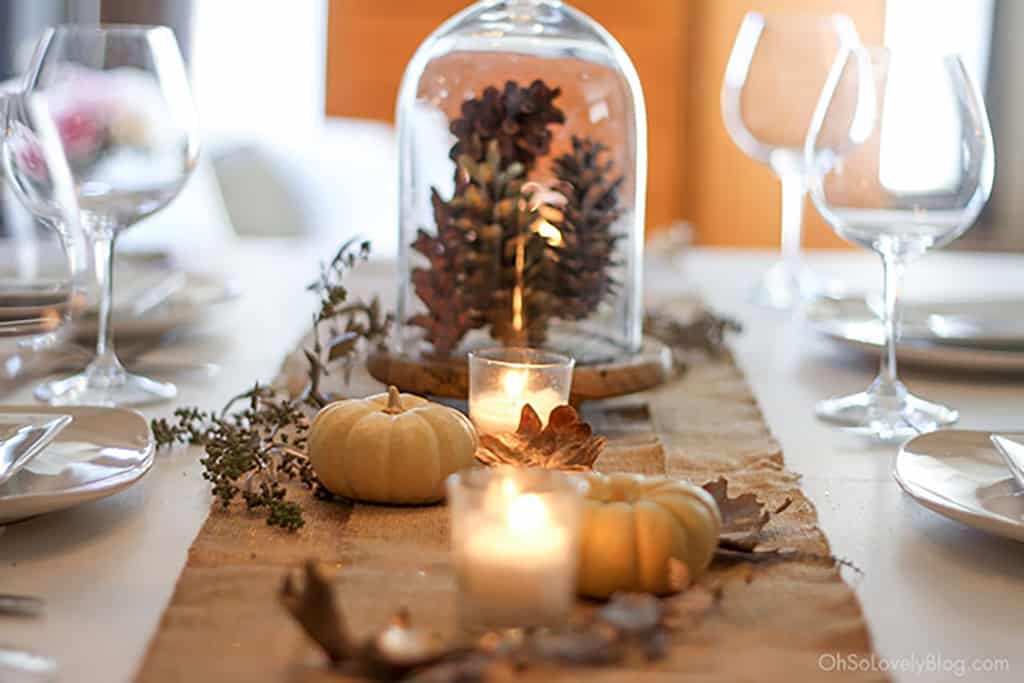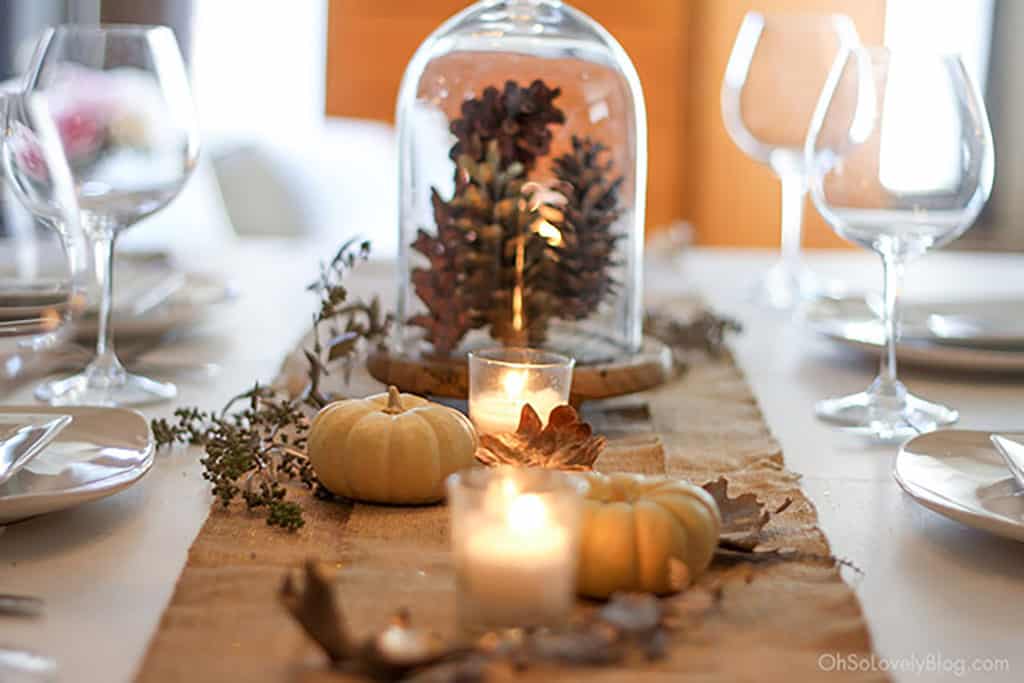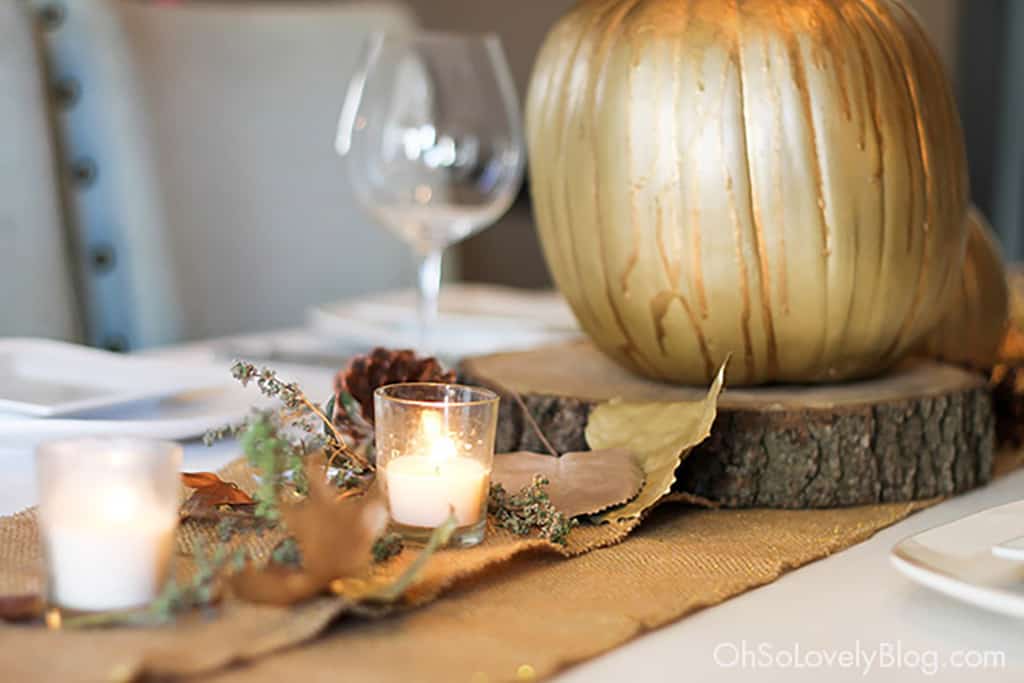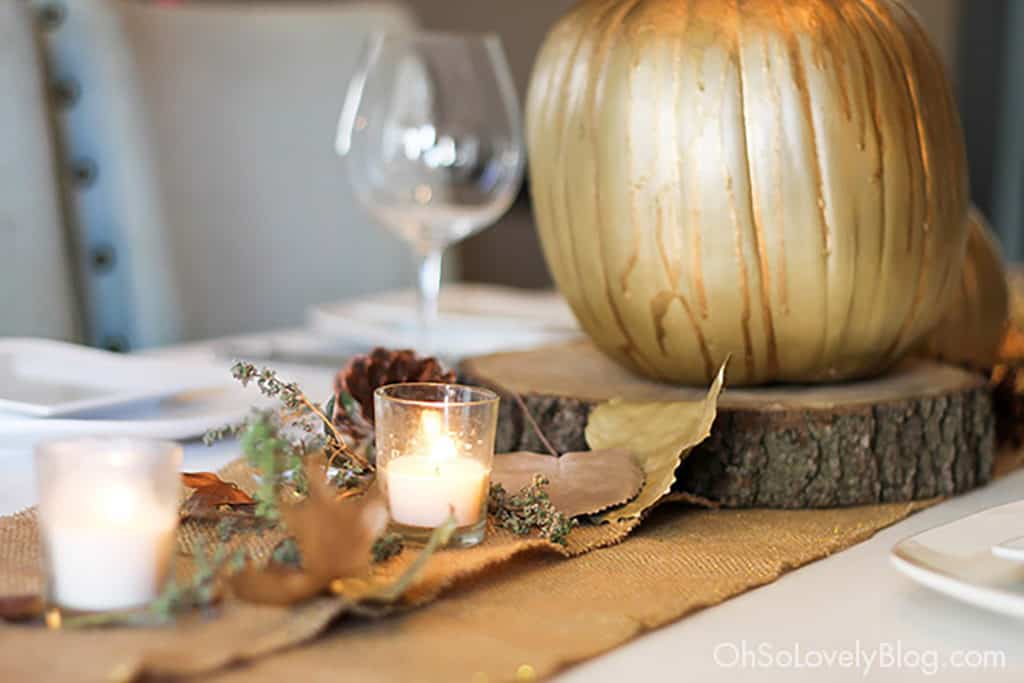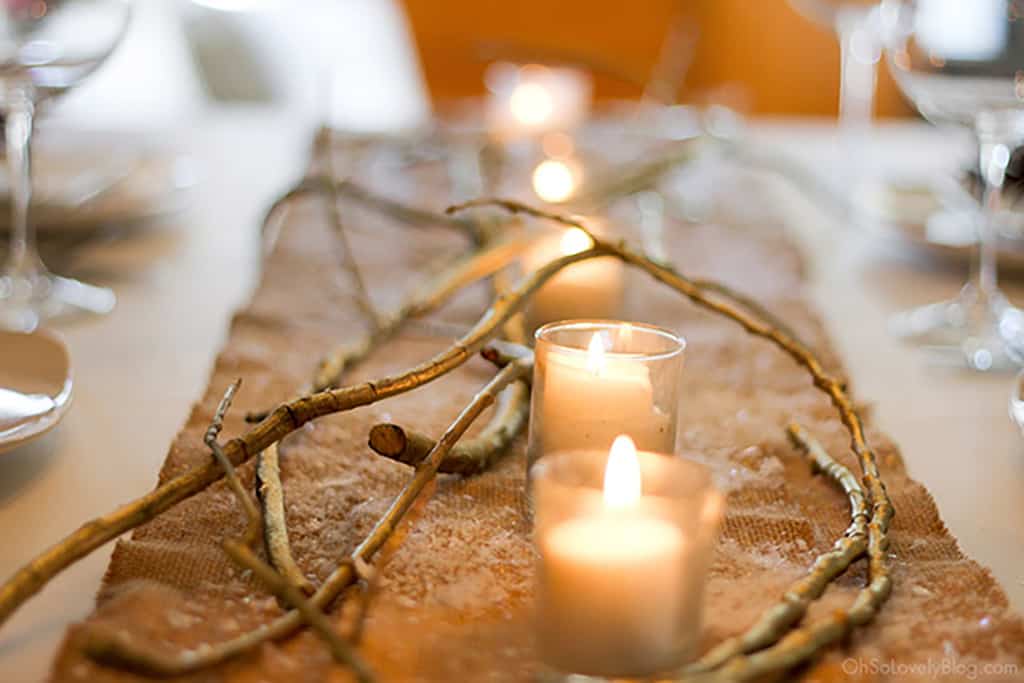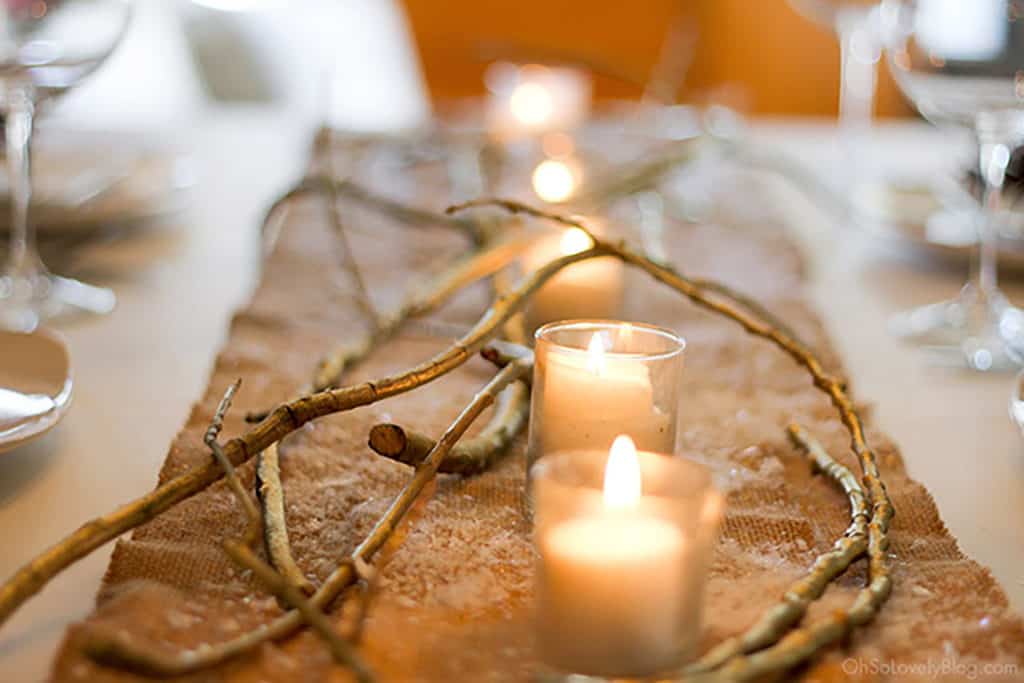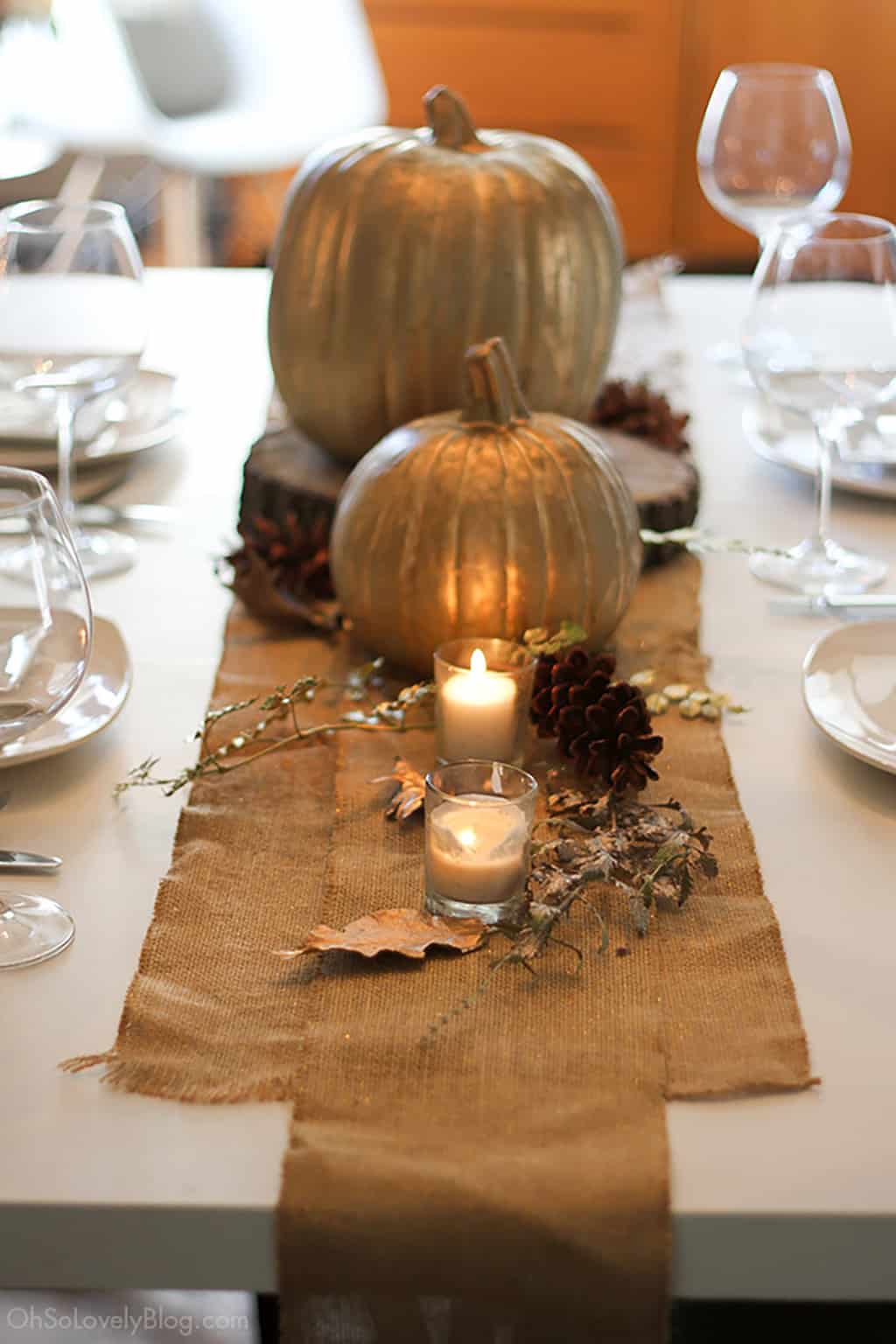 There you have it—some of my fall home decor must-haves.
I'd love to hear some of your DIY fall home decor tips
xoxo
Audrey