I received my Cricut Joy as a gift last March, and I've been enjoying it ever since!
Have a crafty friend or family member and on the hunt for the perfect holiday gift for them? I can assure you, they'd love a Cricut Joy and some accessories.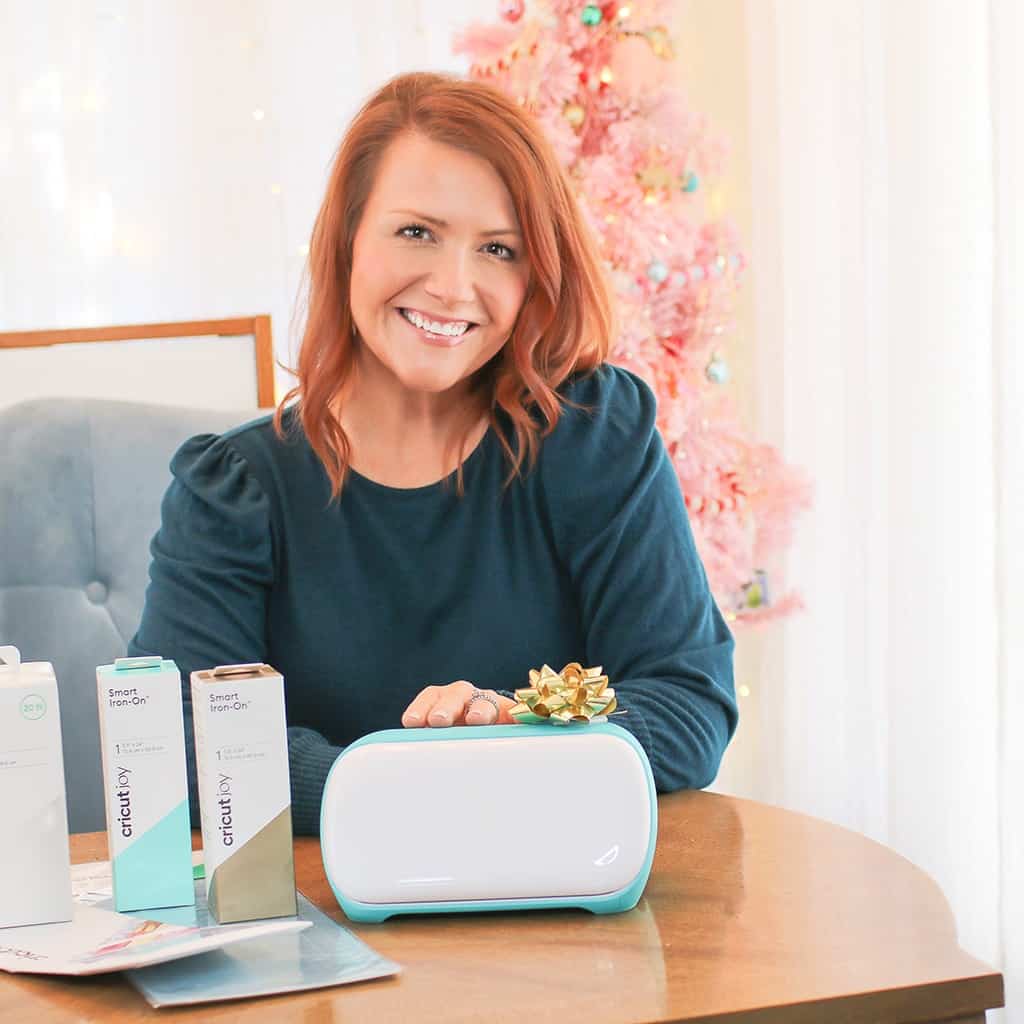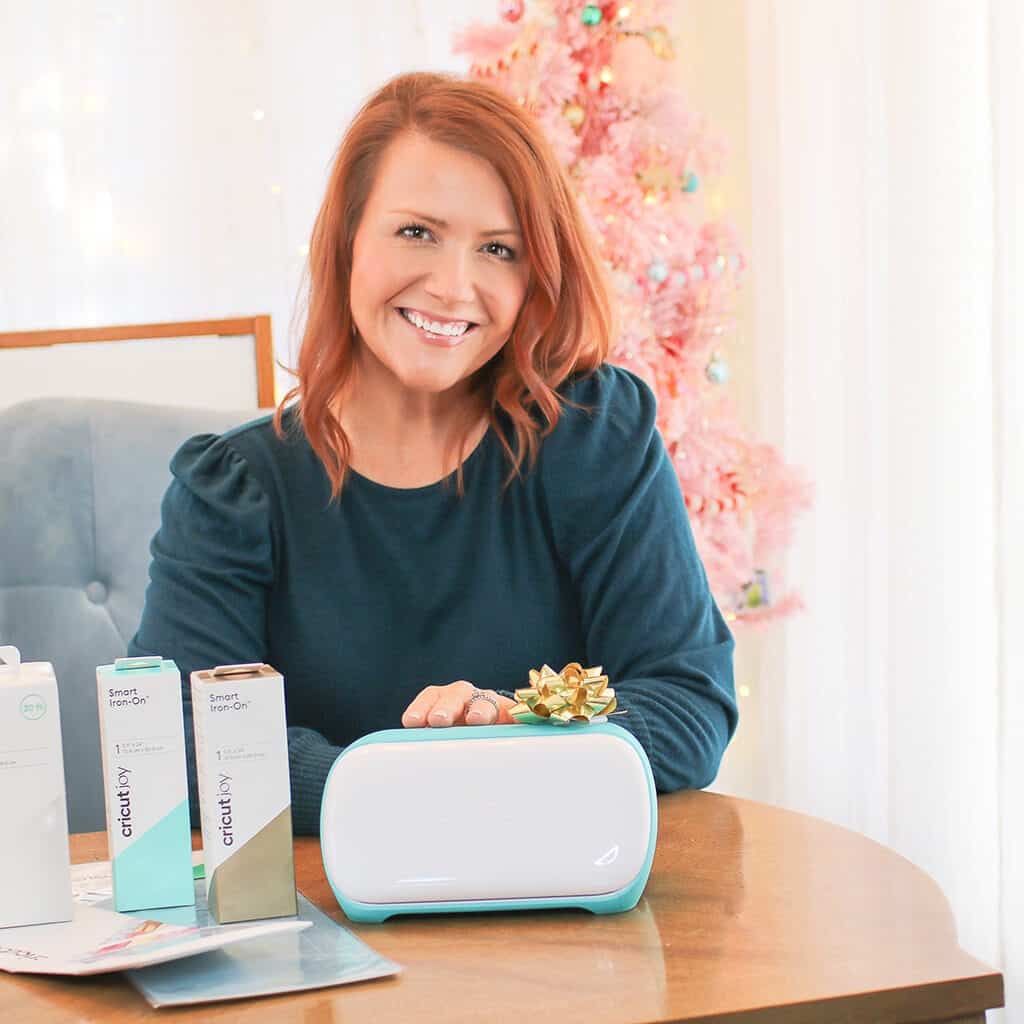 Other than my Cricut Joy, my favorite accessories and materials include:
– Easy Press 2
– Standard Grip Mat
– Basic Tool Set
– Fine Point Pens
– Metallic Vinyl
– Replacement Blades
– Cricut Access
– Smart Iron-On vinyl (I love the holographic ones!)
---
I've made so many fun items with my Joy, which is very user friendly and the perfect compact size.
The first Cricut project I ever made was homemade cards to mail to friends and family. The cards were so easy to make using insert cards. My then six-year-old even helped me assemble – if that tells you how easy it is to use.
Everyone loved receiving some happy mail!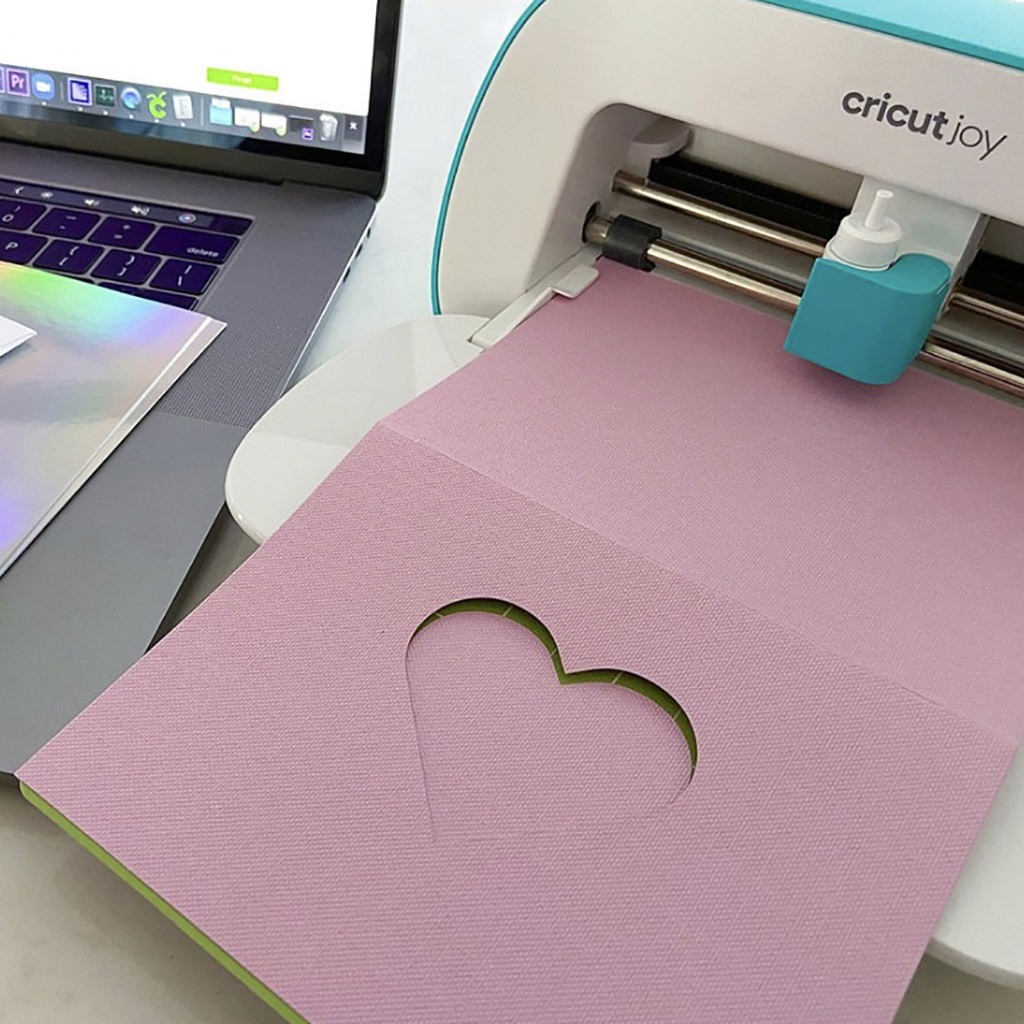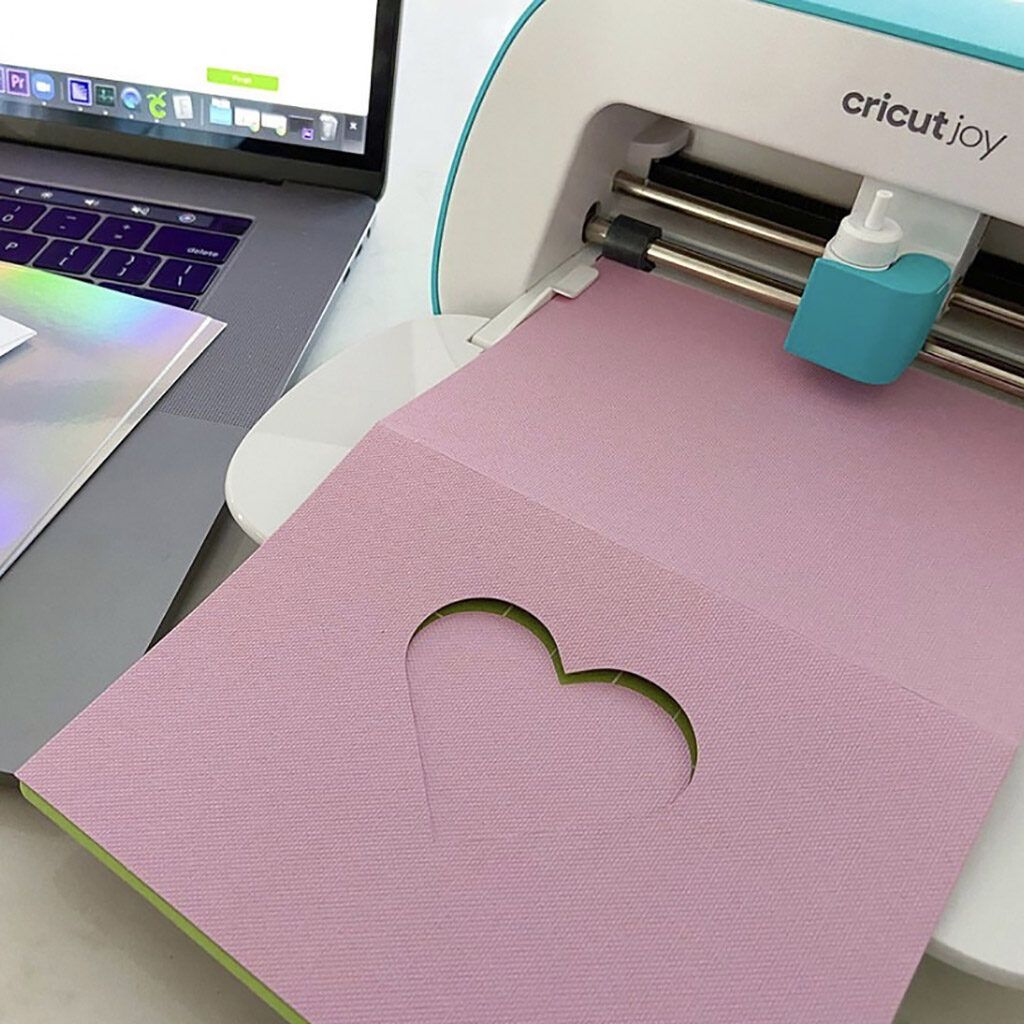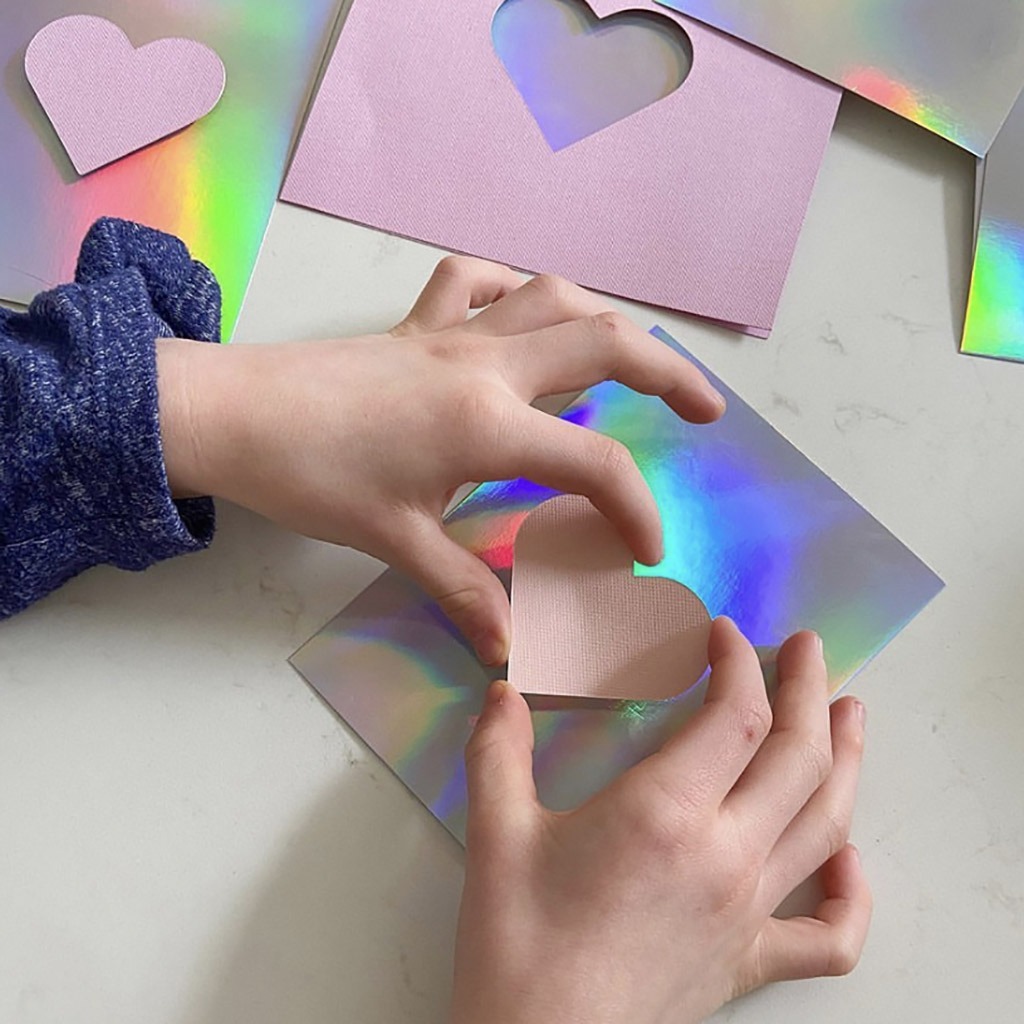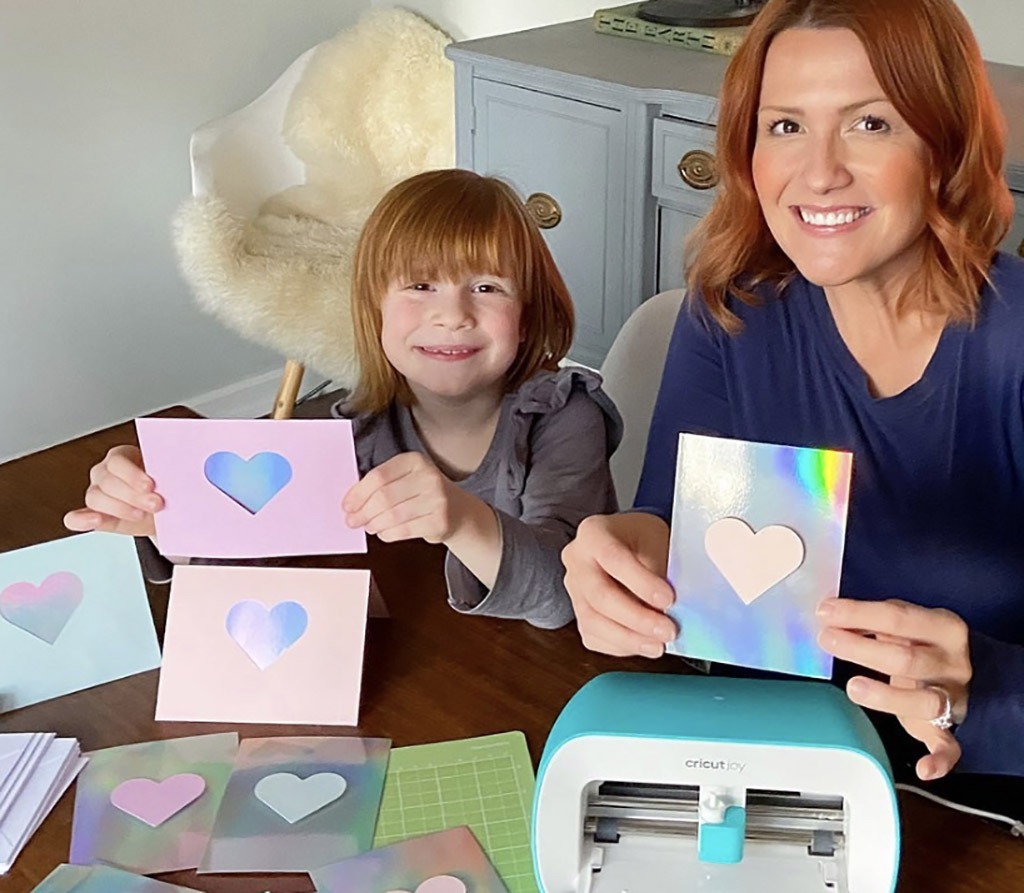 Did you know it's super easy to make your own vinyl t-shirt and tea towel designs with Joy and Easy Press?
I recently made the most fun holiday tea towels for friends and family using Cricut Smart Iron-On vinyl, and I was shocked at how easy it was! I created so many designs in under an hour, and had the best time. I used a combination of my own designs as well as pre-made designs available in Cricut Access (Standard or Premium).
Using the Easy Press made the project so darn quick and easy. That accessory has quickly become a favorite!
I can't wait to gift them this season.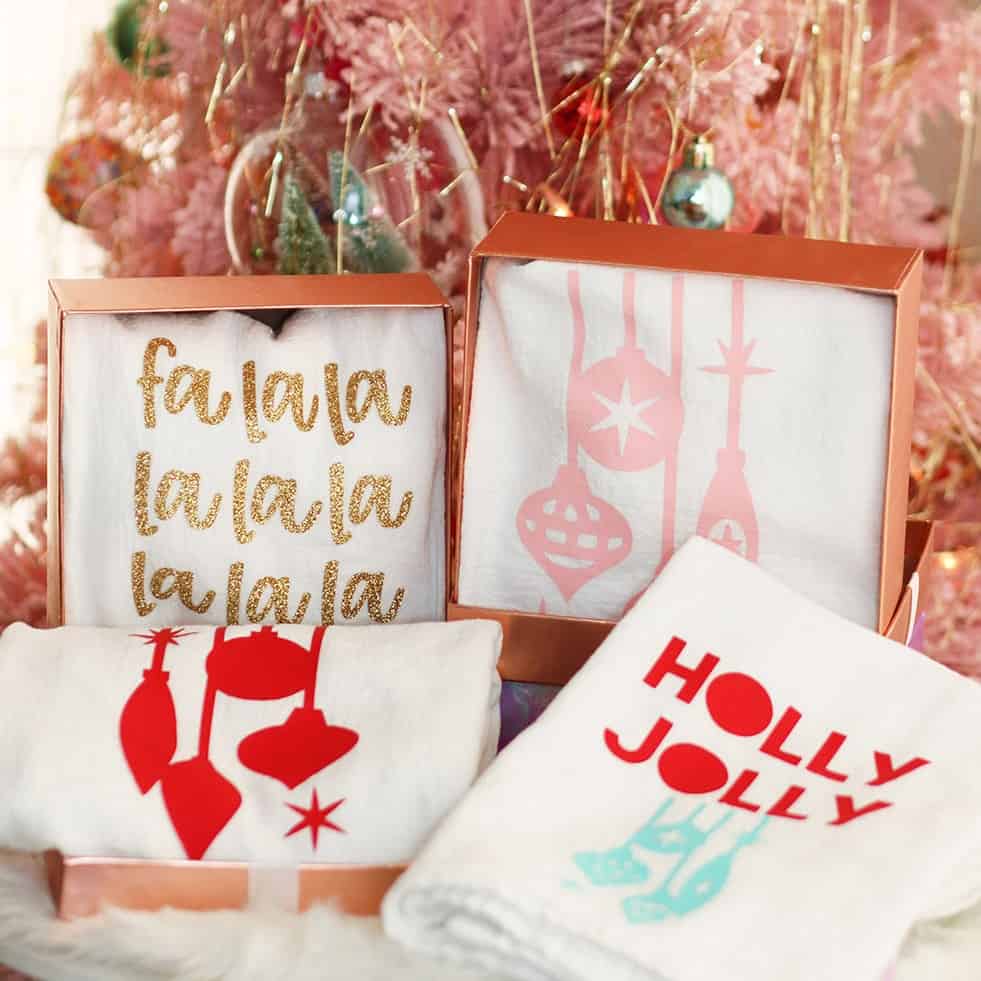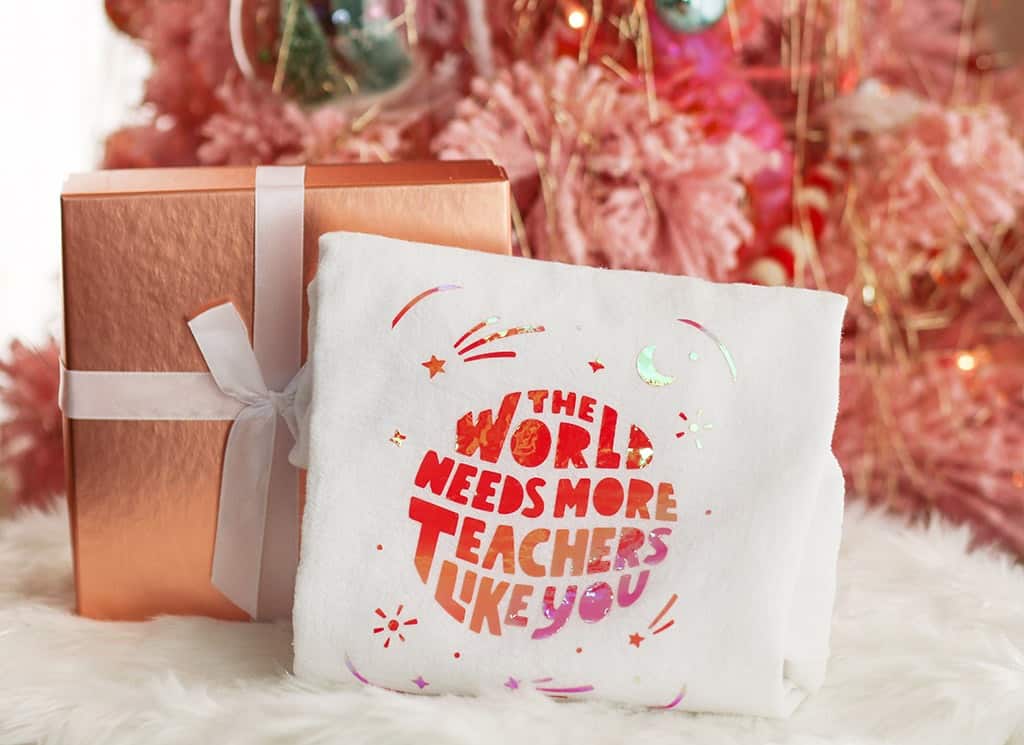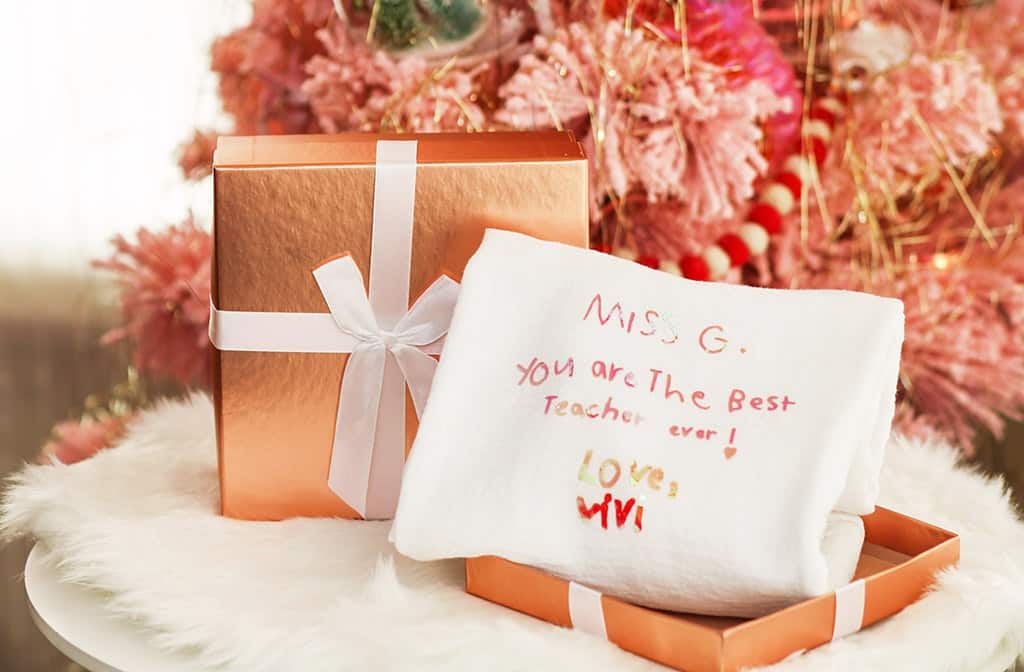 Creating t-shirt art was just as easy as the tea-towel art. I simply used a free heart shape provided in Cricut Design Space and printed it using the same Iron-On vinyl.

Vivi loves that I can customize her clothes now, and has a request list a mile long, ha!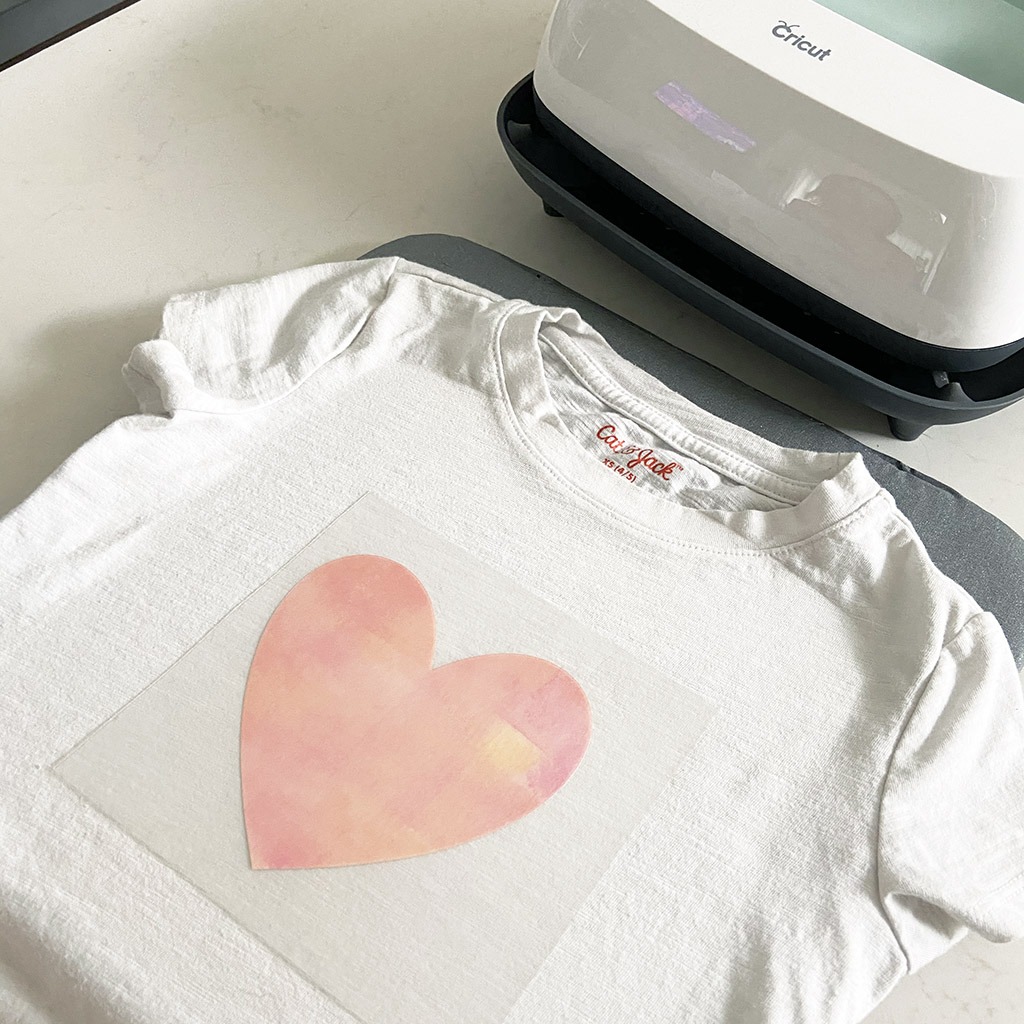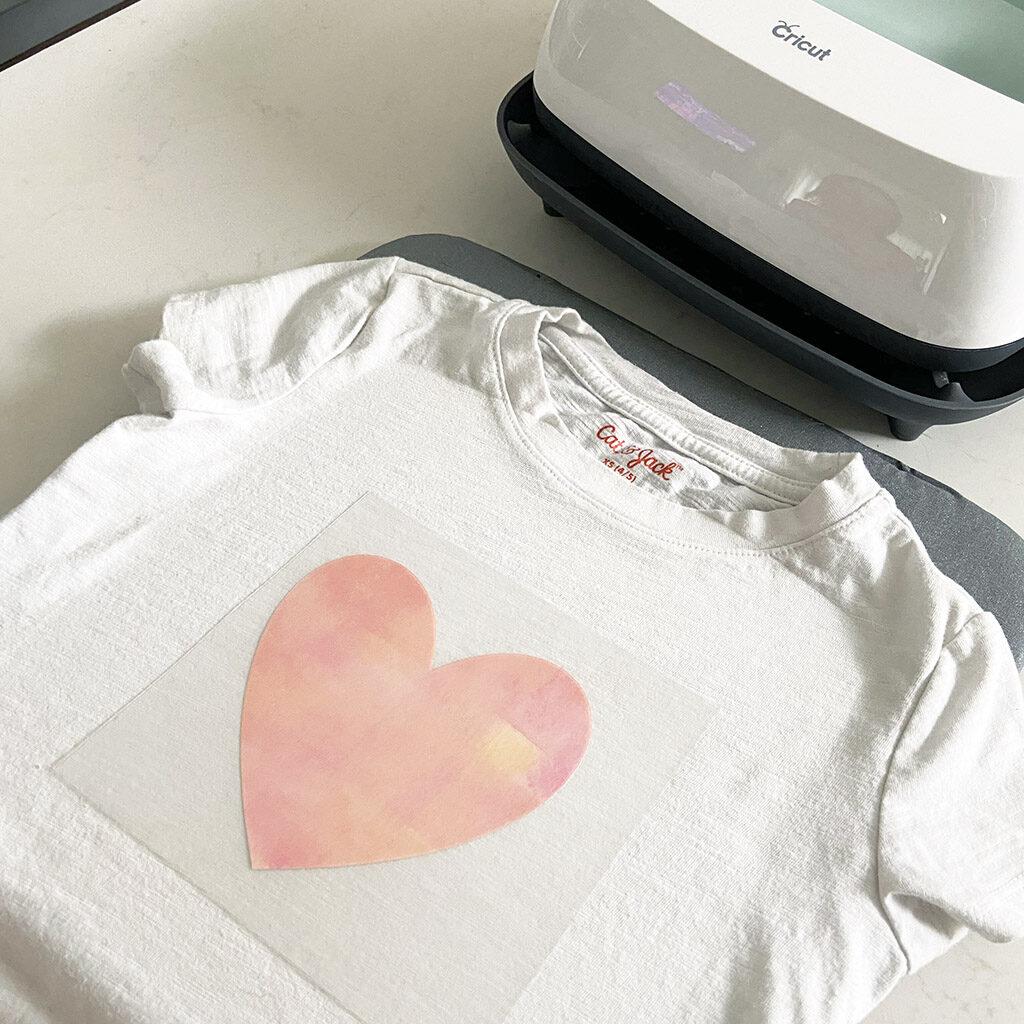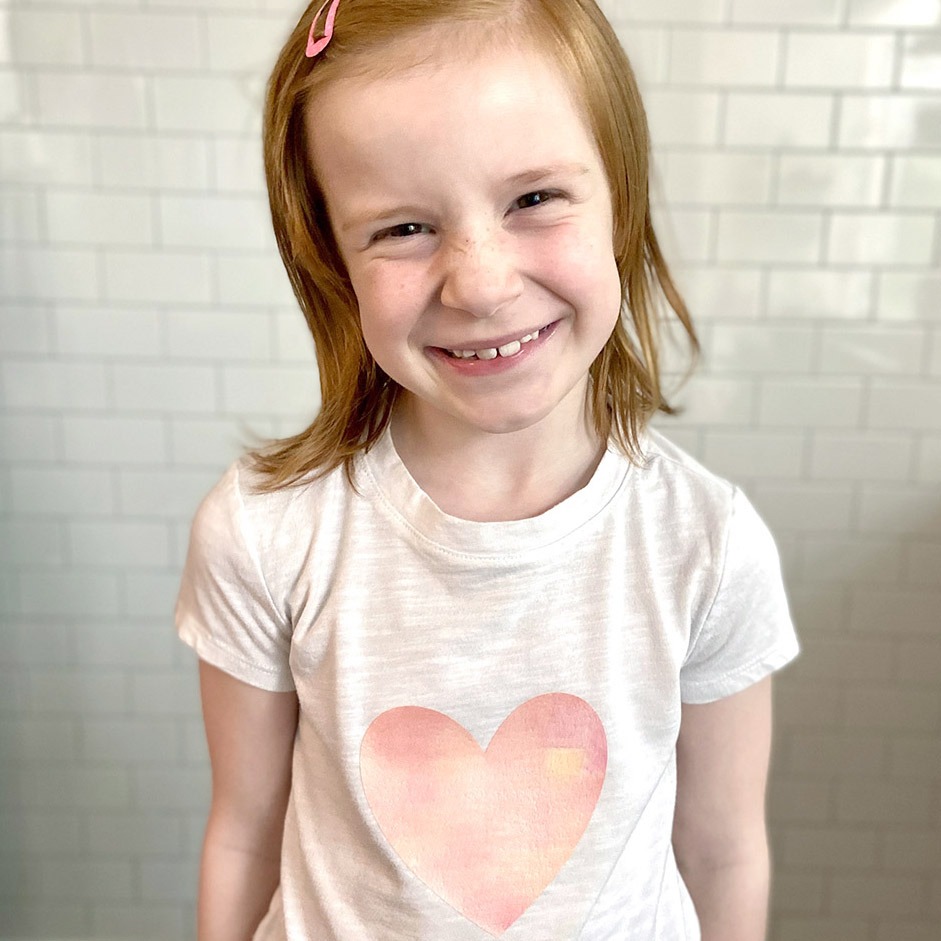 A Cricut Joy can make nearly anything, and is great for personalization projects.
When school started, we personalized all of our supplies using our Cricut, Smart Vinyl, and basic tool set. We loved how everything turned out and Vivi felt so much more excited to start virtual school.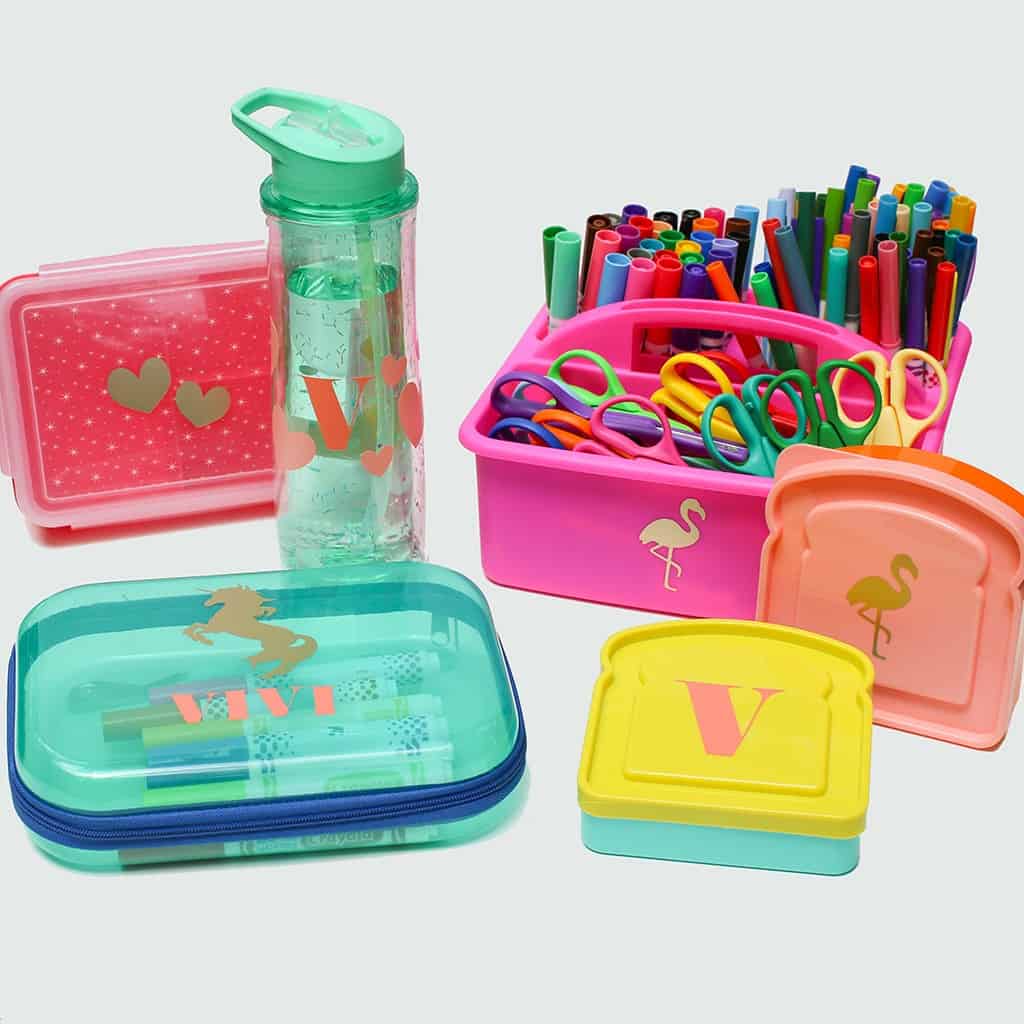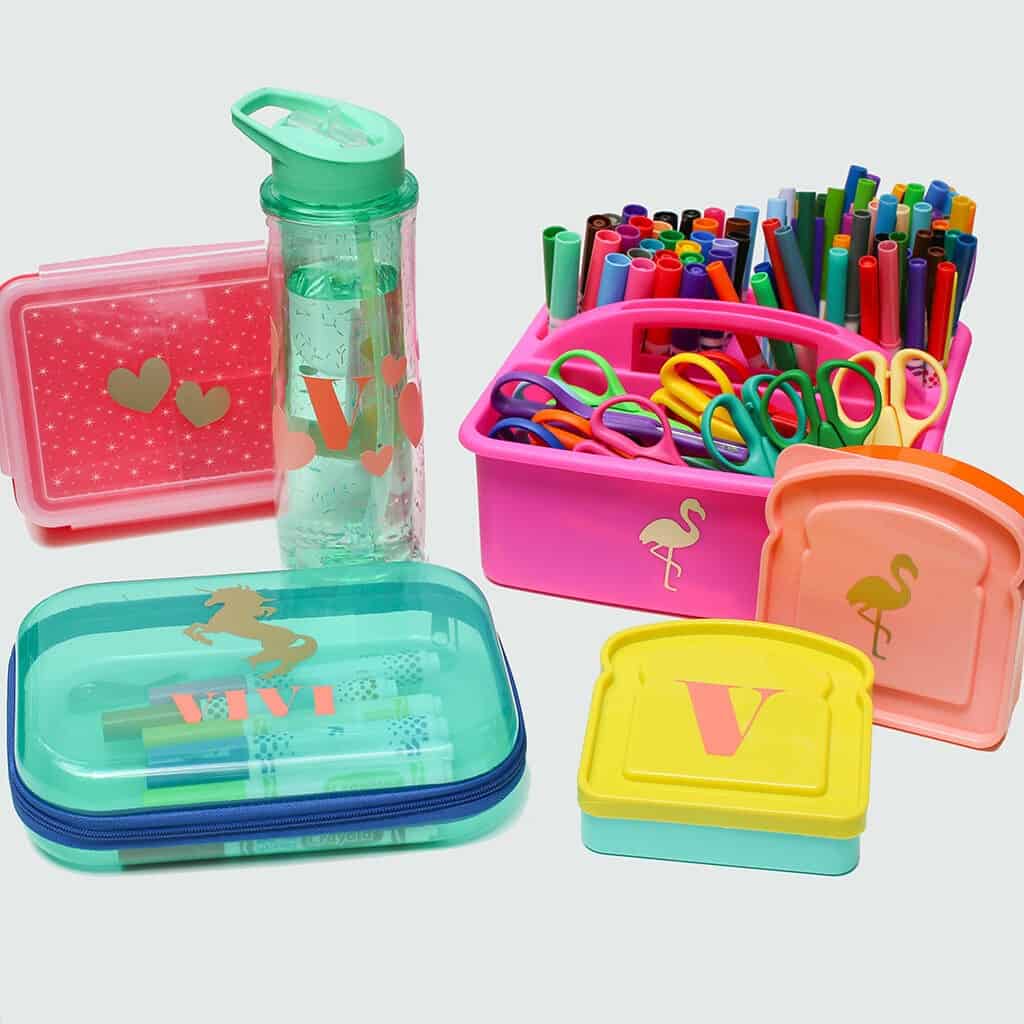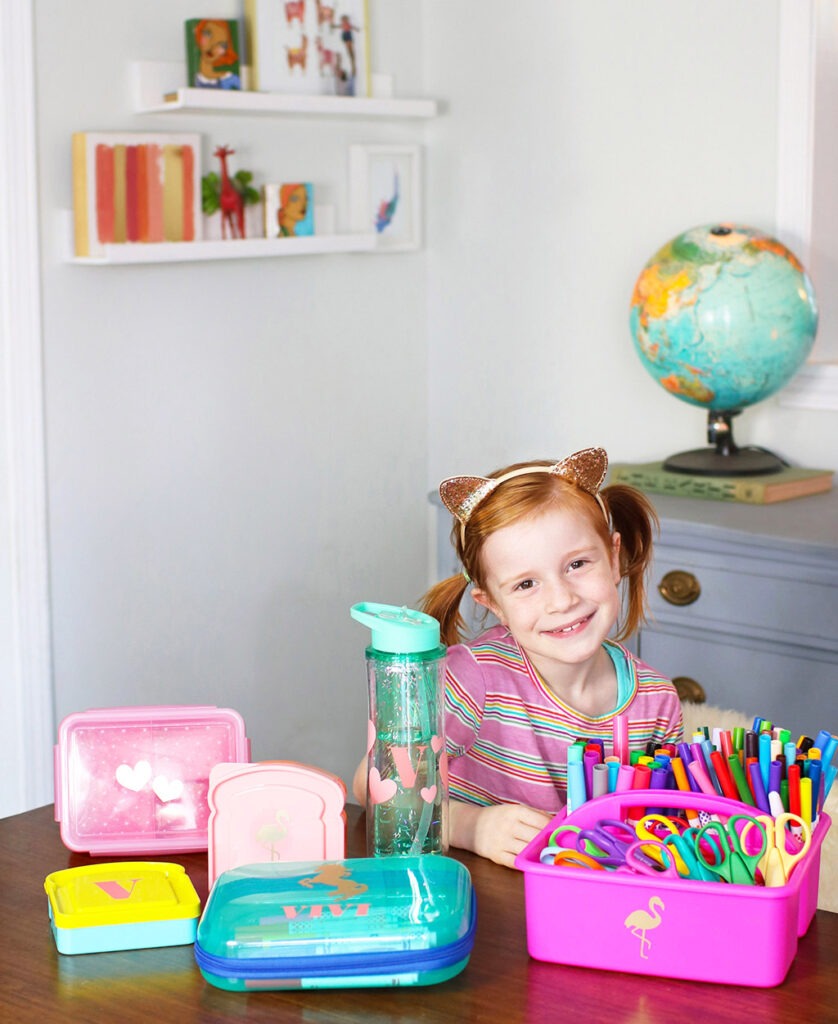 As you can see, the possibilities with a Cricut Joy are pretty endless.
I highly recommend this machine as a treat for yourself or a loved one this holiday season!
The price of a Joy is very affordable and it quickly pays for itself after only a handful of projects. You can even start a side hustle selling items you make.
If anyone has any specific questions about the Joy, I'm more than happy to help! You can DM me on Instagram or Facebook. 🙂
xoxo
Audrey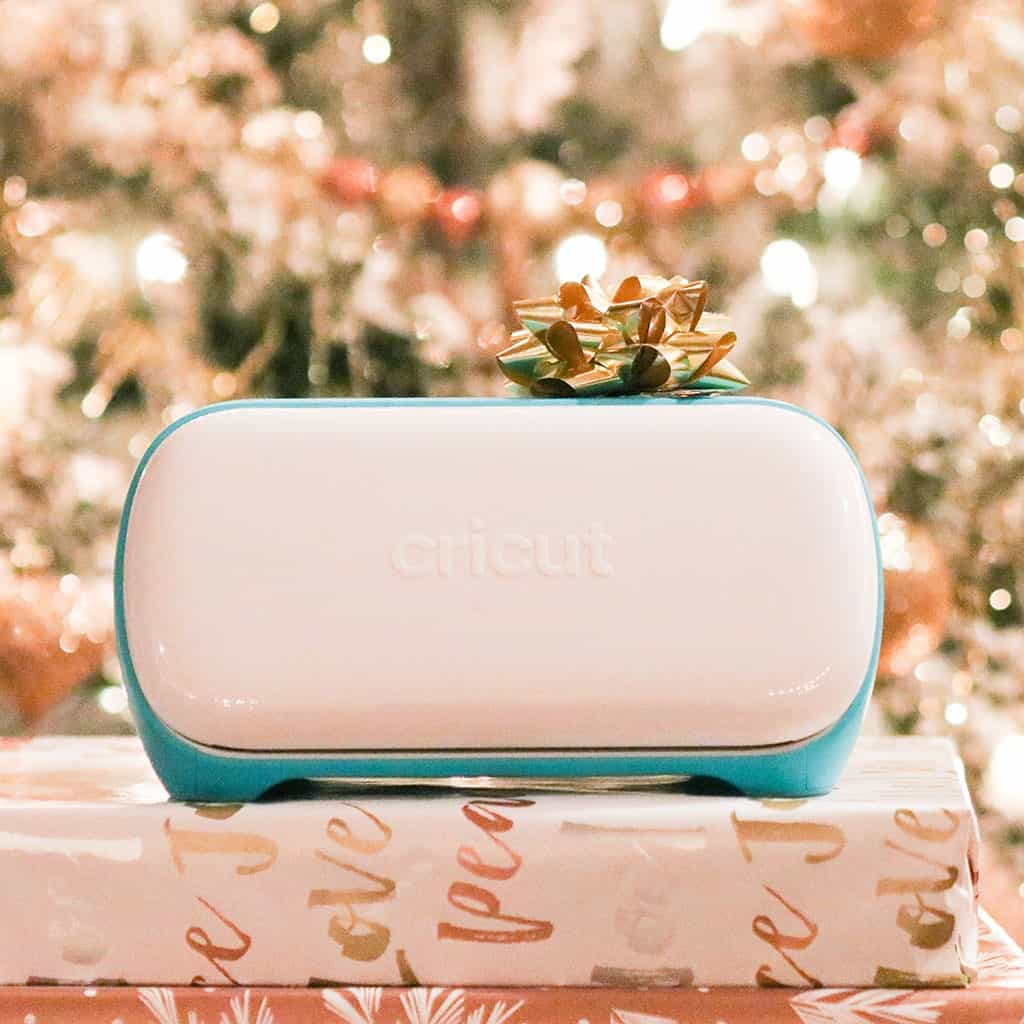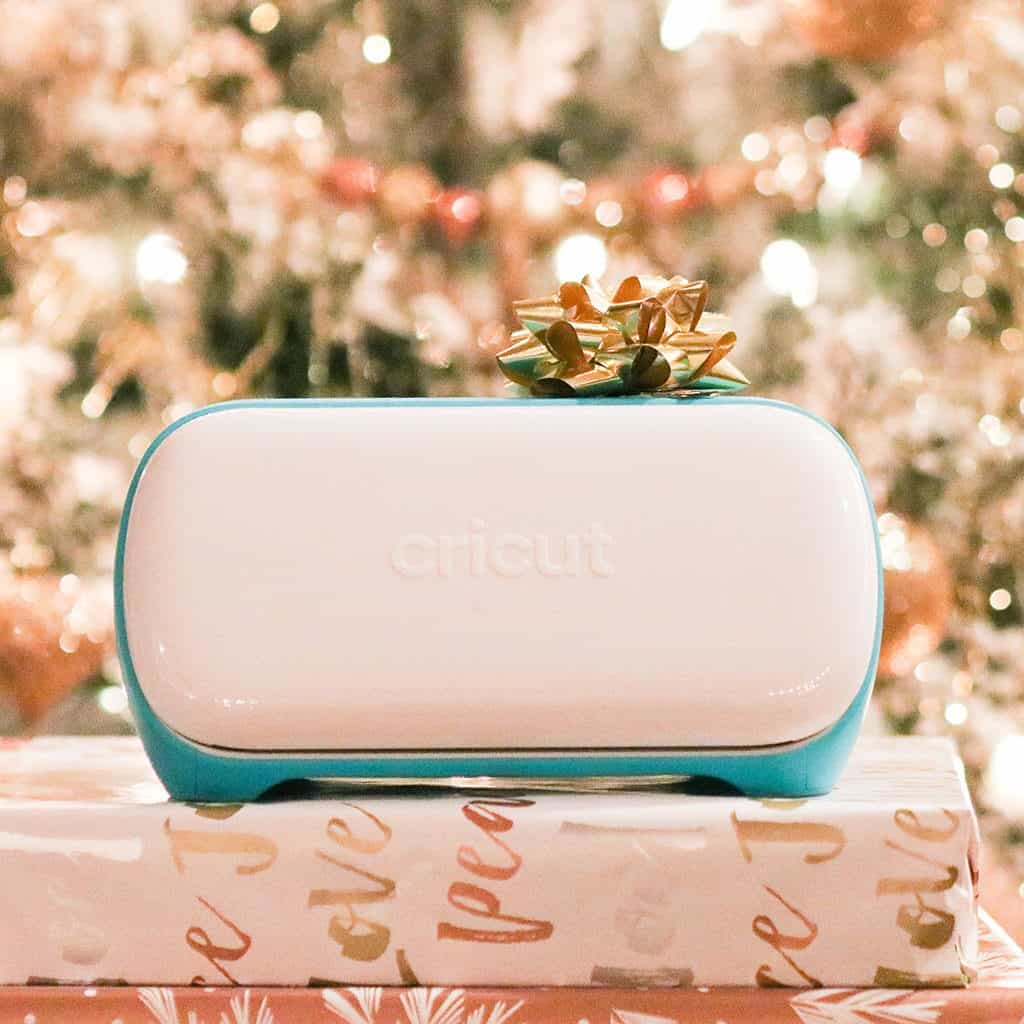 Pin for later!