As you might have seen, we're in the middle of remodeling our fixer upper kitchen, and it's finally starting to come along—cabinet install starts tomorrow, and countertops are coming the next week hopefully (yippee!).
As you also probably already know, remodeling your kitchen is a significant (and expensive) undertaking—we're two months in and very growing tired, ha.
One of the biggest decisions you'll have to make concerns your countertop. Today's selections offer a variety of colors, materials, and designs. Though slate, zinc, and aluminum are showcased in various design magazines, their prohibitive cost are not practical for the average homeowner.
Fortunately, there are plenty of options that will look stylish and fit within the budget of cost-conscious consumers. Today's kitchens are being fitted with the latest offerings in engineered stone, granite, and solid surfaces. Here is an overview of the most popular and practical options.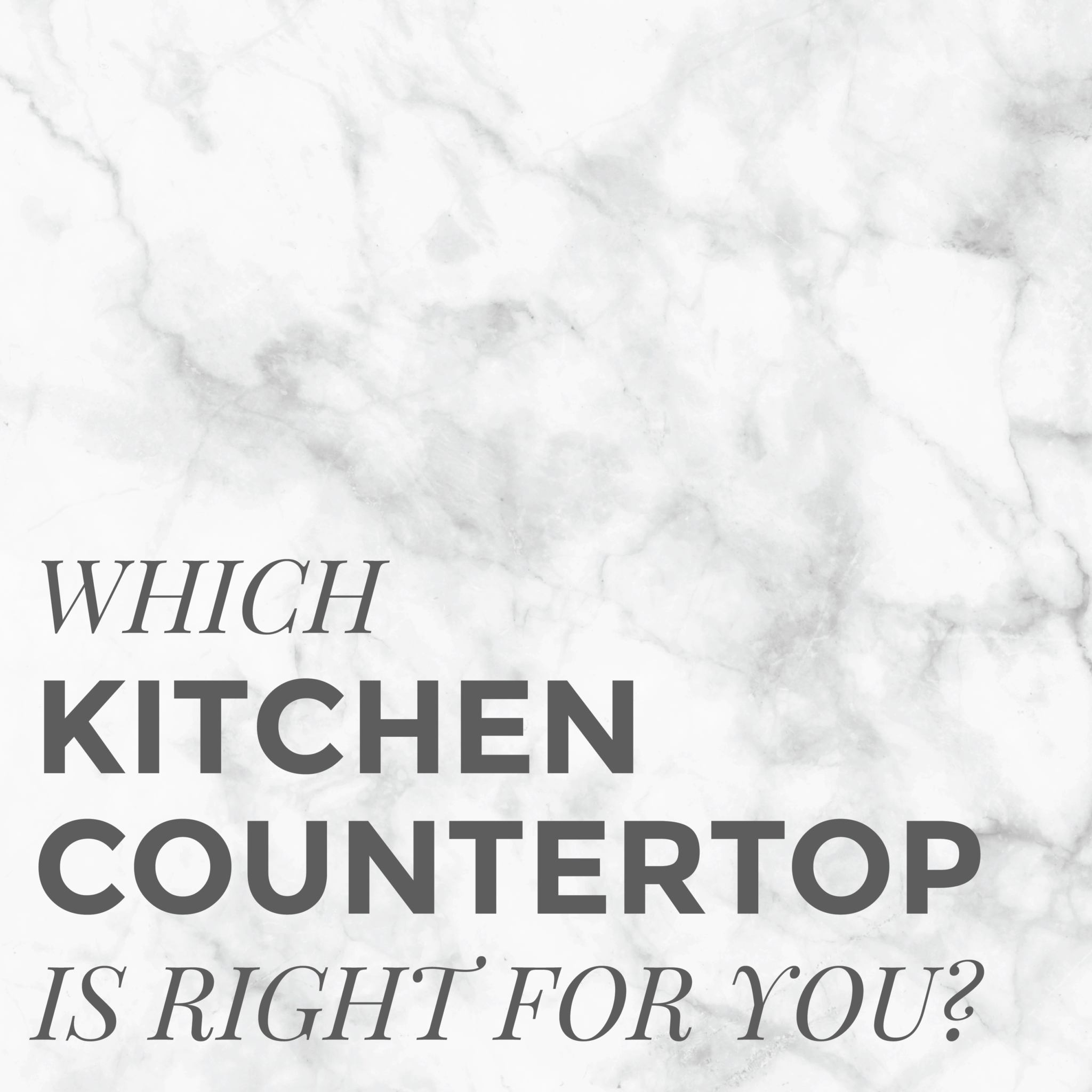 Slab Granite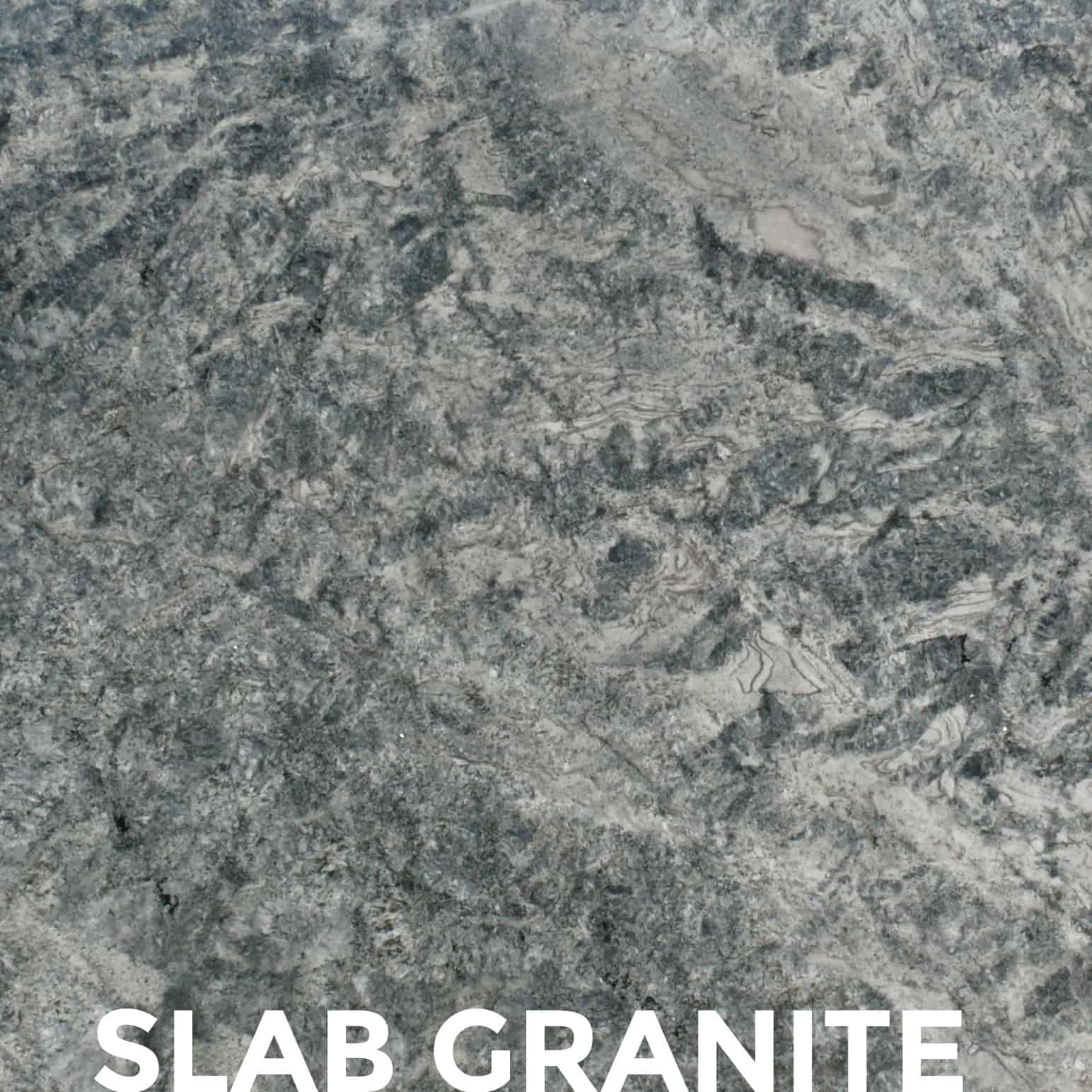 Of all the available options, slab granite is the most popular. These large pieces of granite are quarried and customized to fit into your design. Despite the cost, these counters have been proven to increase the value of kitchens. They are desired by home buyers, so if you are looking to sell in the near future, granite is a wise choice.
Granite has been a popular option for many years, but there is concern that its prestige is starting to fade. However, buyers are still actively looking for houses with this feature.
Quartz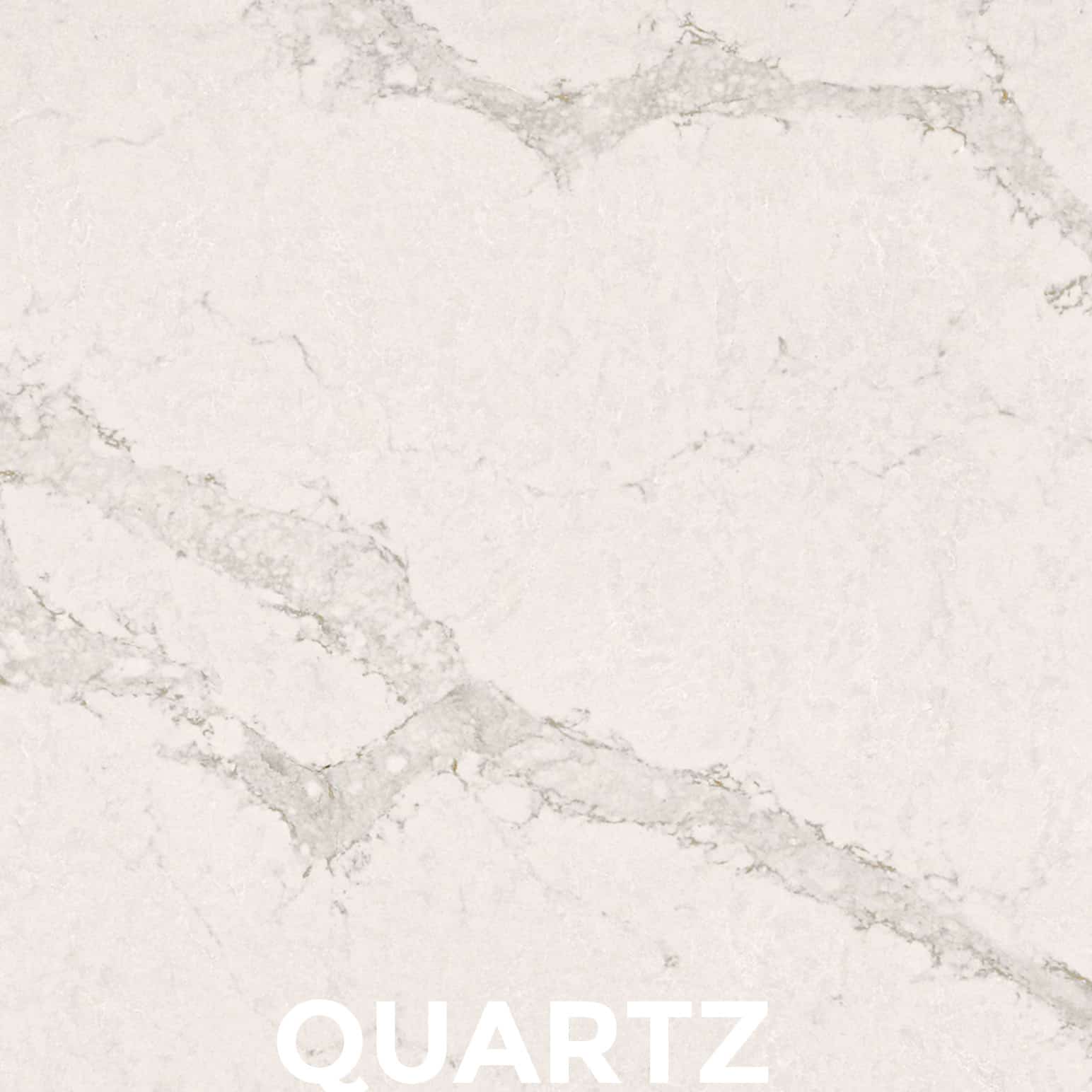 Quartz countertops are at the top of my list. They consist of pulverized rock that has been mixed with resin. The result is a stone counter with the attributes of granite. The colors are much more vivid and realistic than a solid surface counter. Quartz costs about the same as granite, and is very heavy, so professional installation is required. These kitchen counters have a high resale value. We ended up going with a quartz with a marble look (Frosty Carrina Caesarstone) since I know we'd ruin real marble in the first week (and let's face it, it's just too pricey).
Solid Surface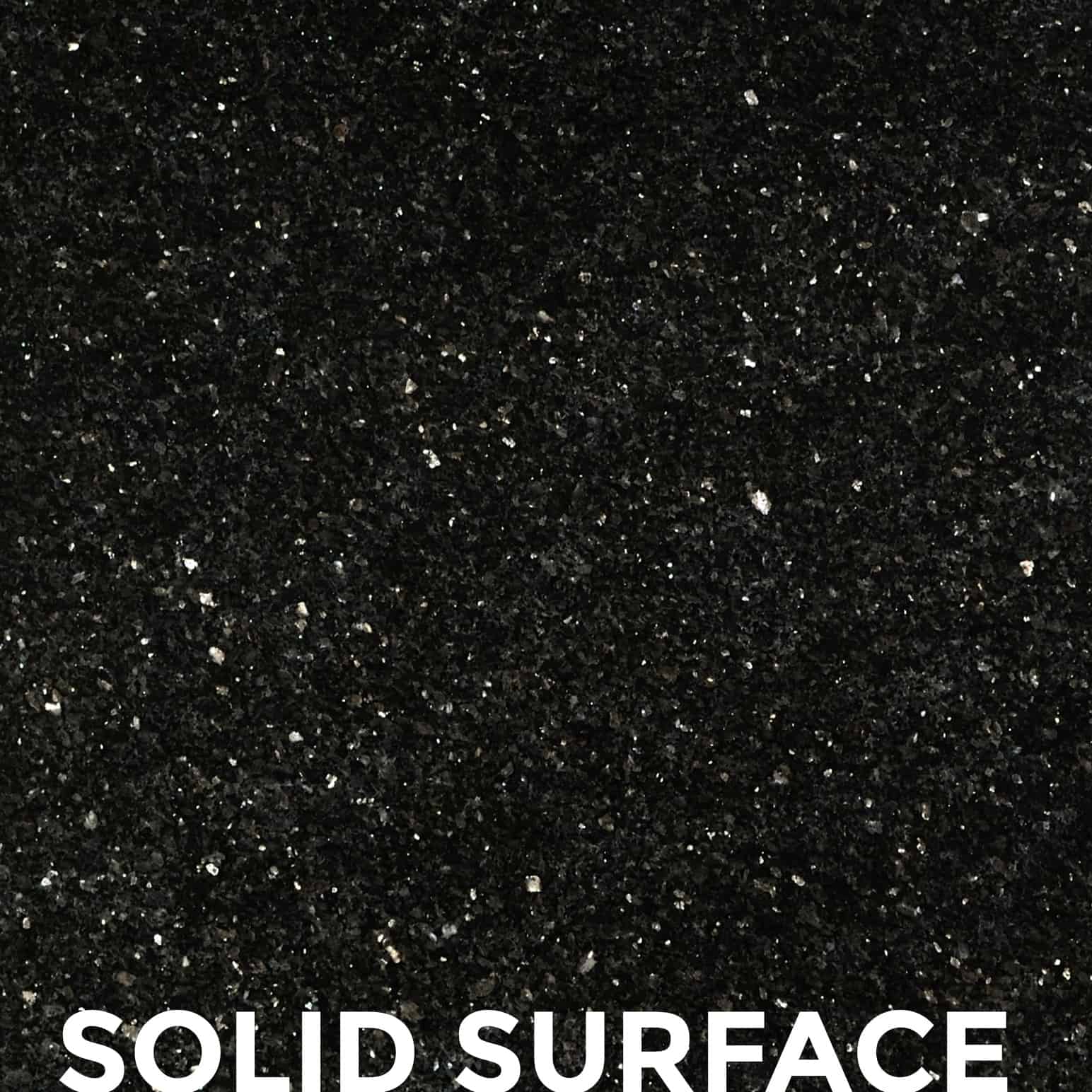 These man-made counters are manufactured with an acrylic polymer-based material. Less expensive than granite or quartz, these surfaces come in a variety of colors. They are more liable to become scratched or scorched, so care must be taken during day-to-day use. Regardless, man-made counters are popular for many homeowners.
Recycled Glass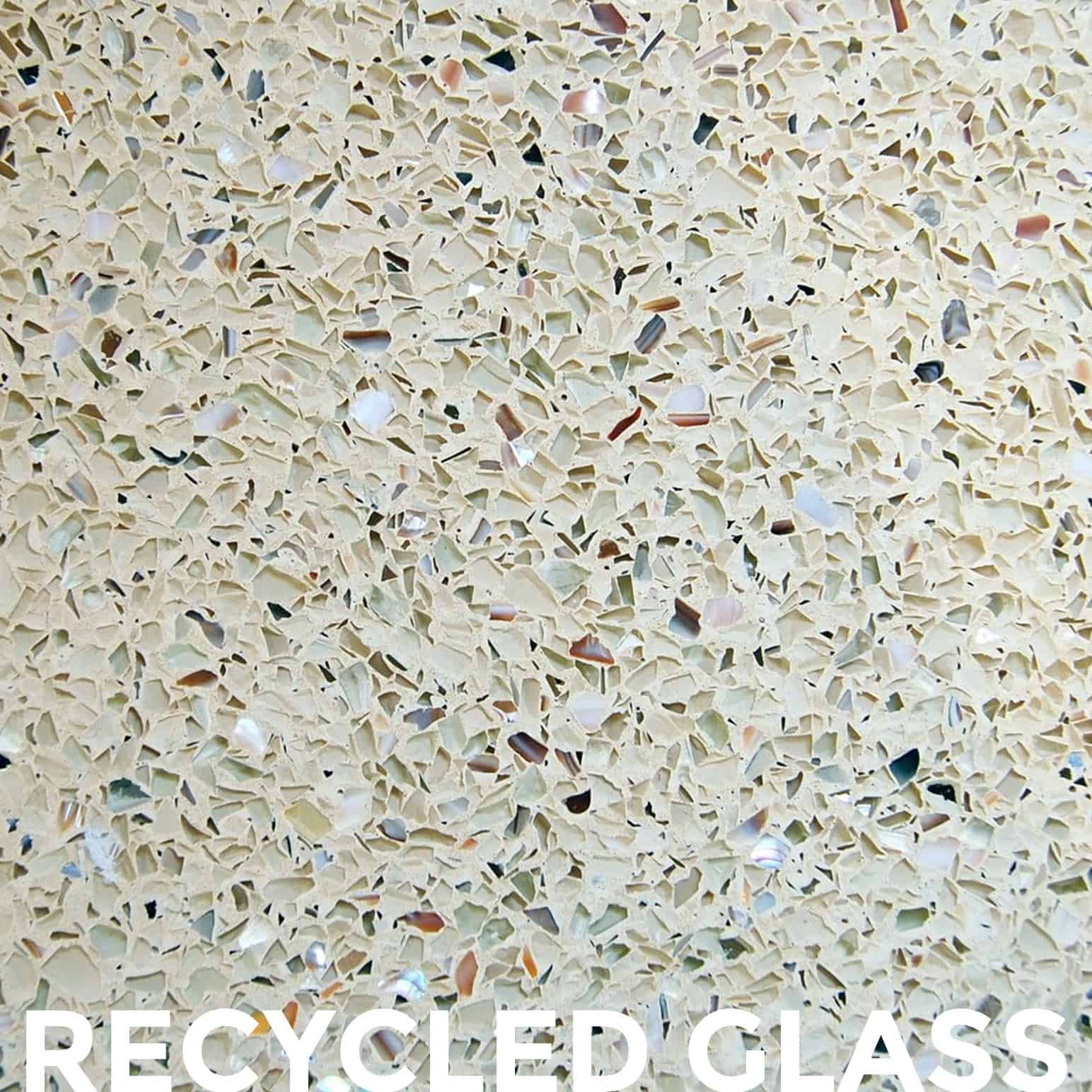 Instead of looking like fragments of broken glass, many of these countertops resemble natural stone! Therefore, why not choose quartz instead? If you are interested in using recycled materials, glass might be a suitable option. However, these counters may be difficult to obtain since there aren't many certified manufacturers in operation today.
Laminate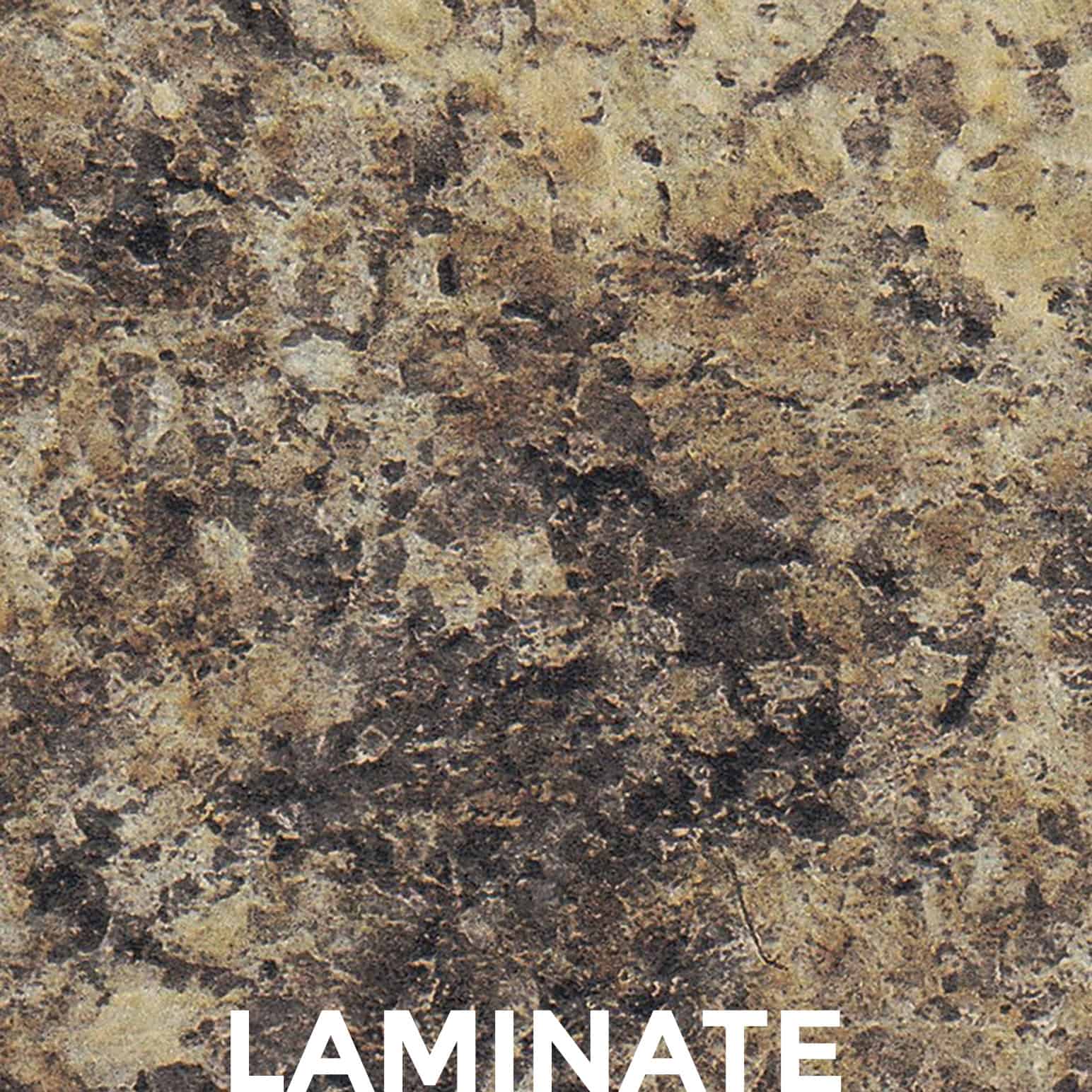 Laminate will never rank among the high-end of counter installation. However, this material might be useful for an in-law apartment or a workshop area, so don't count it out if you need an inexpensive remodel in your home. This countertop comes in a variety of attractive colors and patterns. Laminate can peel or chip easily, so be careful when putting hot plates or pans on its surface.
Today's kitchen counter materials and designs give you unparalleled options. Therefore, take time to see which concepts will work for you. Whether you select the popular granite or a sleek, man-made surface, your choice will say volumes about your personality while it fits within your budget.
What do you think? Do you own one of these five types of countertops? Does anyone have Quartz? I'd love to hear any tips you have for cleaning, etc. I'm so excited for our Quartz install!
xoxo
Audrey