Have you guys heard of Uncommon Goods? They've been a favorite of mine for the last few years. I ALWAYS find the coolest goodies, whether it be a gift or an item for our home. The thing I love the most is their mission and focus on sustainability (learn more at the end of this post).
I was perusing their website, and wanted to share a handful of my favorite finds.
Llama zippered Pouch

We all call my mother-in-law Llama (Mama Llama, Grama Llama). Always have. I think it's such a cute nickname. Any anytime we find a cute llama item we usually buy it for her. This pouch would make a perfect birthday present for her. I love it!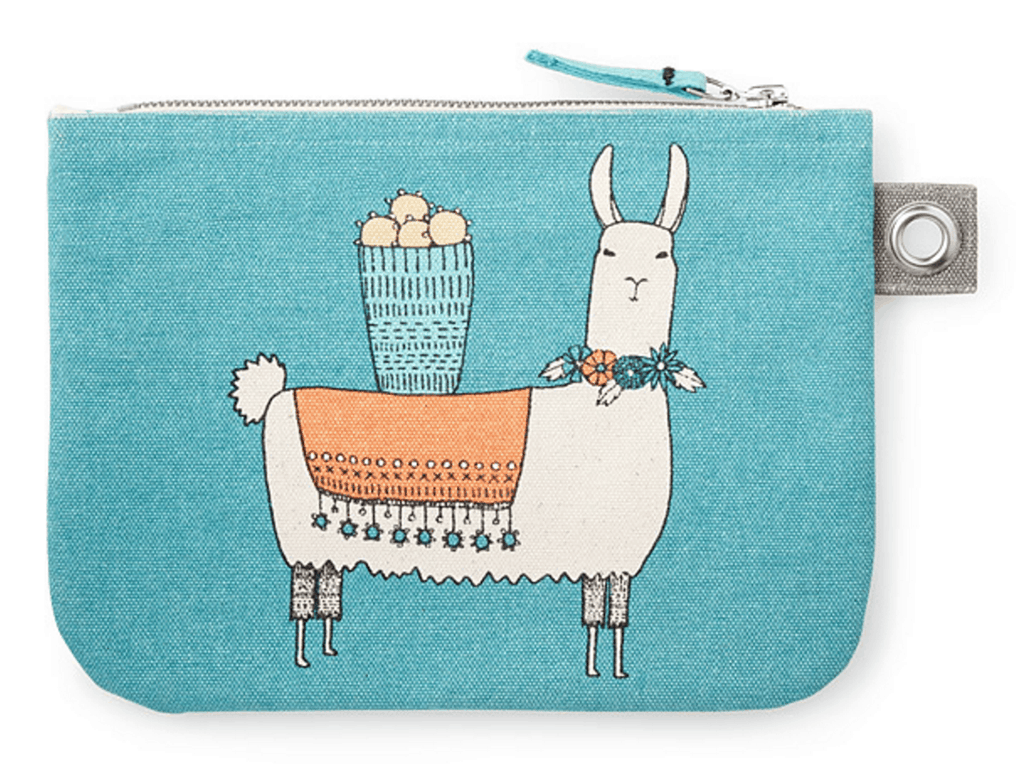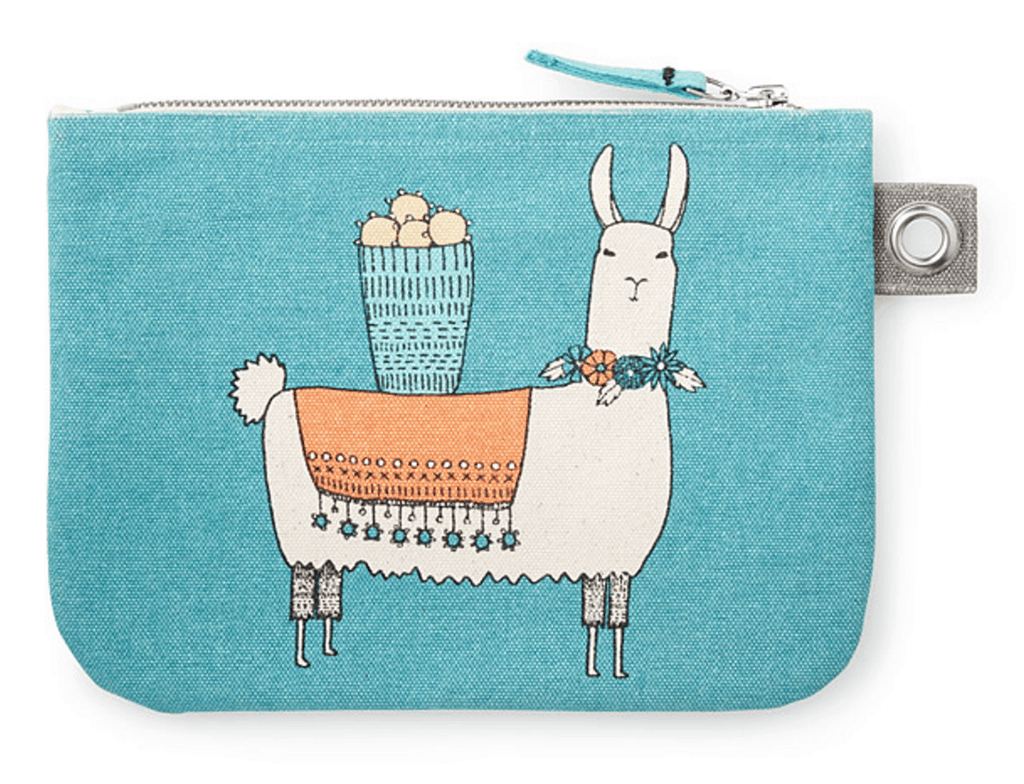 Personalized Pet Pillows
Ok, these might just be the BEST thing I've ever seen! I'd love some pillows with our dogs and cat on them. I'd smile each and every time I looked at them. So fun!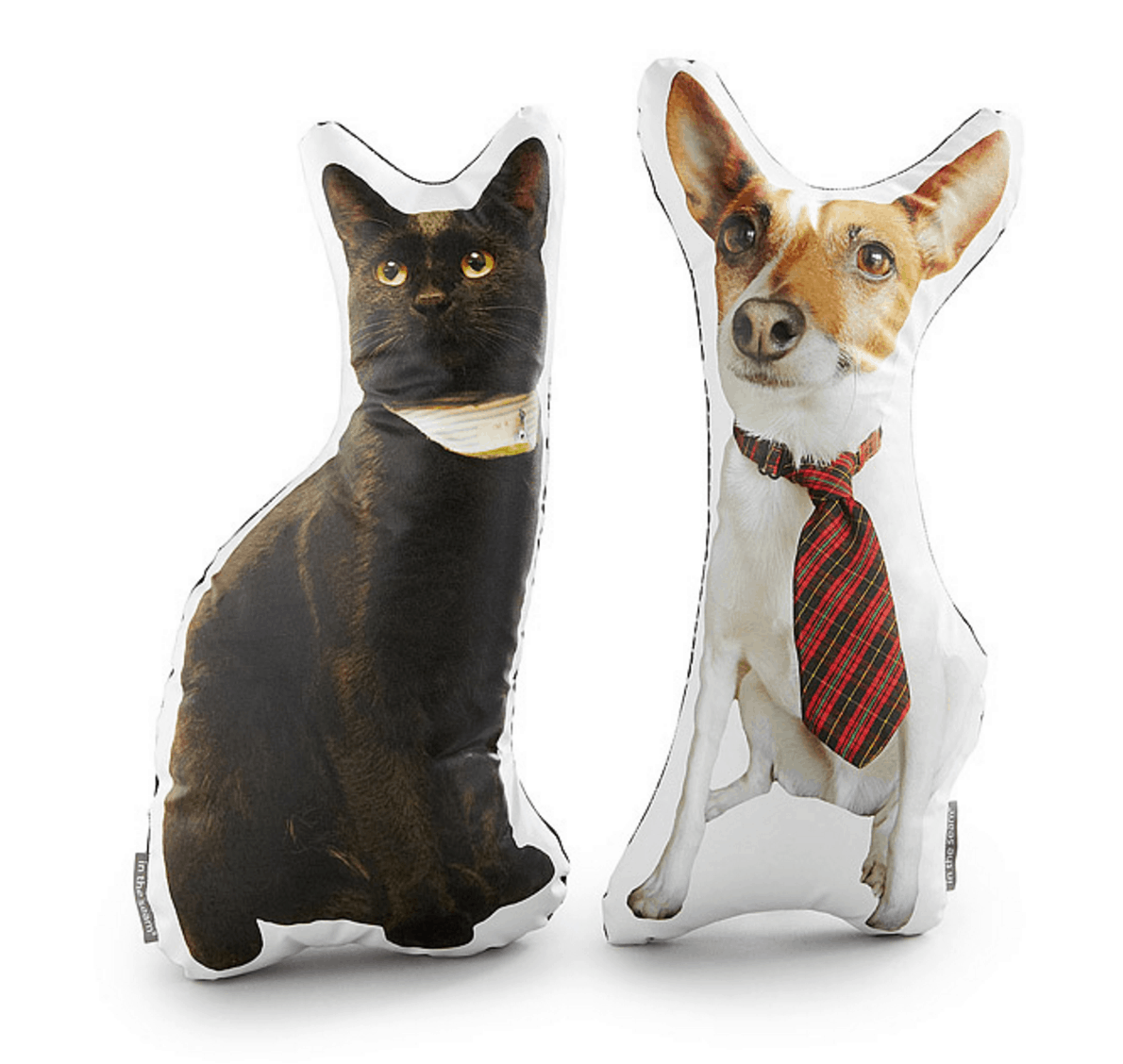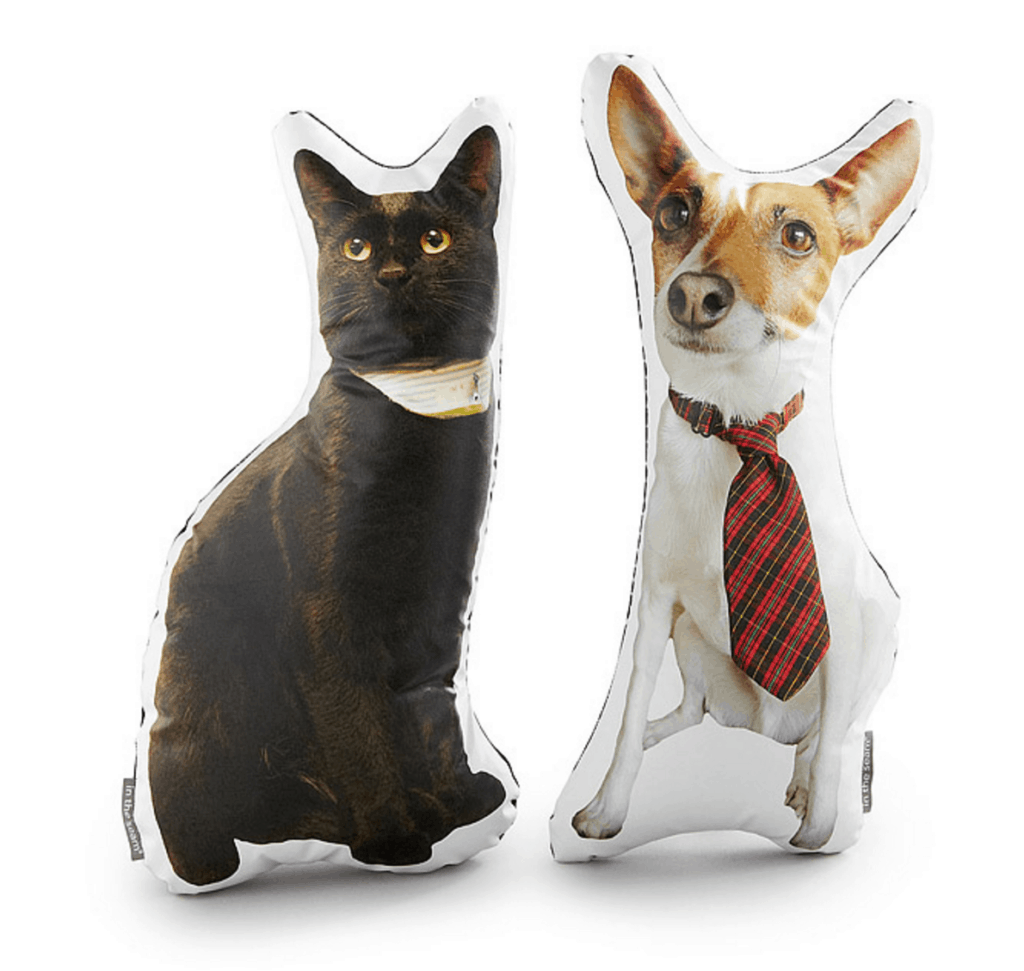 Gorgeous Agate Coasters

I've had my eye on these gorgeous coasters for awhile now. I think I HAVE to have them. So pretty. My birthday IS coming up (hoping that my family is reading this, ha).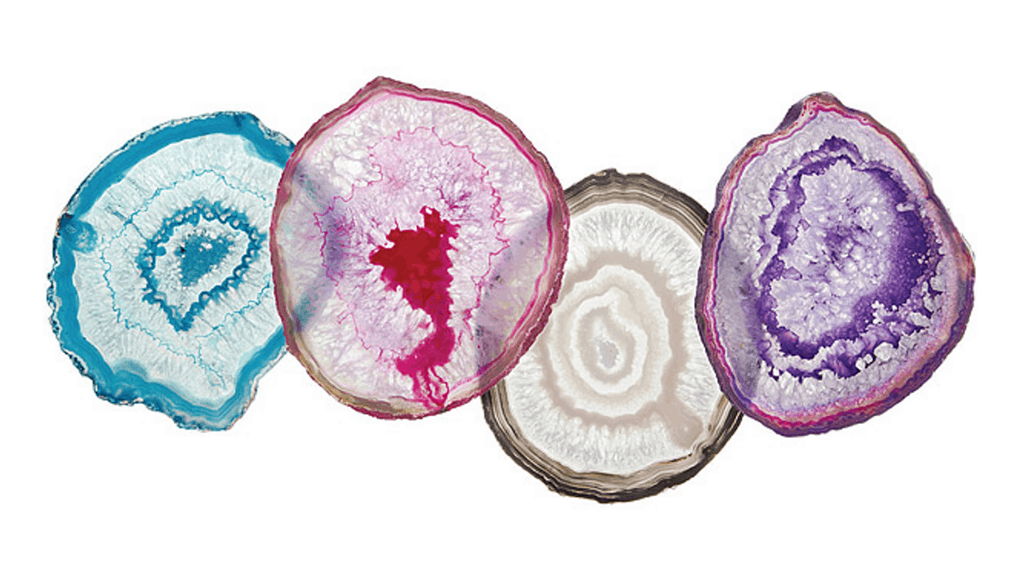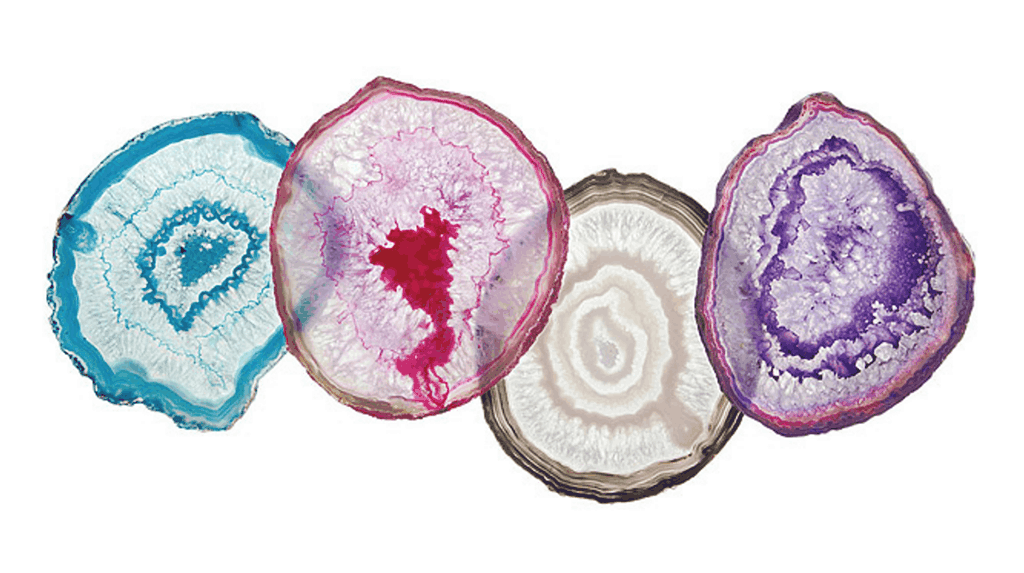 Personalized Baby Bunting Banner

This super cute handmade banner would be the hero of any baby shower, and the best part—it would look even better in a nursery afterwards. It's the gift that keeps on giving.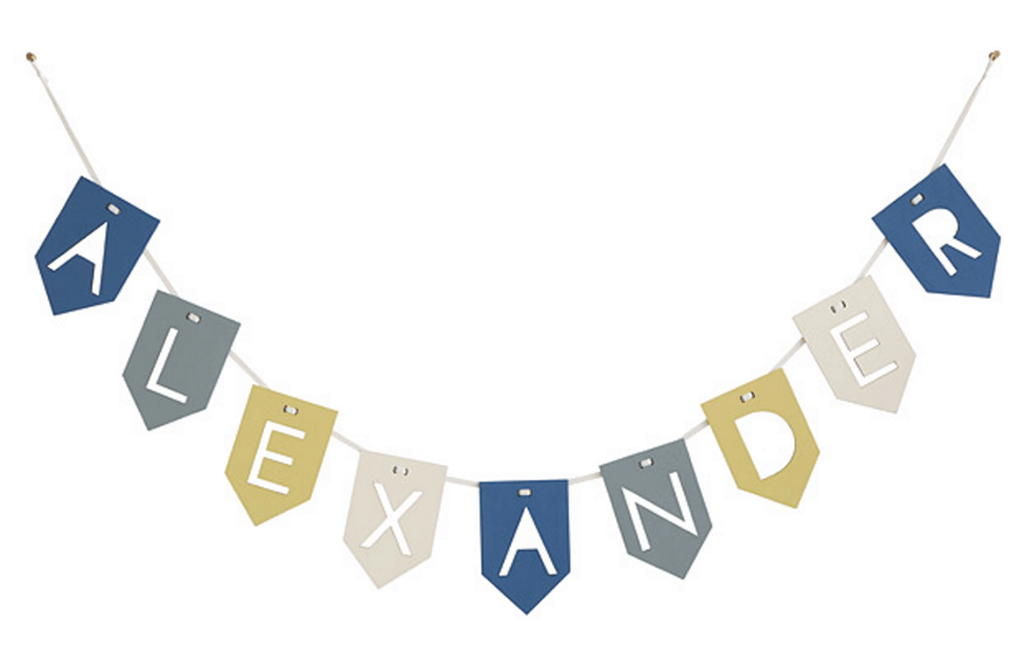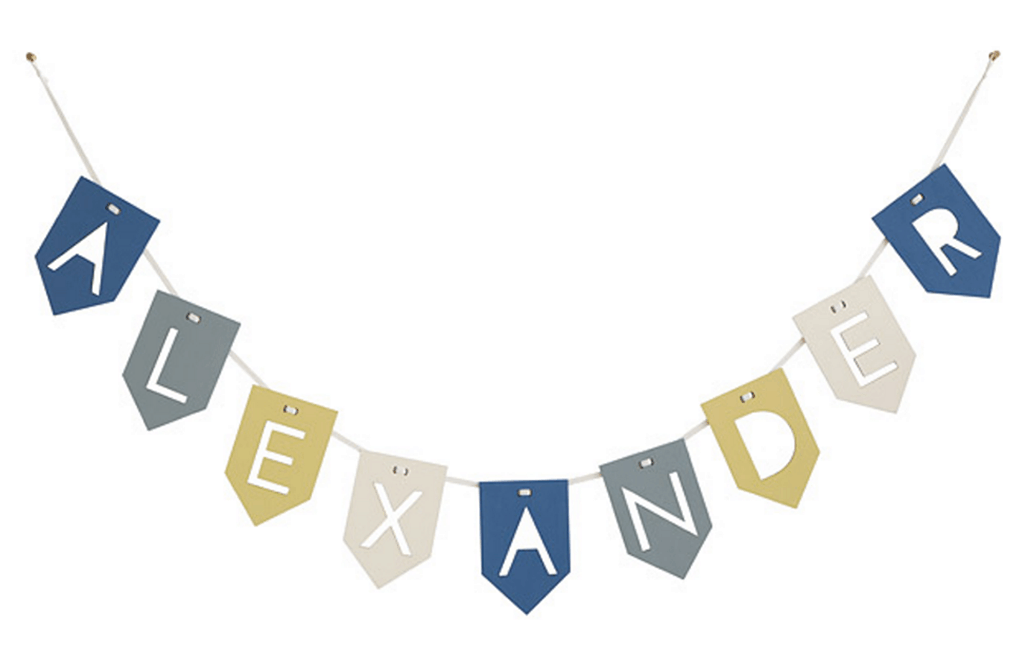 Adorable Baby Mermaid Tail

OMG! I so wish I had this adorable mermaid tail cover when Vivienne was a baby. It's the CUTEST thing ever. How fun would this be in a newborn photo shoot?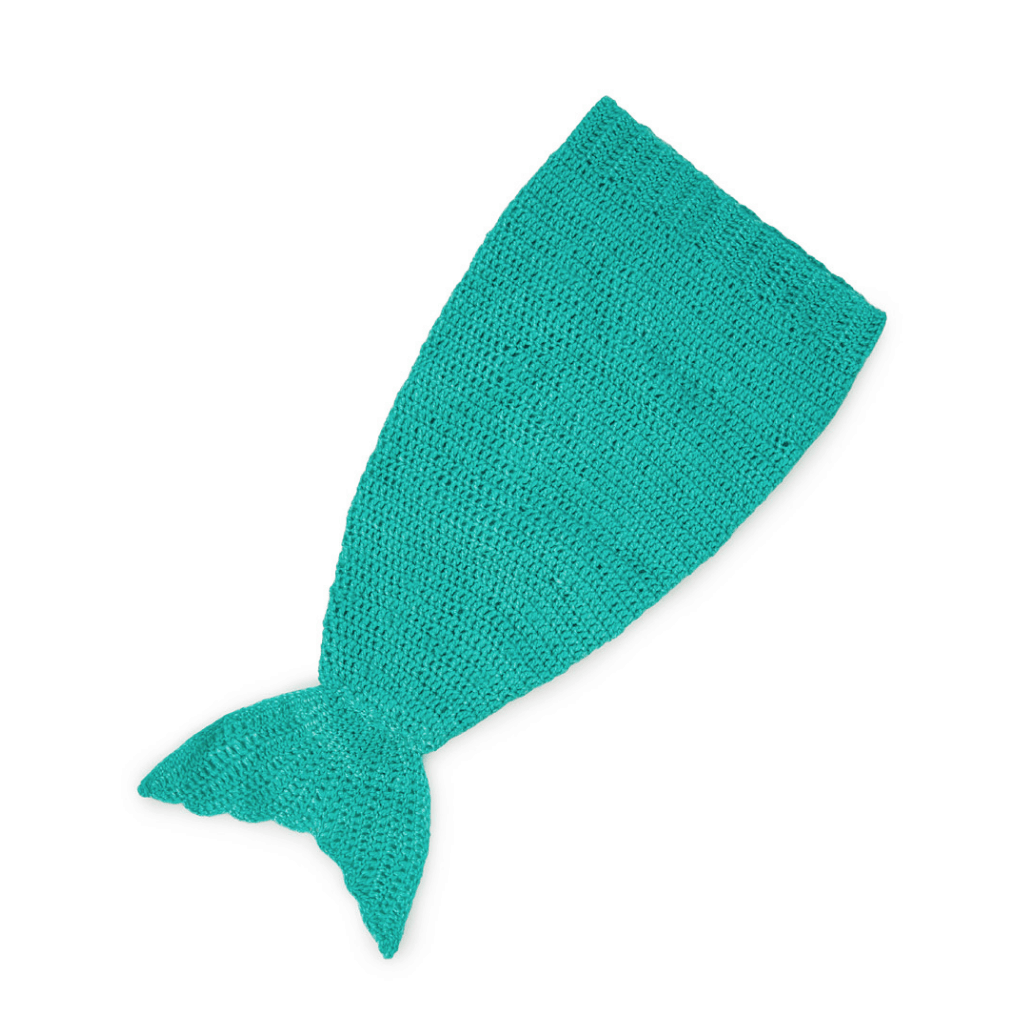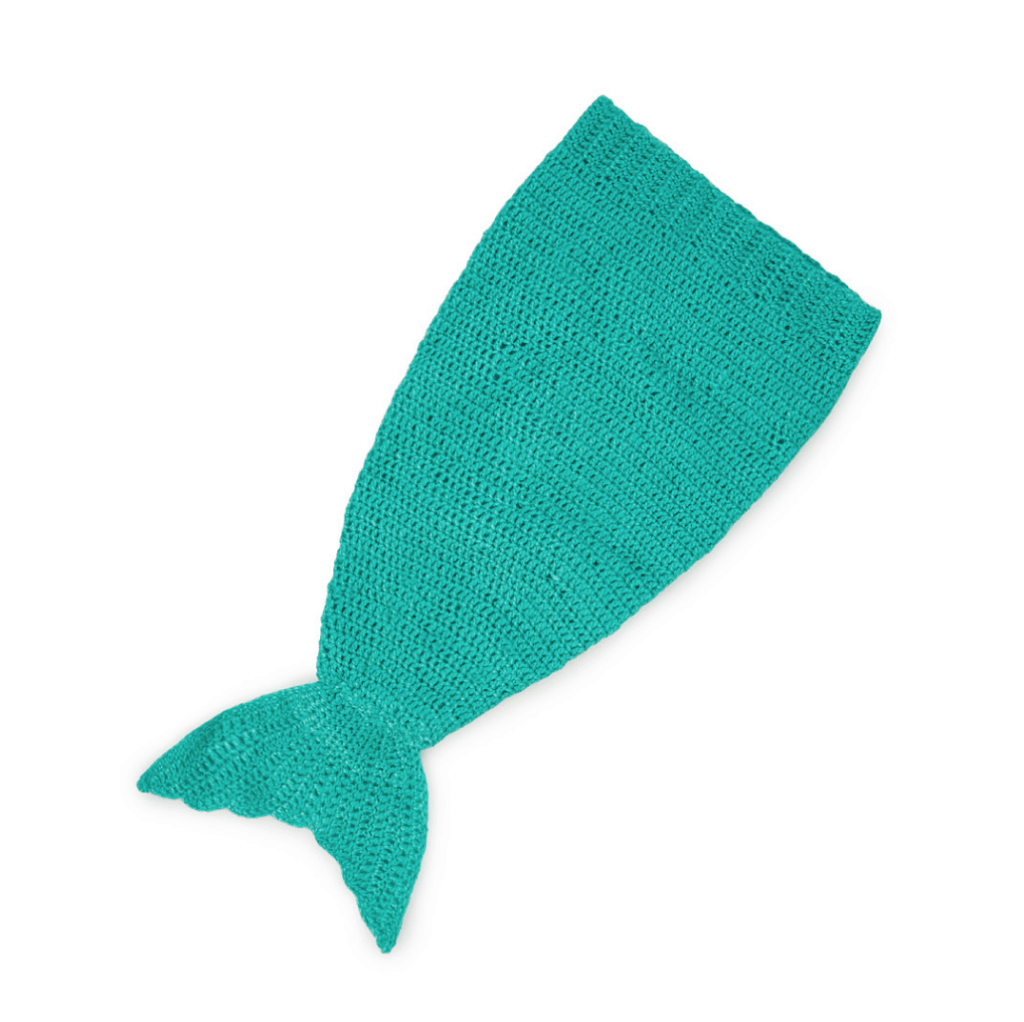 See anything you like? The answer is EVERYTHING, I know, ha! I could peruse their website for hours.
————–
Here are some of the things that I love about Uncommon Goods:
They make a positive impact in the workplace and the world
To them, sustainability means more than just being "green." They believe sustainability starts with integrity in everything they do, treating each individual inside and outside our company with dignity and respect, offering health insurance to all full-time (and most part-time) employees and providing a living wage.
They focus on sharing handmade, recycled, and organic products
They're committed to offering you a creative and exciting merchandise assortment and are working with artists to small manufacturers to make their products in a more socially and environmentally responsible manner. Since their founding, they've featured products that contain recycled components and have not sold products containing leather, feathers or fur – their goal is to sell no product that harms humans or animals.
Pretty cool, huh?
xoxo
Audrey
Disclaimer: Uncommon Goods provided product. Opinions are totally my own.