I just recently discovered a Kansas City based business run by two creative women who specialize in handmade jewelry and head wrap turbans, and I'm so excited to share them with you. Have you heard of Wild Juniper? I'm in love with all of their pretty products, and they're affordable too—best combo!
You might have noticed that my toddler, Vivienne has a thing with flamingos (ok, maybe I am the one with the thing, ha). Nonetheless, we found an adorable flamingo turban headband, and she loves it so much (she isn't a huge fan of bows, etc. so that says a lot). Here are a few shots of her rocking the turban. Please note: She said I couldn't take any photos of her unless I gave her five marshmallows. She drives a hard bargain, haha (and when did my two-year-old turn 22?!)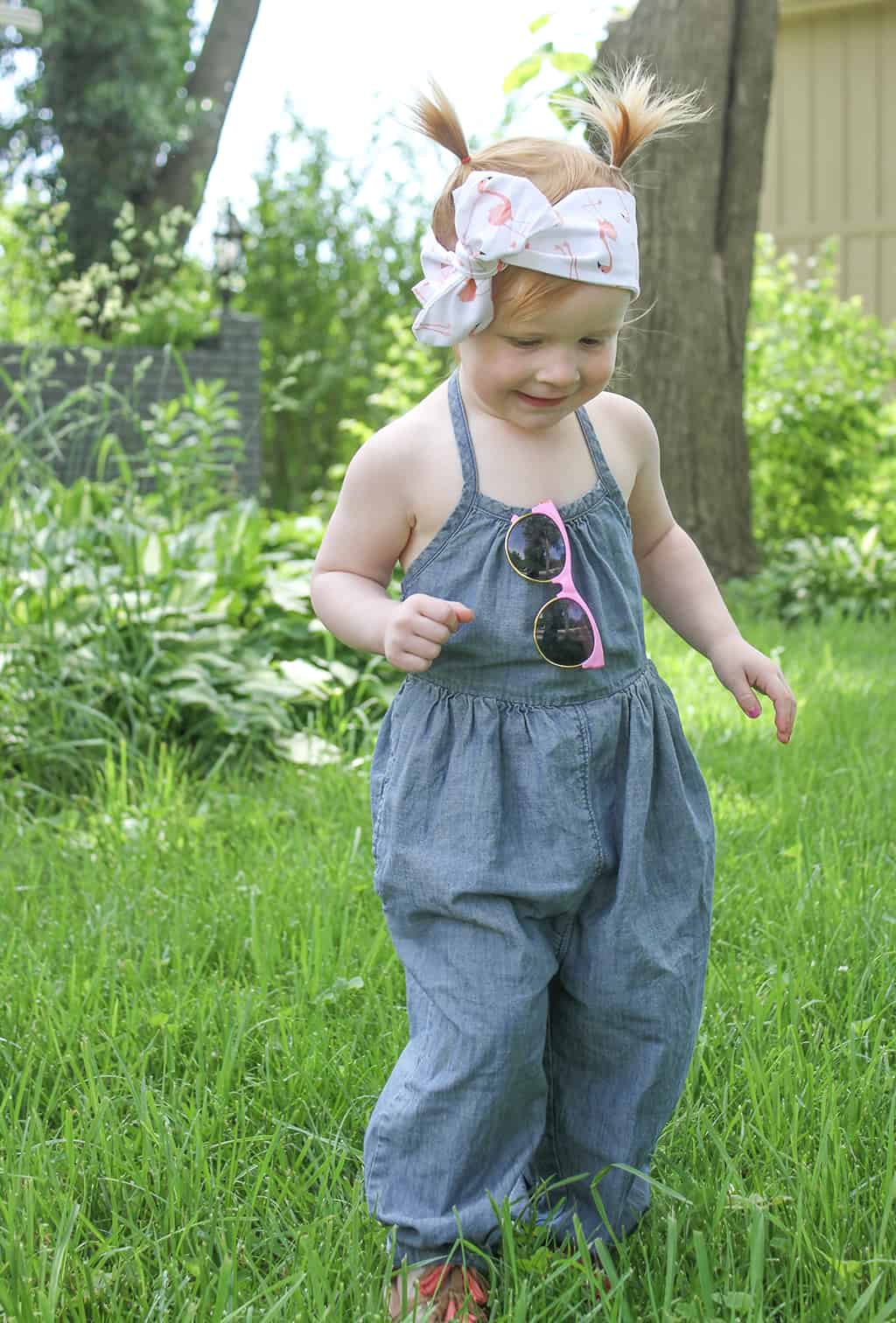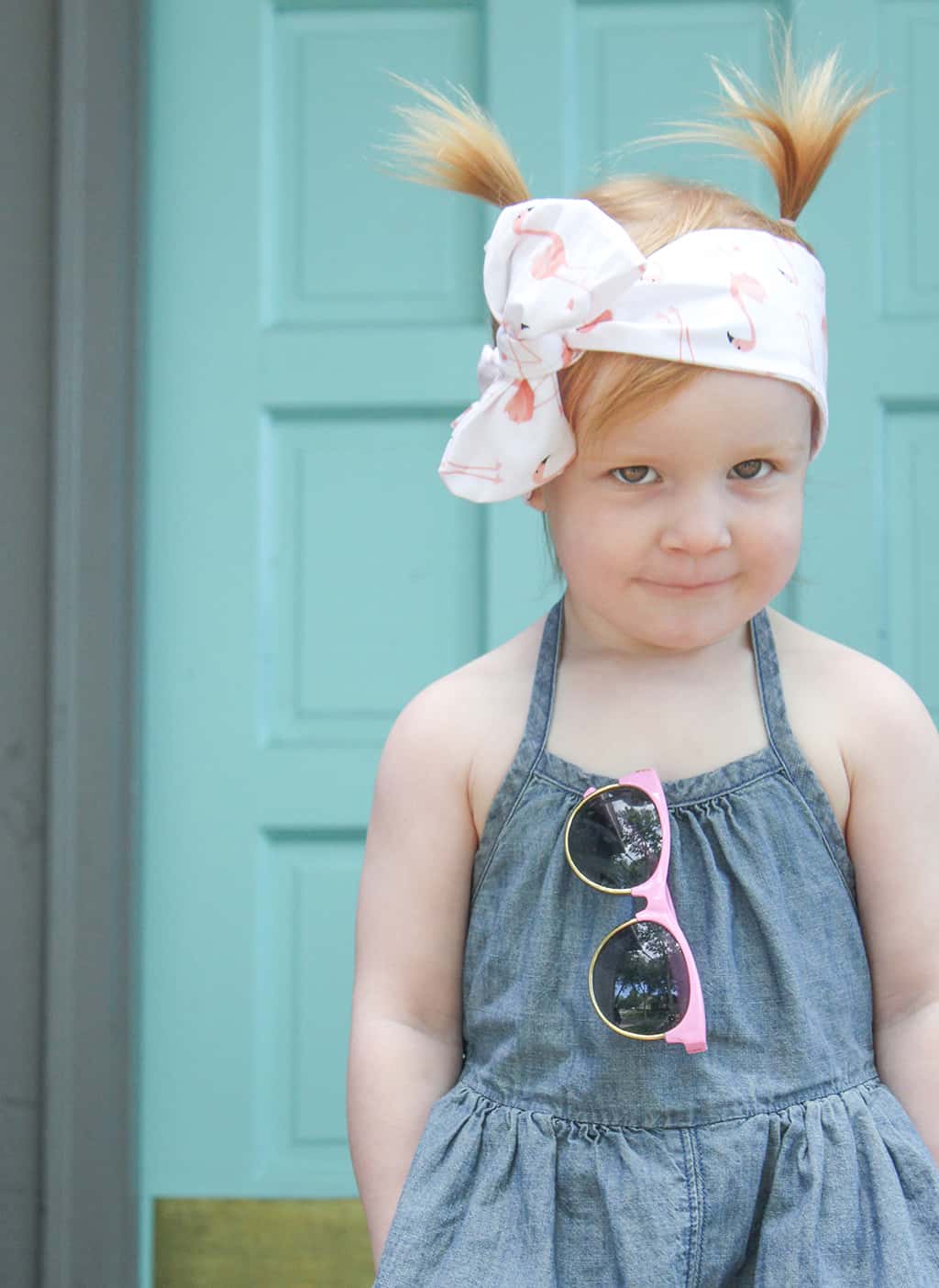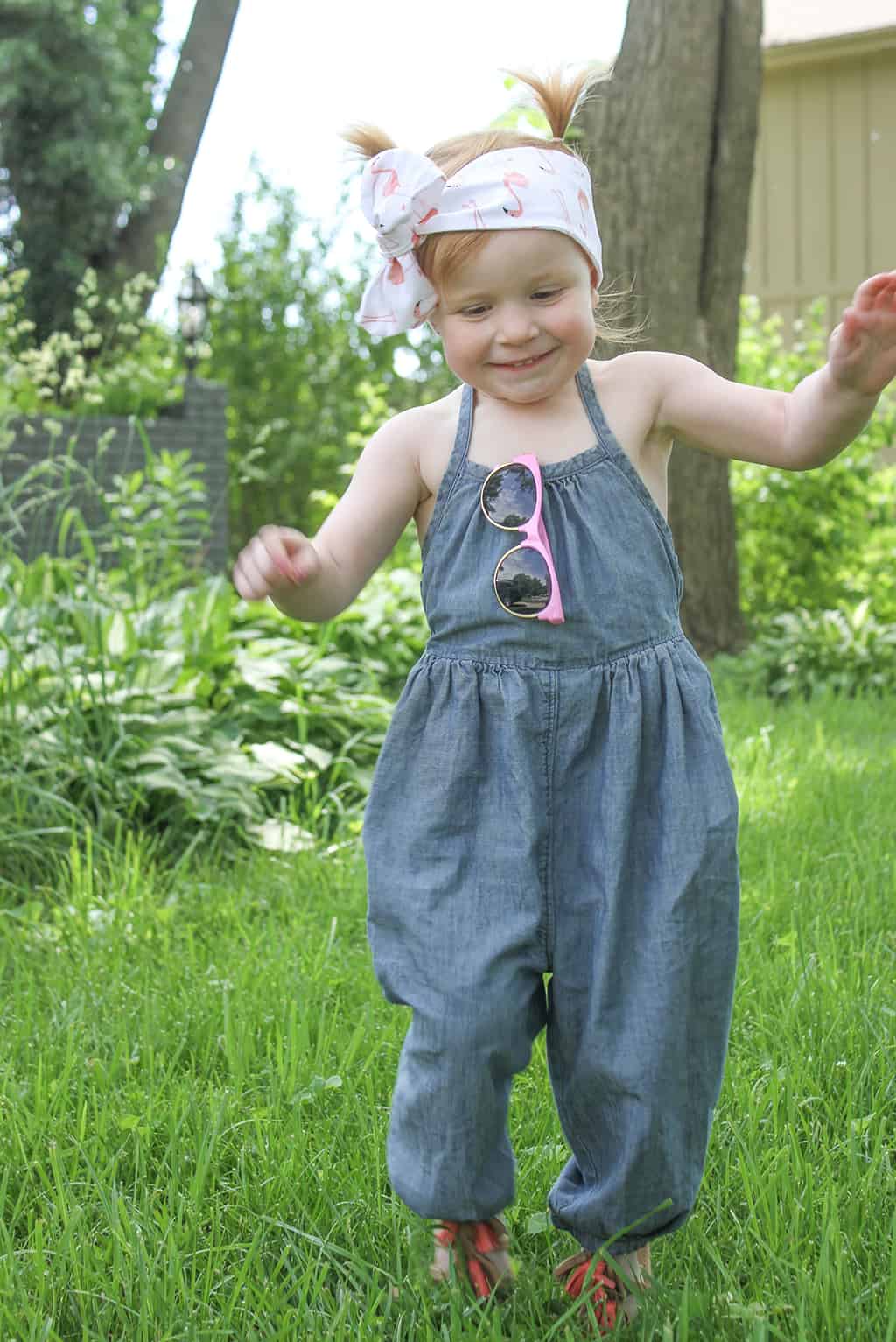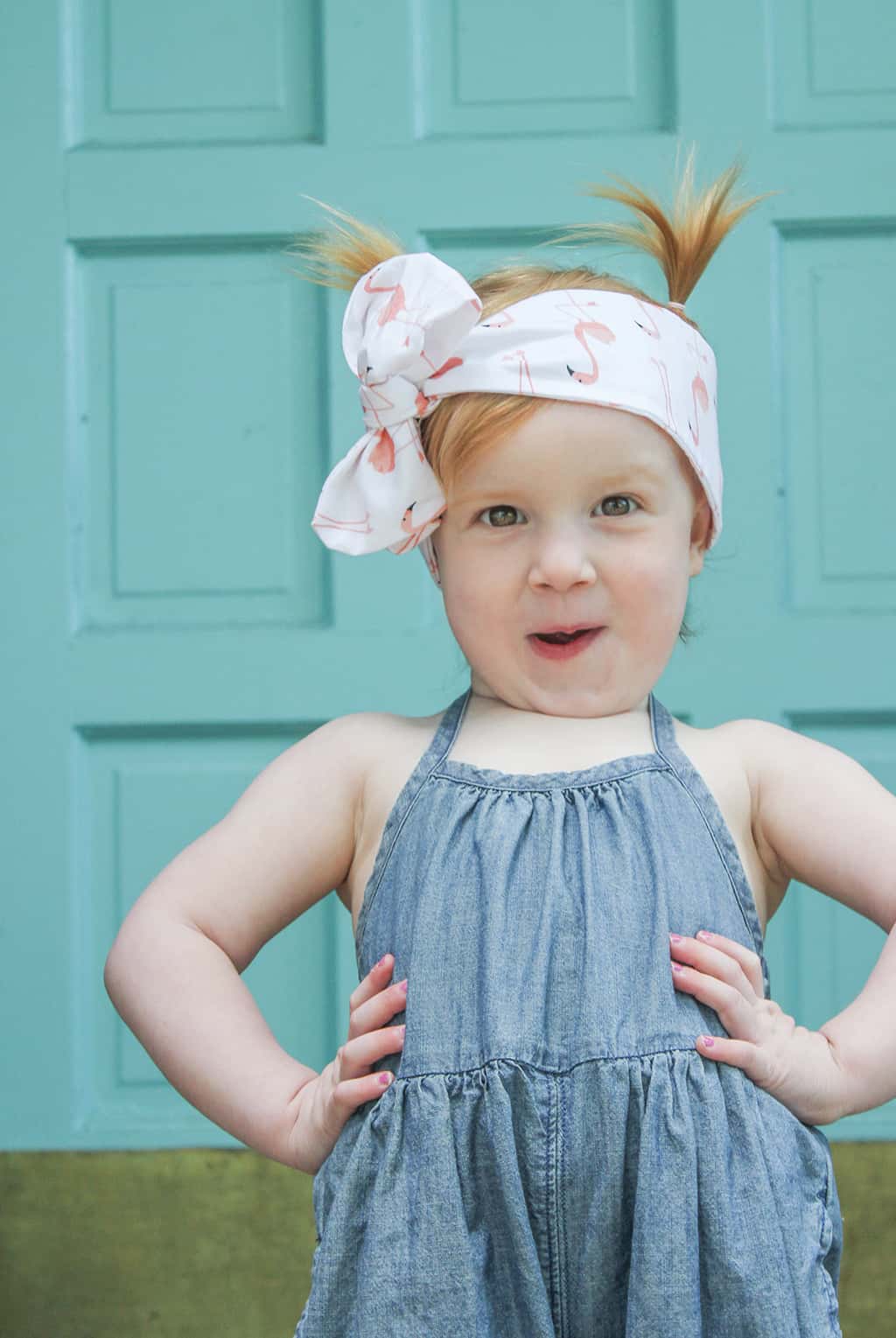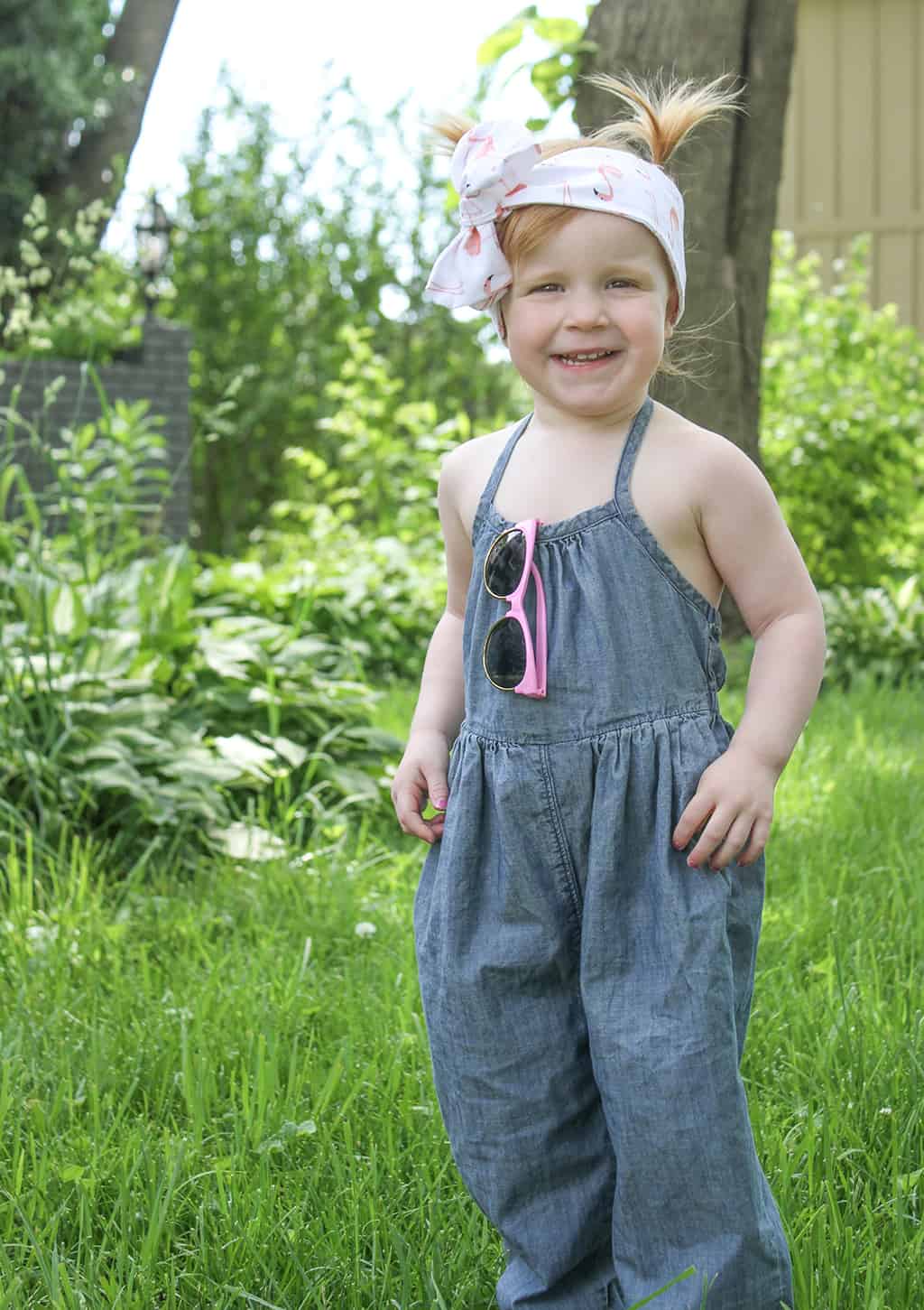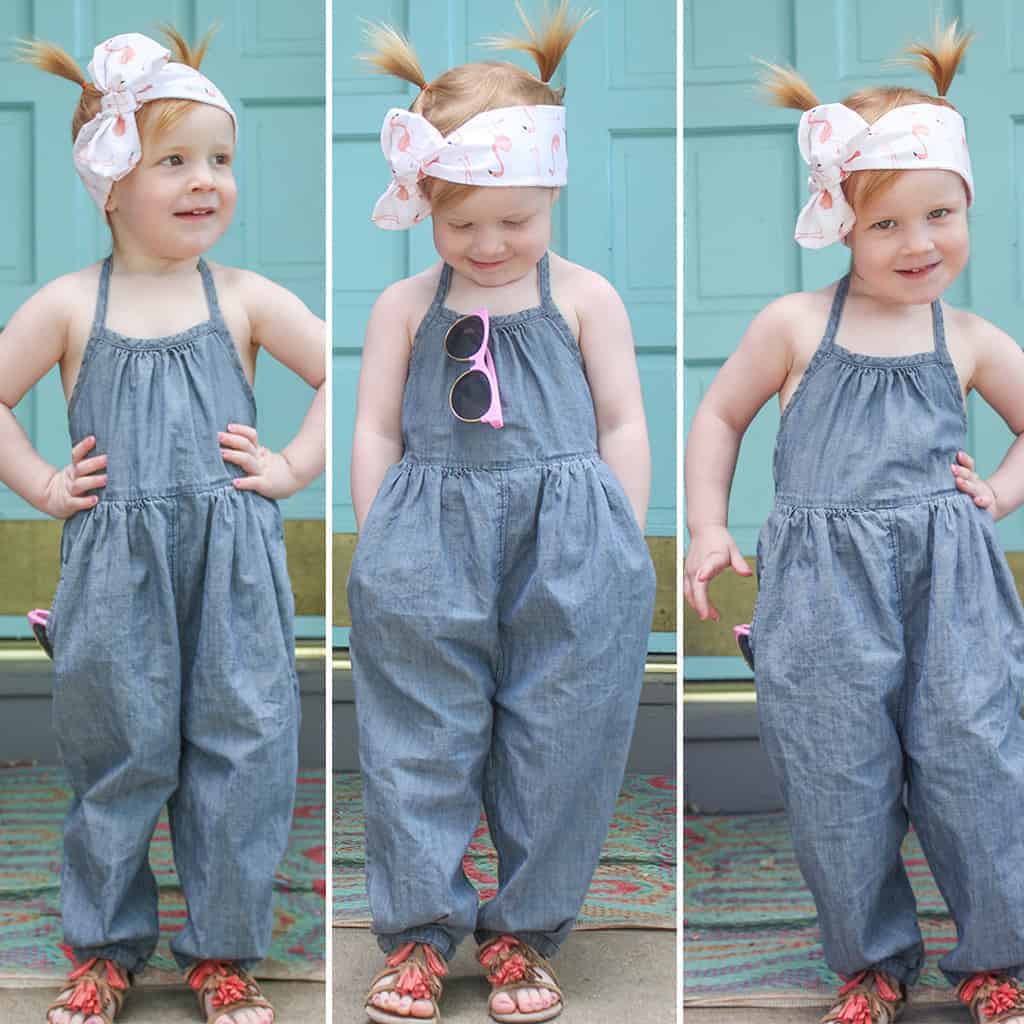 Apparently she's been ditching daycare for some fashion blogger training behind my back. 🙂 She wore the turban long after her 5 marshmallow contract ended, so again, that says a lot. I have a feeling this will be one of her new staples.
Ok, now let's talk about this gorgeous long tassel necklace. Isn't it wonderful? It's very well made, and I think it'll be getting A LOT of wear. It really glams up any basic piece.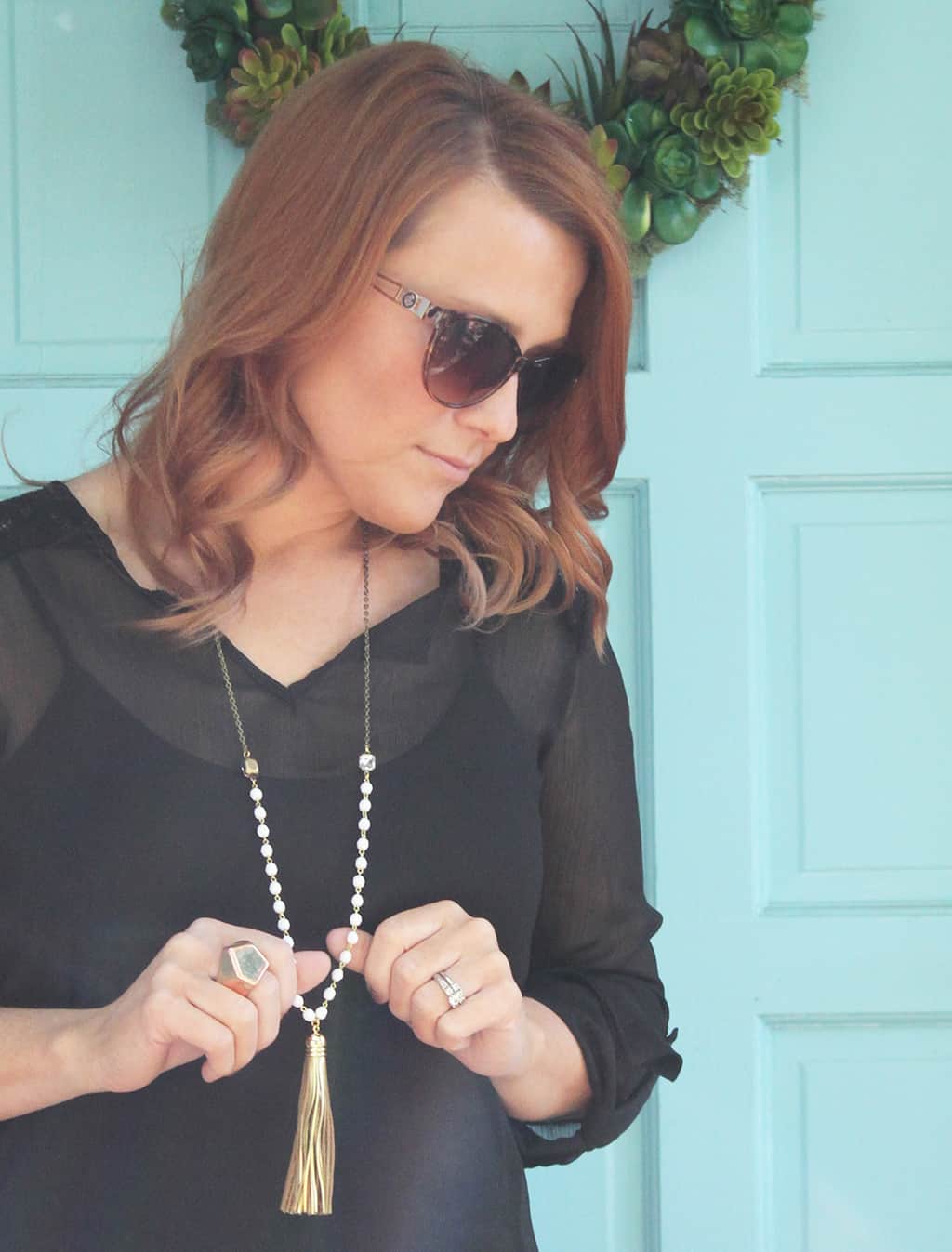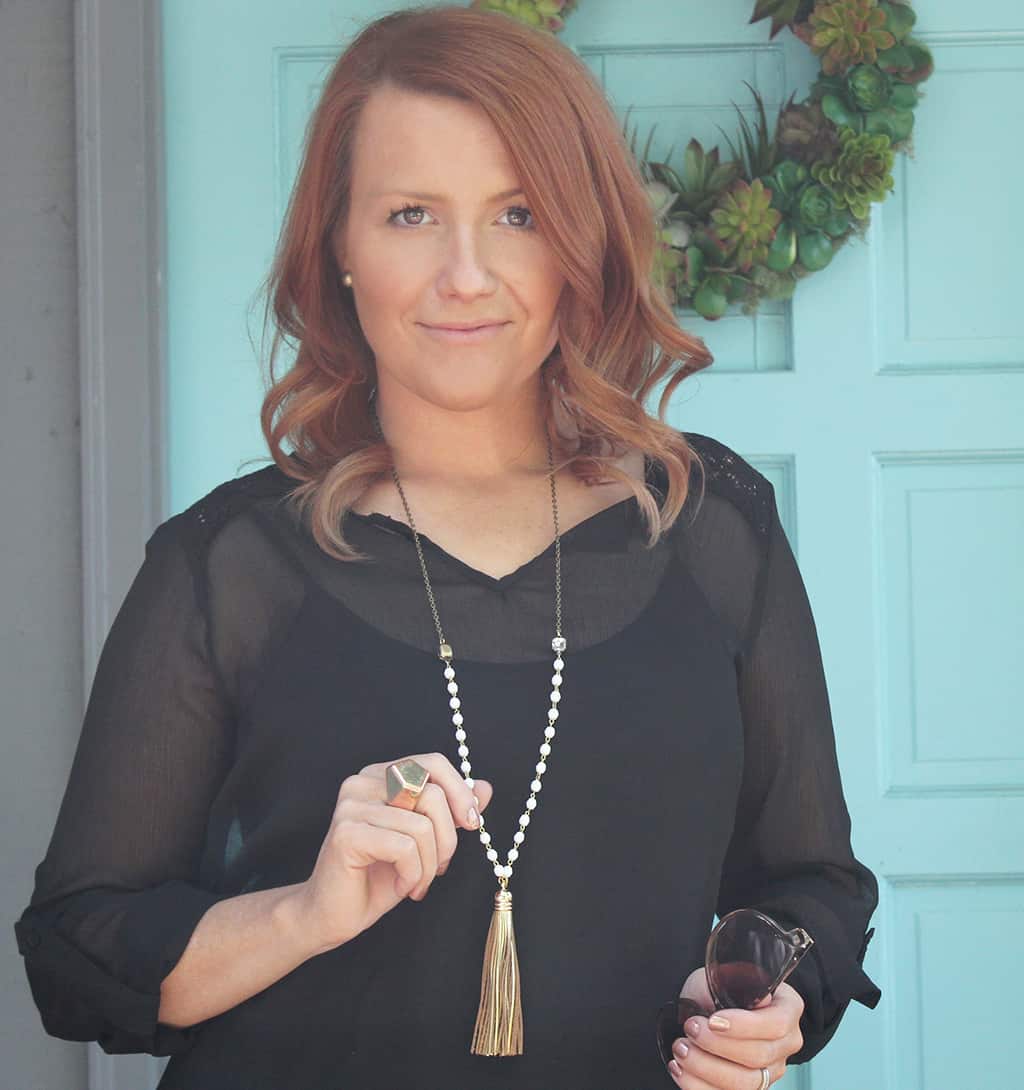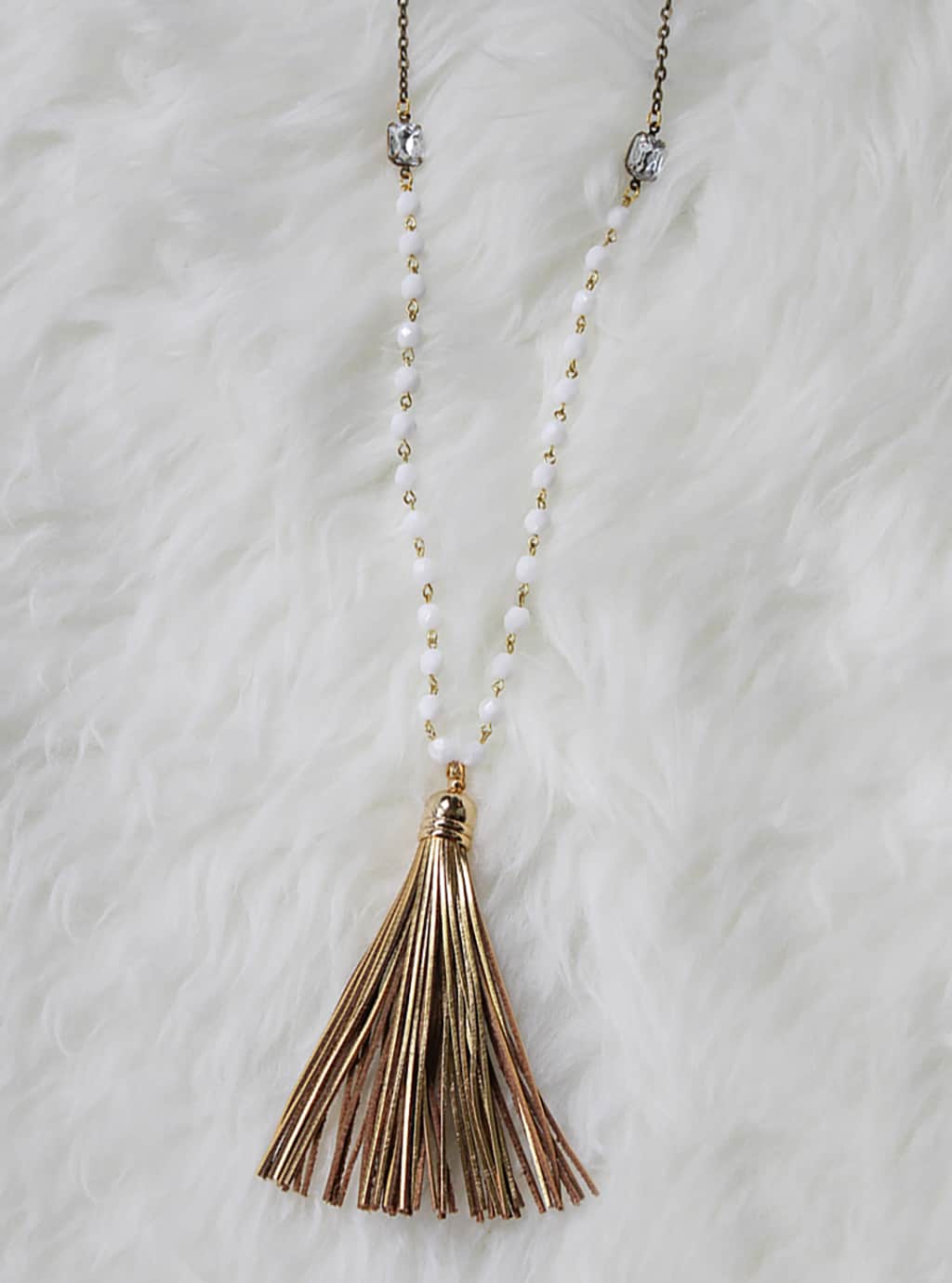 What do ya think? Are you a already a fan too? Head over to their website and take a gander at what all they have to offer, and help support small business.
xoxo
Audrey