Hope everyone's having a lovely little Sunday! I just wanted to jump on and share another motivational freebie with you. This time there's a printable and desktop wallpaper, and the words are pretty powerful to me.
Life is short people. Let's go after what we truly want in life, mmkaay?!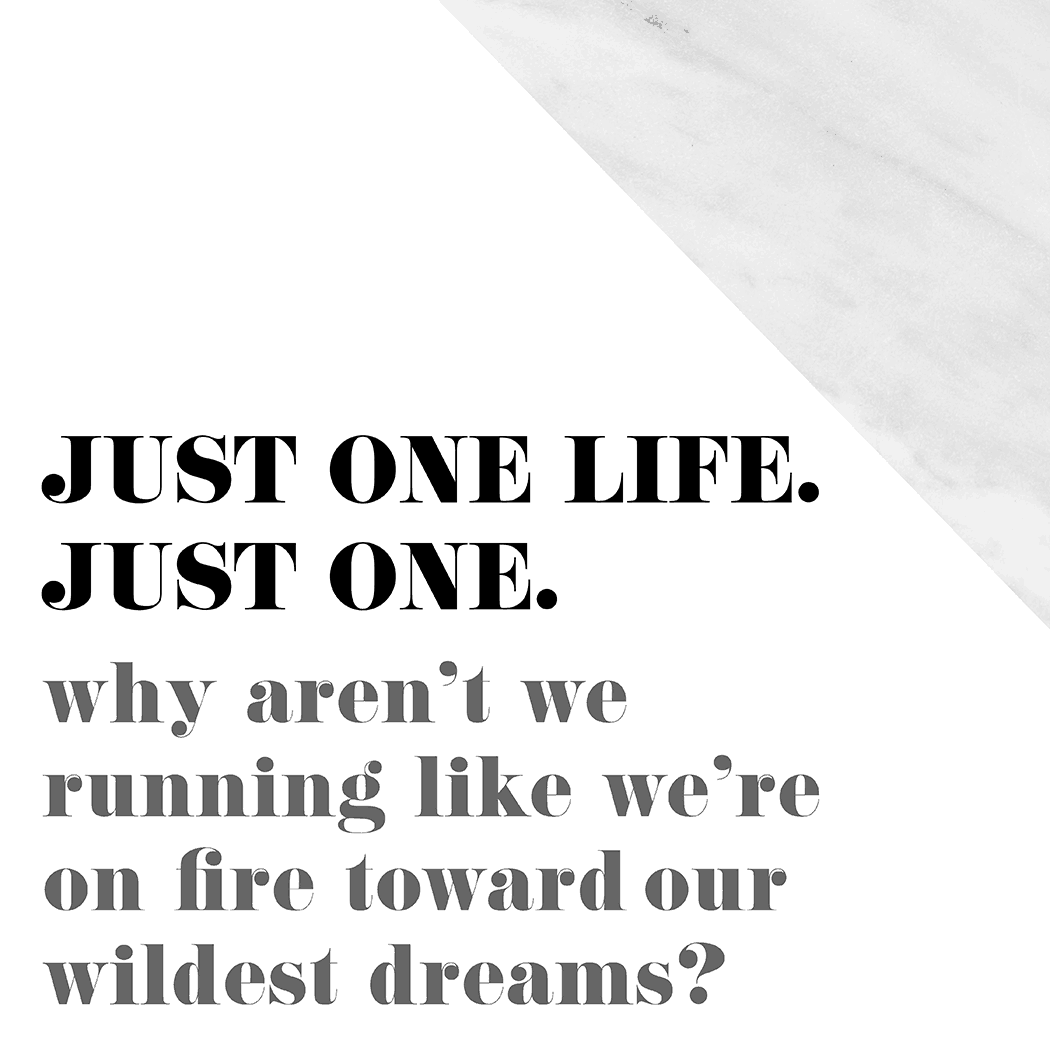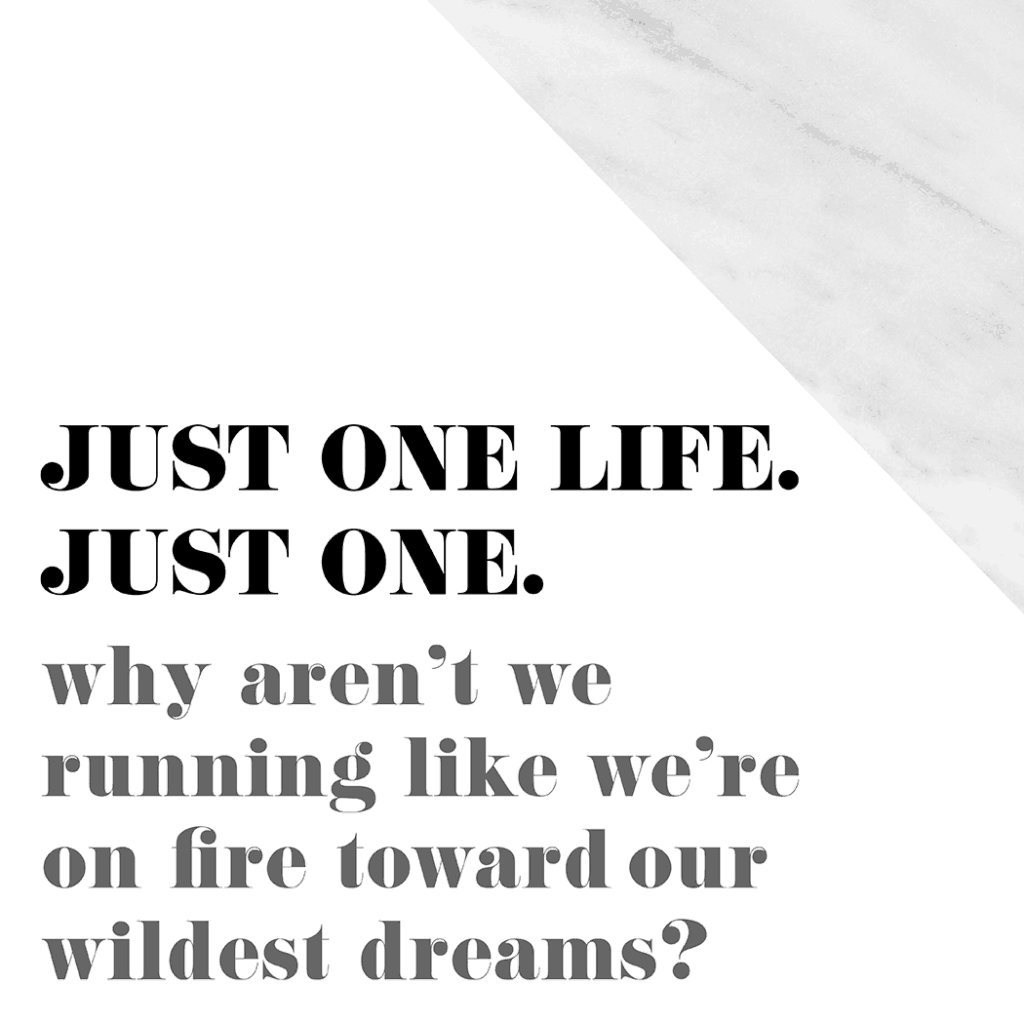 Click here to download your freebies.
PS. If you have a great quote and want to see it turned into a free printable please leave your quotes below. You just might see it on the blog soon.
xoxo
Audrey