By now you've probably heard of probiotics, but do you know why you should be taking them daily? My entire family takes a daily Hyperbiotics probiotic, which is now available at our favorite store, Target (can I get a whoohoo?!).
Did you know that probiotics work really well for kids too? Our toddler takes one chewable Pro-Kids tablet each day, and looks forward to it—she loves the orange flavor.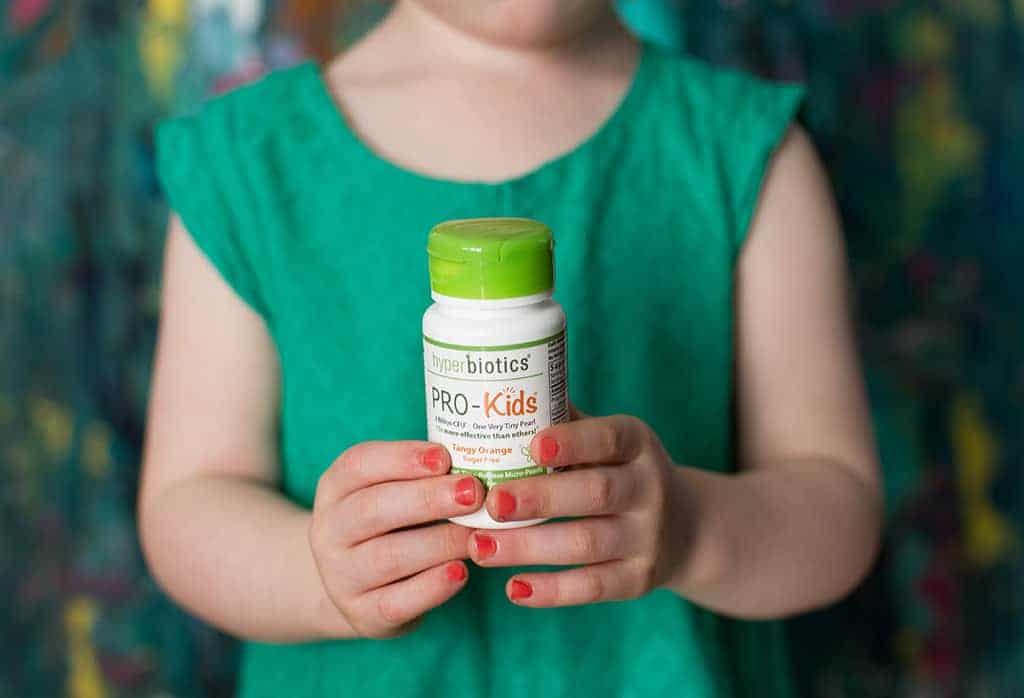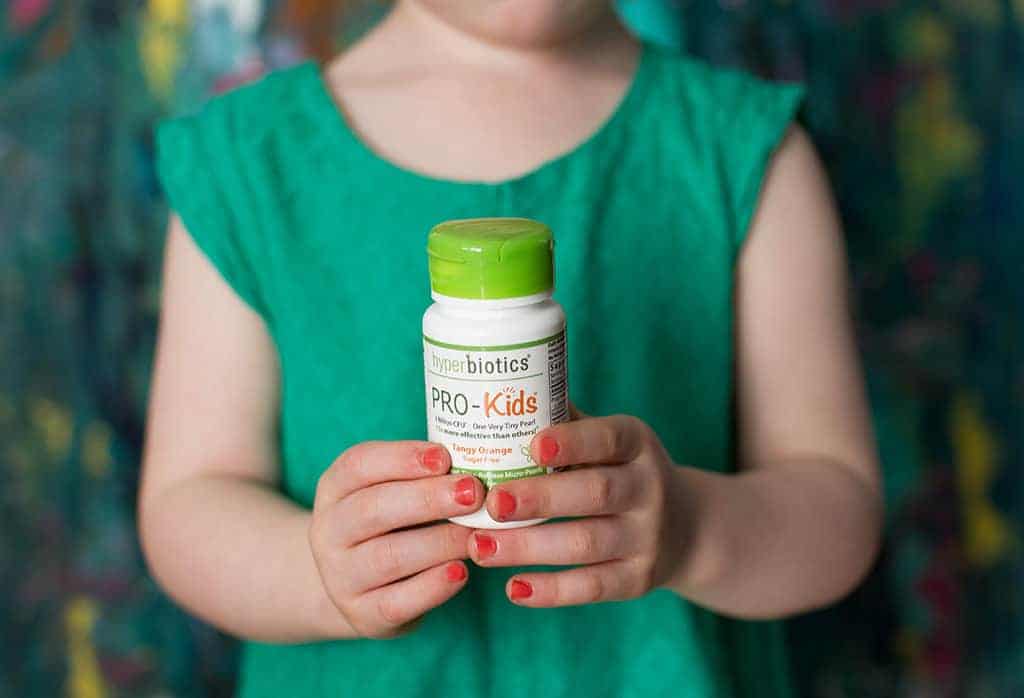 Below are some of the quick benefits of Pro-Kids:
+ Encourages better digestive health
+ Promotes improved immunity
+ Improves energy and clarity
+ Tiny pearl tablet—smallest on the market
+ Easy for kids to swallow
+ Time-released formula which means it survives harsh stomach acids
+ Sugar free
+ ZERO artificial colors, flavors or sweeteners.
+ Doesn't have to be refrigerated

And here are even more benefits to taking a Hyperbiotics probiotic.
+ World's most effective probiotic supplements and comes at an affordable price
+ The formulas are vegetarian, non-GMO, and free of lactose, gluten, and sugar. There is also no soy, iron, nuts, artificial flavors, artificial colors, or preservatives.
+ Patented manufacturing process called LiveBac® that enables them to guarantee the viability of their formulas for 18 months after the date of manufacture with zero refrigeration.
+ Formulas could survive past stomach acids…they use a time released delivery called BIO-tract that slowly releases over an 8-to-10-hour period.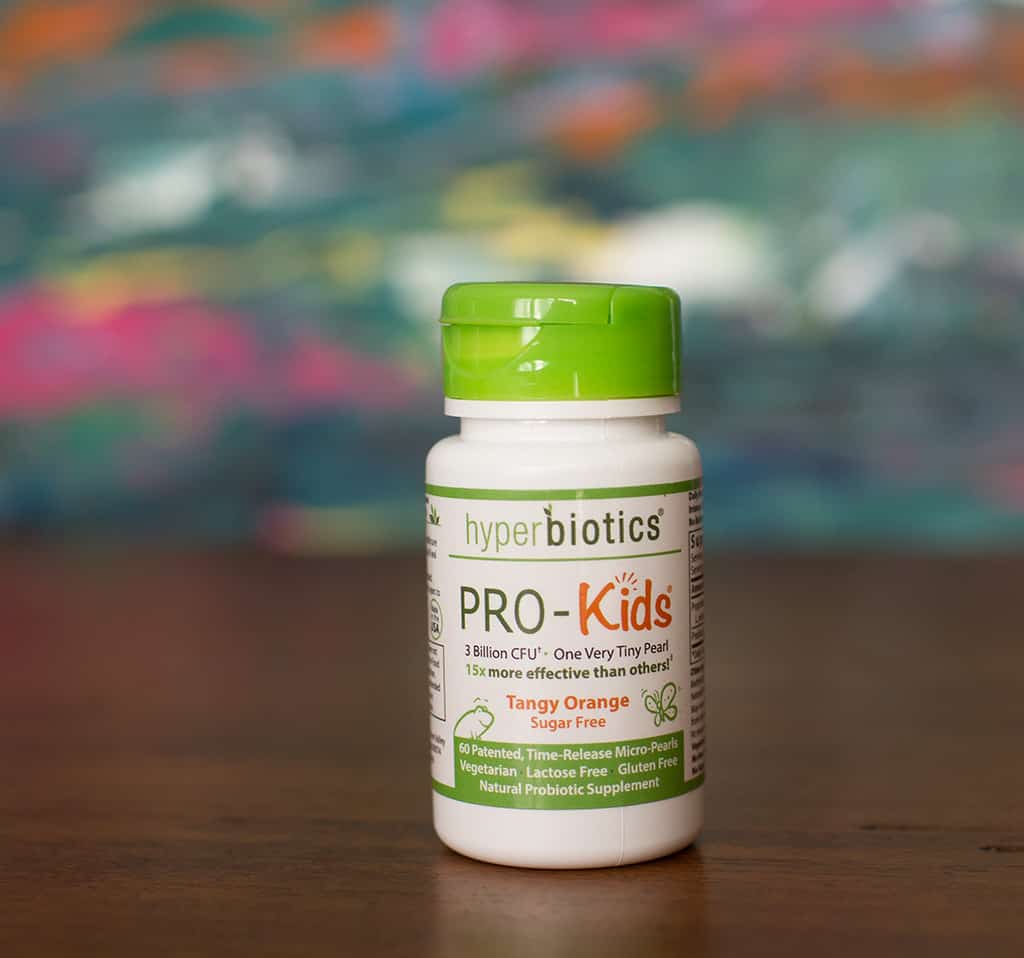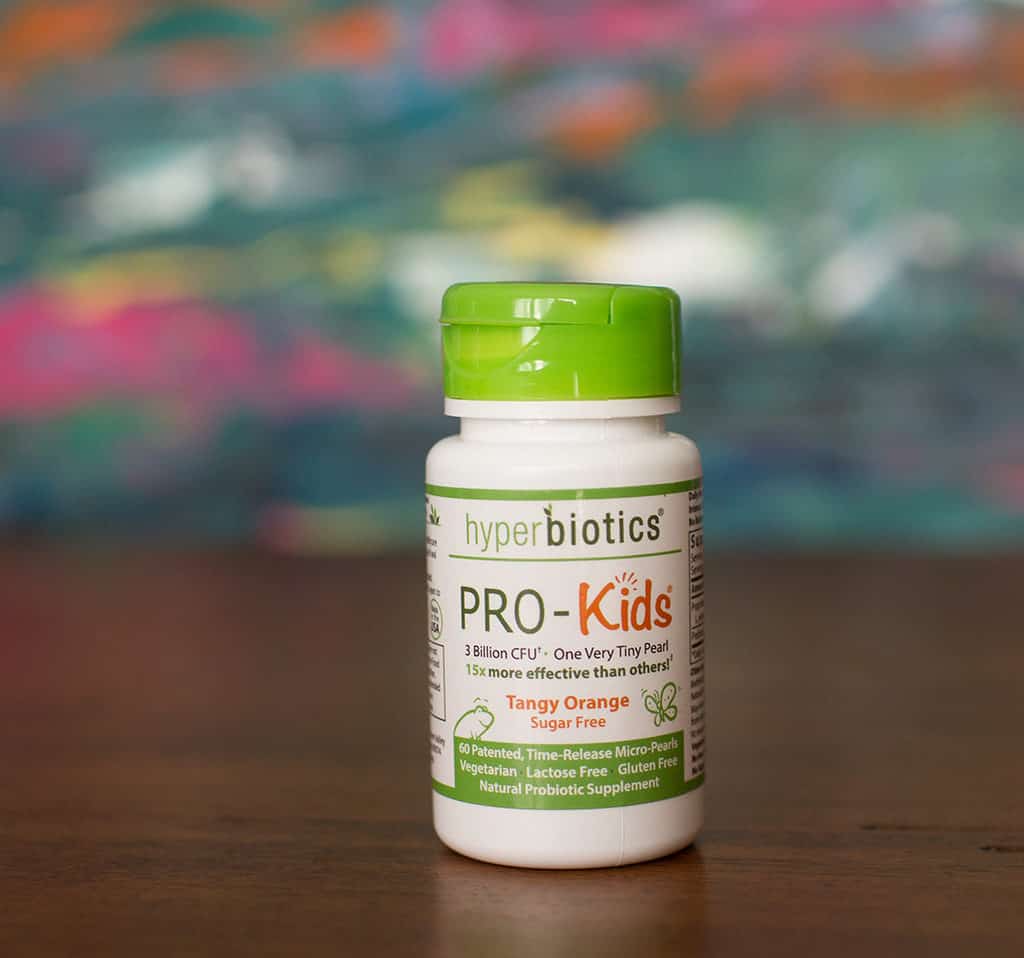 Vivi used to regularly experience tummy troubles, and we've noticed they have been greatly reduced since she started on the Pro-Kids probiotic.
Tummy troubles can really take a toll on growing bodies, leaving our kids feeling under the weather or less than their typical selves. With more than 80% of the immune system residing in the digestive tract, replenishing with probiotics can help balance and restore immunity so kids can do what they do best: play!
We enjoy taking family walks and bike rides to the park, and when everyone is full of energy and feeling their best (thanks to Hyperbiotics from Target) we find ourselves going out as a family much more often.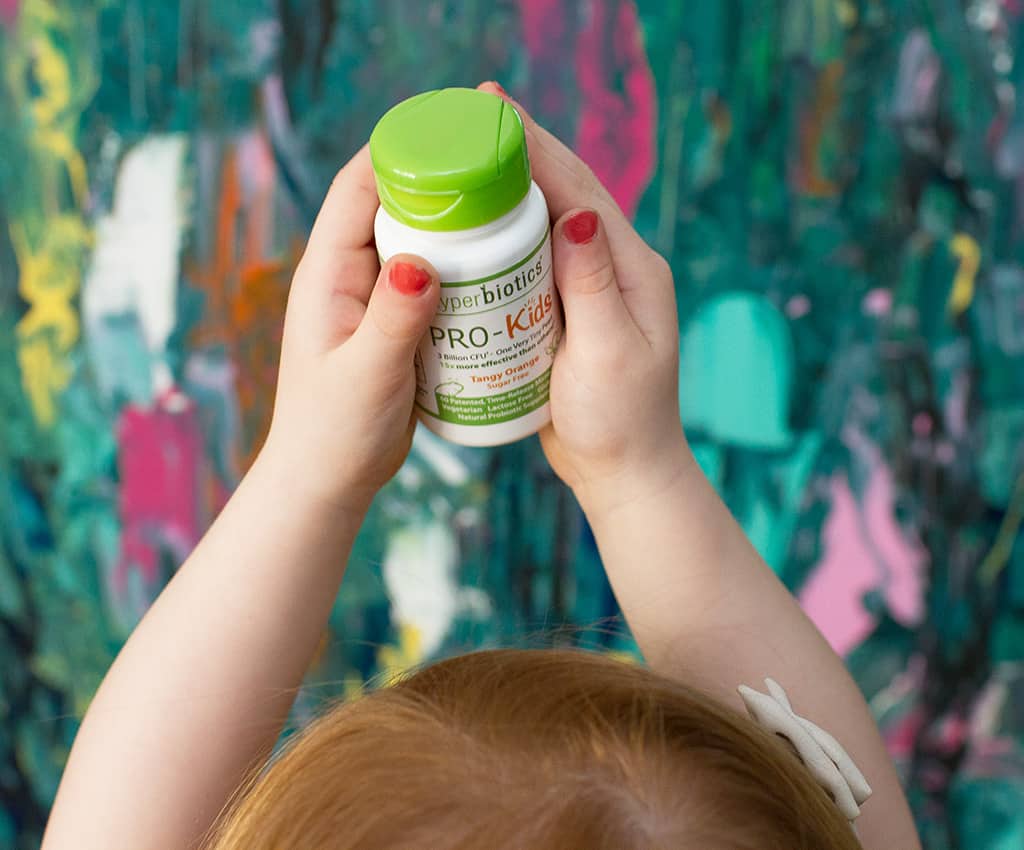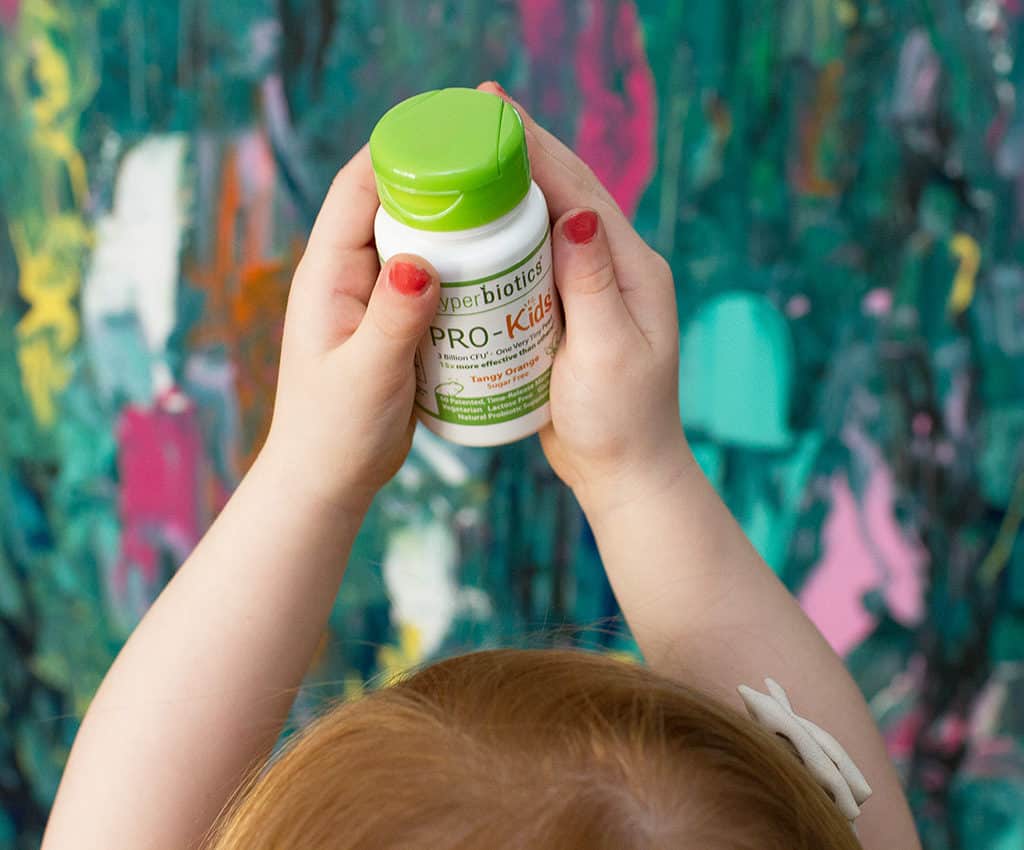 As you probably know by now, a daily probiotic can help add back what you've been missing (due to our modern lifestyles), and put you on the path to more energy, clarity, better digestive health, improved immunity and more, helping you to look and feel your best and live the best days ahead.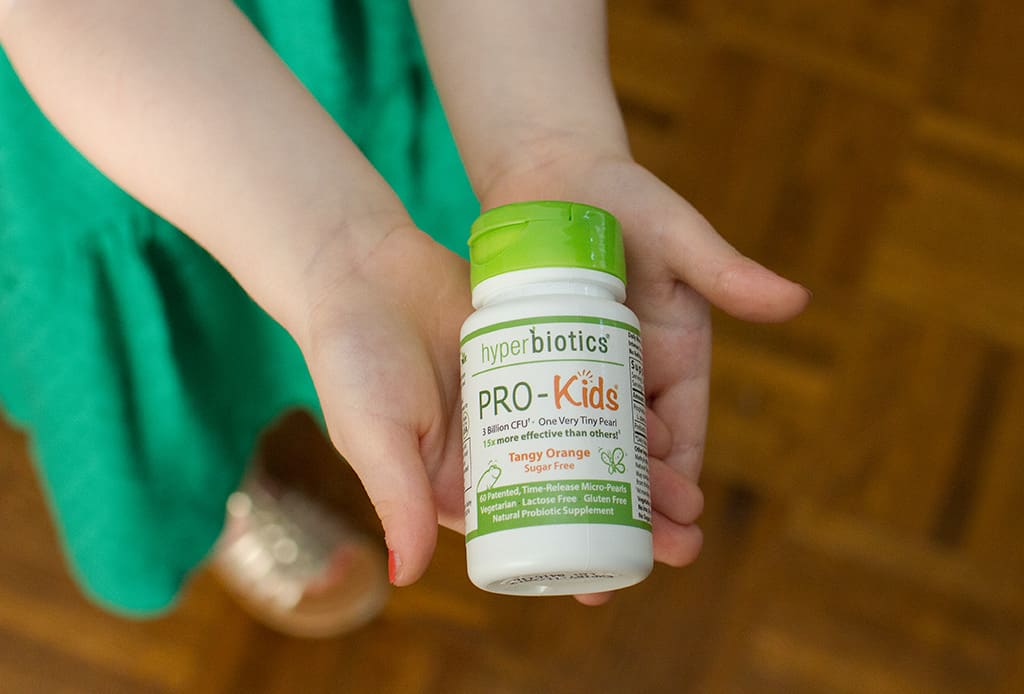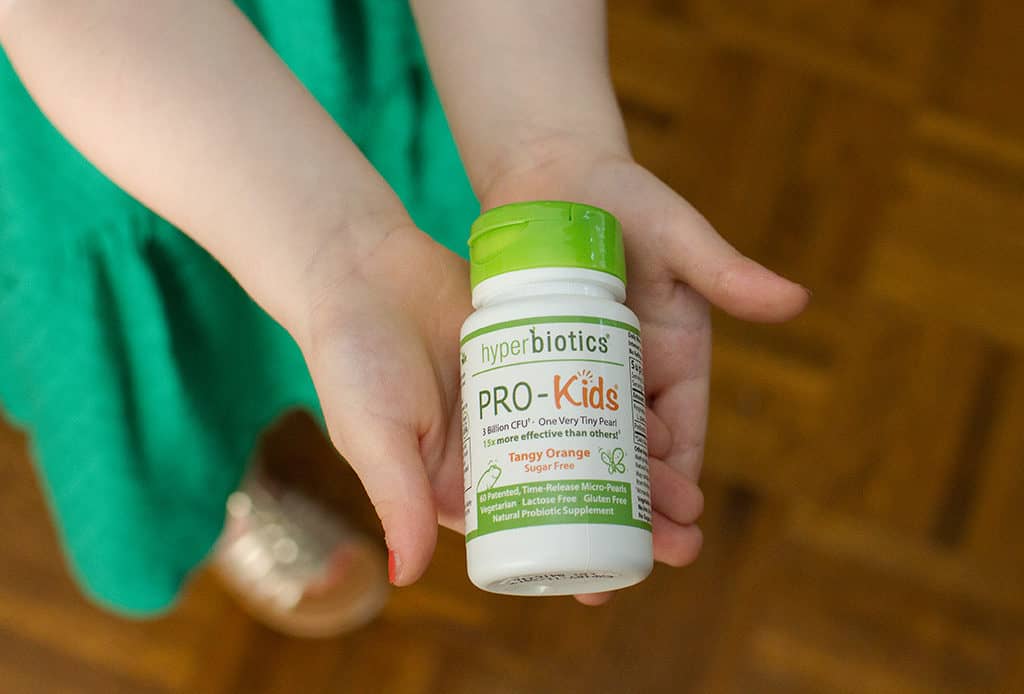 We're all looking for ways to get healthy, right? Hyperbiotics is helping so many live happier, healthier lives by making daily decisions that protect and nurture our gut health.
I love Hyperbiotics and I encourage you to #followyourgut to Target to purchase some for yourself—I think you'll really notice a difference.
Learn more at hyperbiotics.com.
xoxo
Audrey
---
This post is part of a social shopper marketing insight campaign with Pollinate Media Group® and Hyperbiotics, but all my opinions are my own. #pmedia #HealthiestDaysAhead http://my-disclosur.es/OBsstV
These statements have not been evaluated by the Food and Drug Administration. These products are not intended to diagnose, treat, cure, or prevent any disease. Probiotics support many facets of overall health when taken regularly as part of a balanced diet and healthy lifestyle.