Spring's almost here! That mean's it's time for my free March desktop wallpapers. I was feeling some major springy inspiration while I was creating them, and I hope you get the springy vibe too.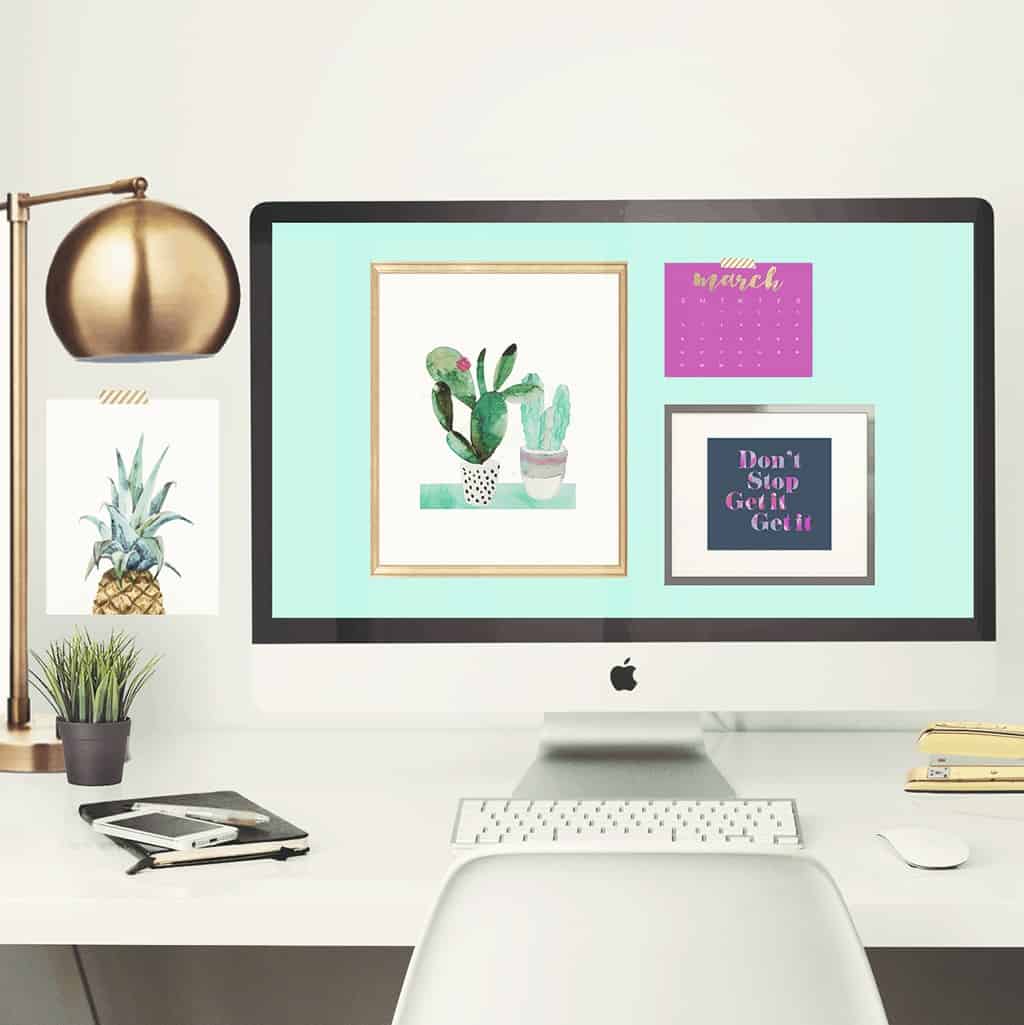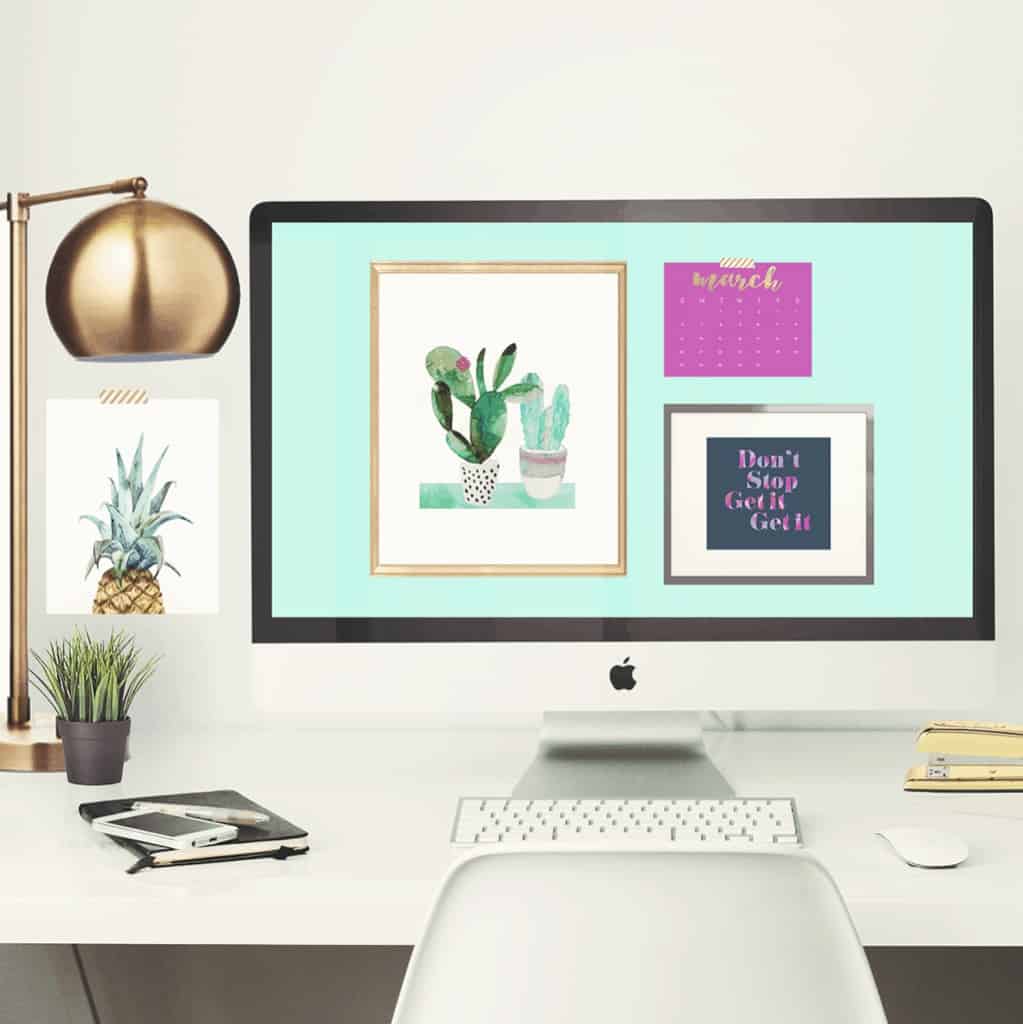 The fresh and cheery colors really make me happy, and motivate me too. I hope they do the same for you!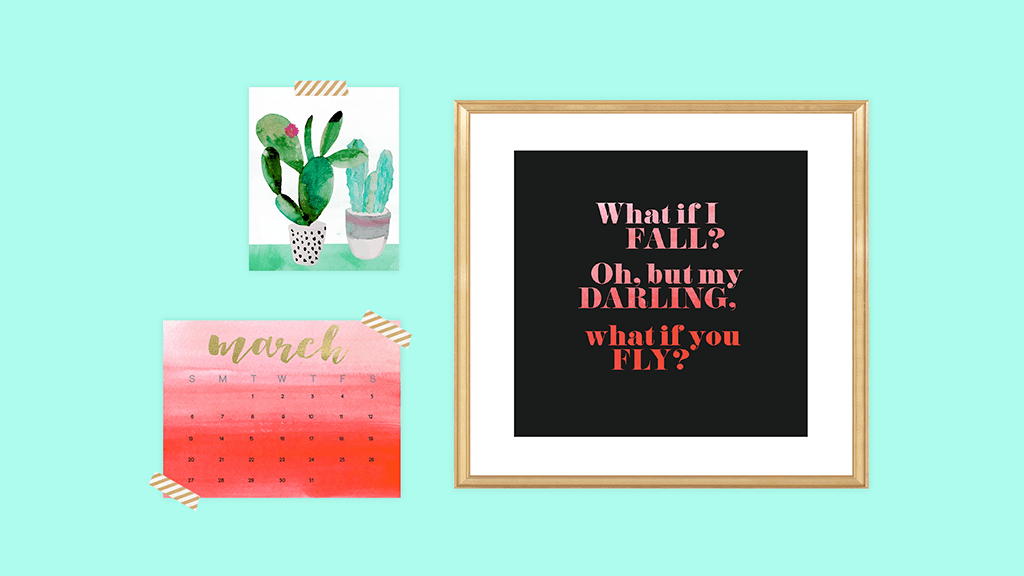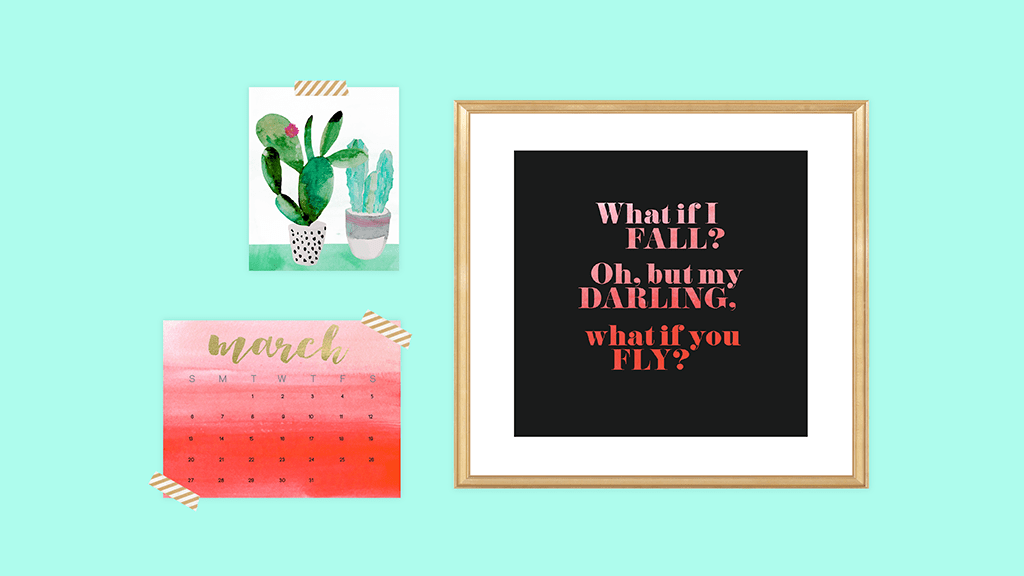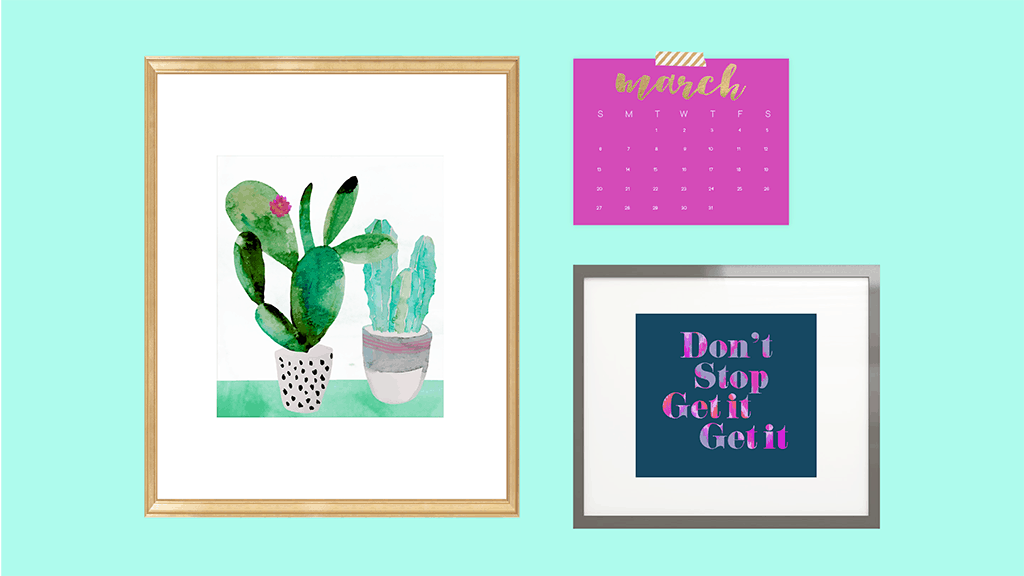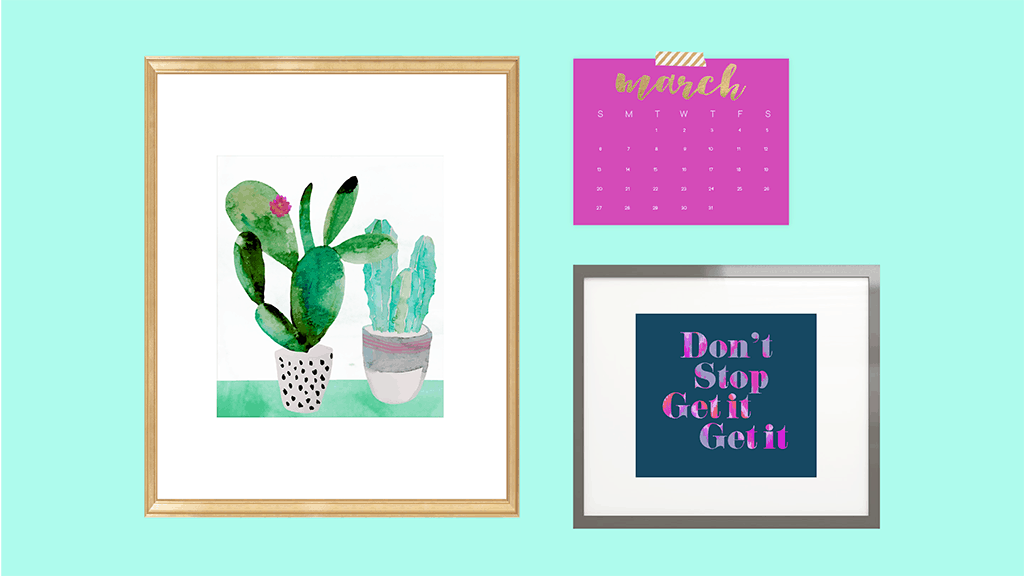 What do ya think? Are you a gallery wall desktop wallpaper fan too? 🙂
Click here to download your favorite!
xoxo
Audrey