Happy July, lovelies! I'm so excited to share three free July desktop wallpaper calendars with you today!
I designed two gallery wall styles and a more simple cactus option. I think I'm going to use the cactus one this month. Do you see anything you like?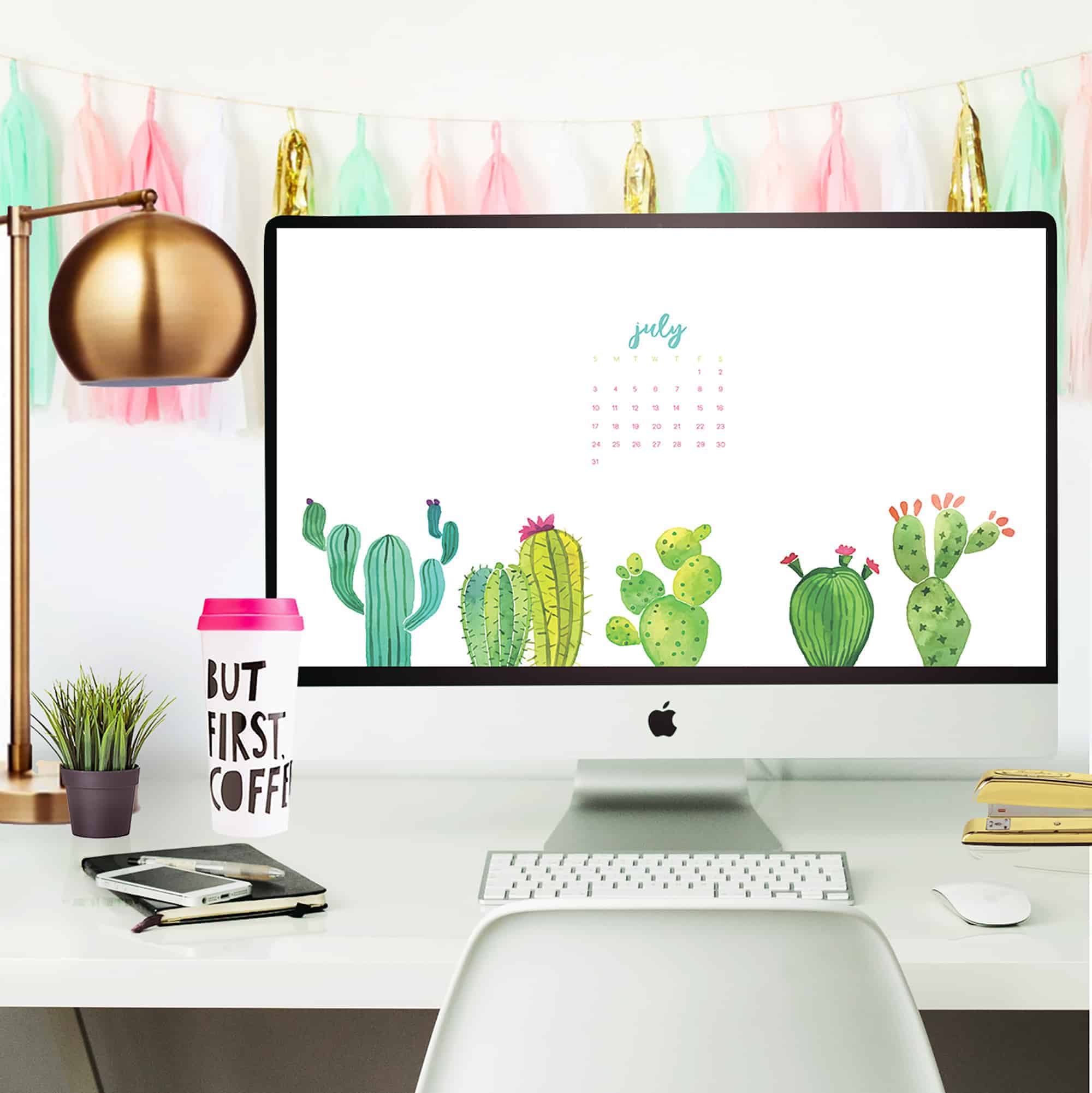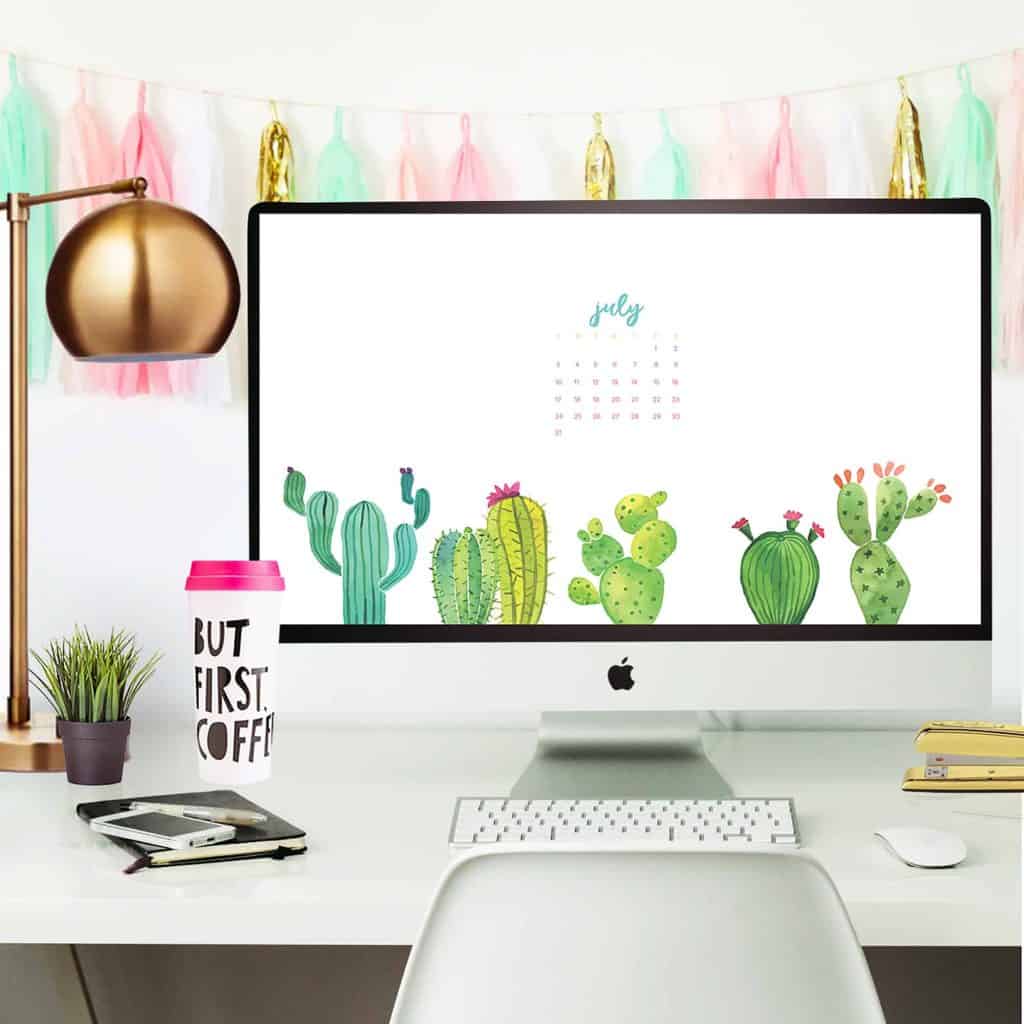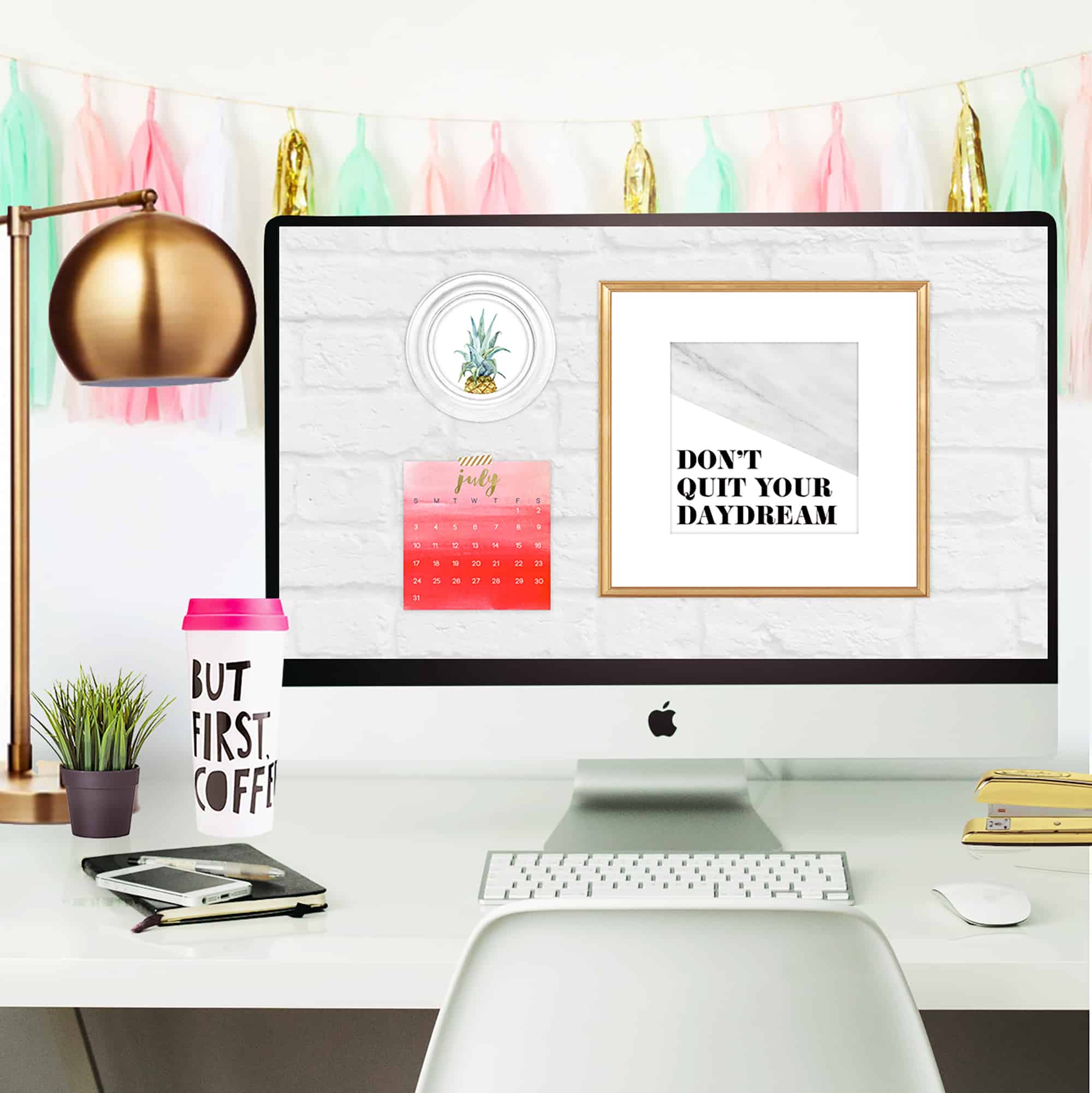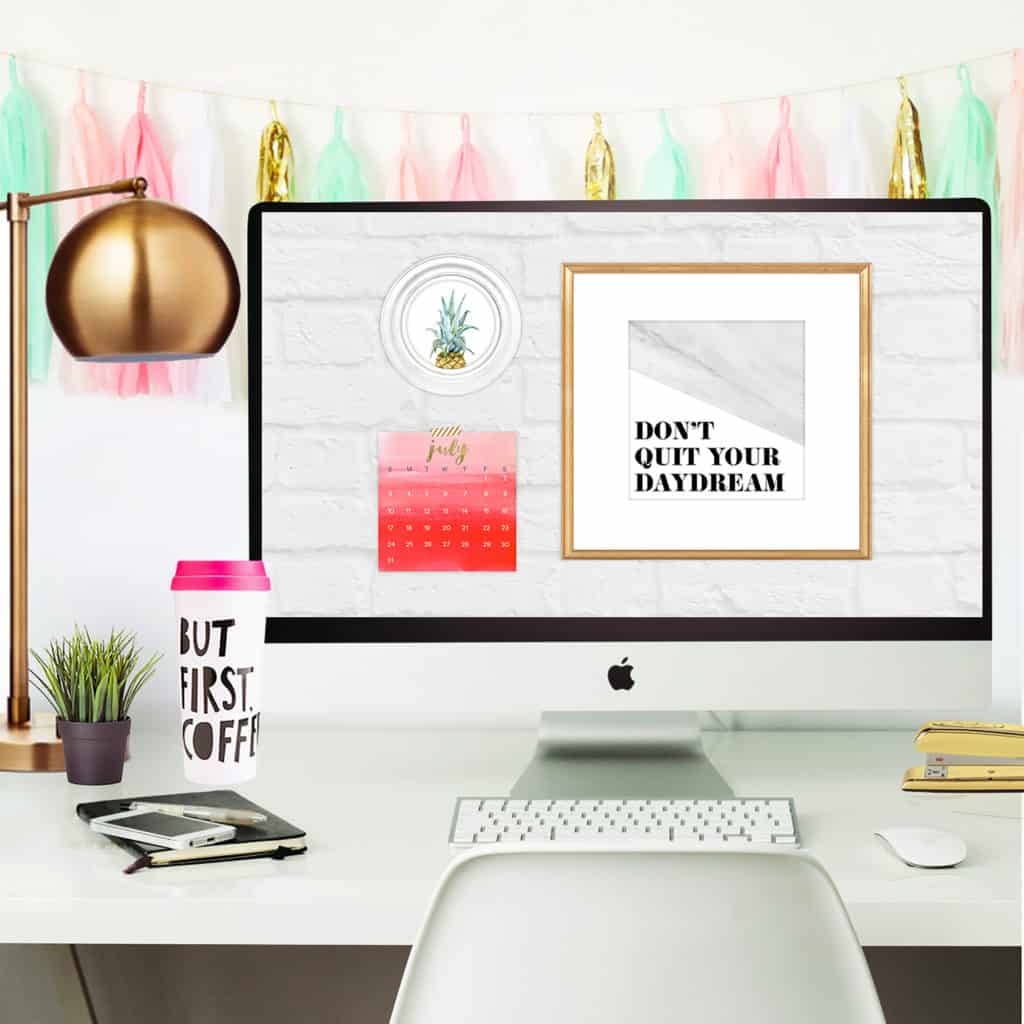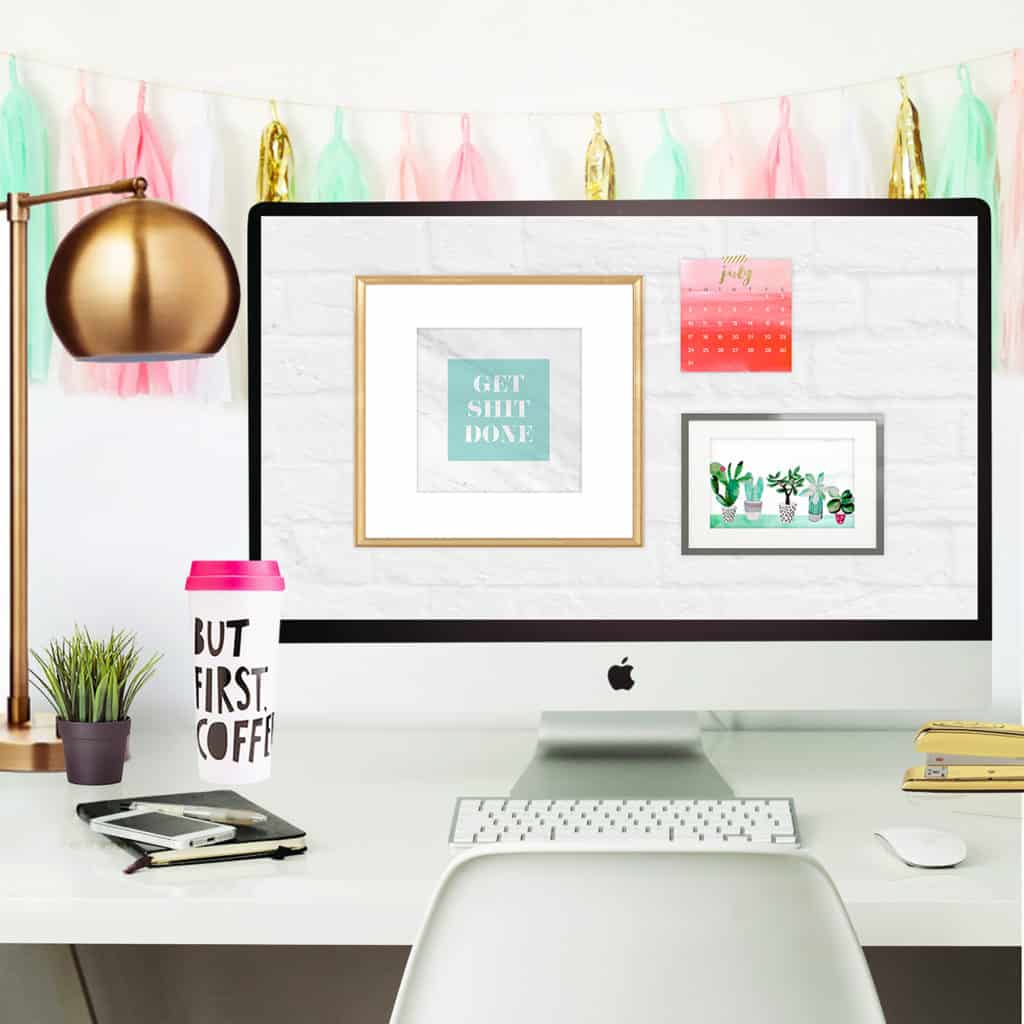 Click here to download your favorite(s)!
PS. I have a special Royals baseball themed wallpaper as well. Just click the link above.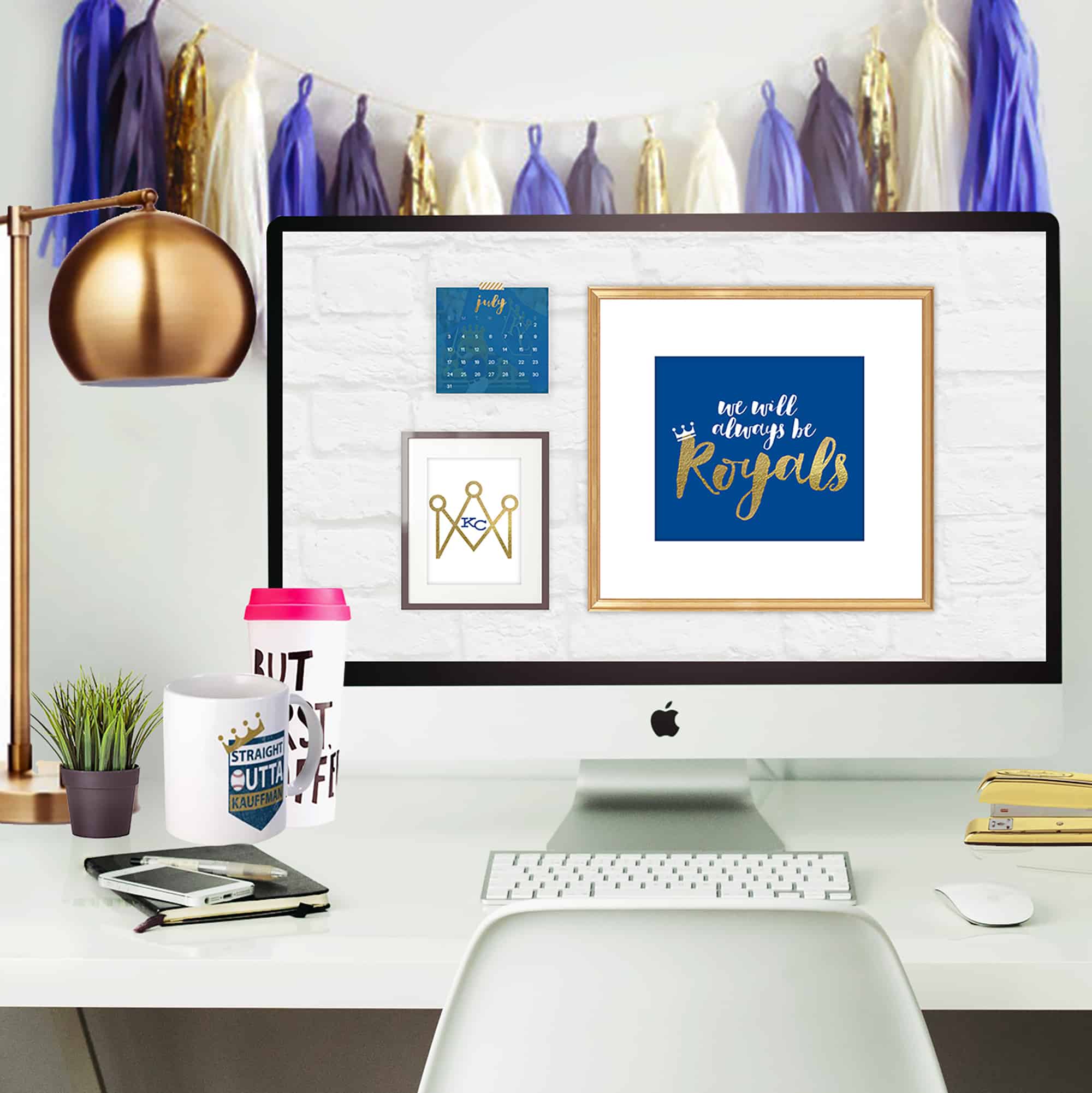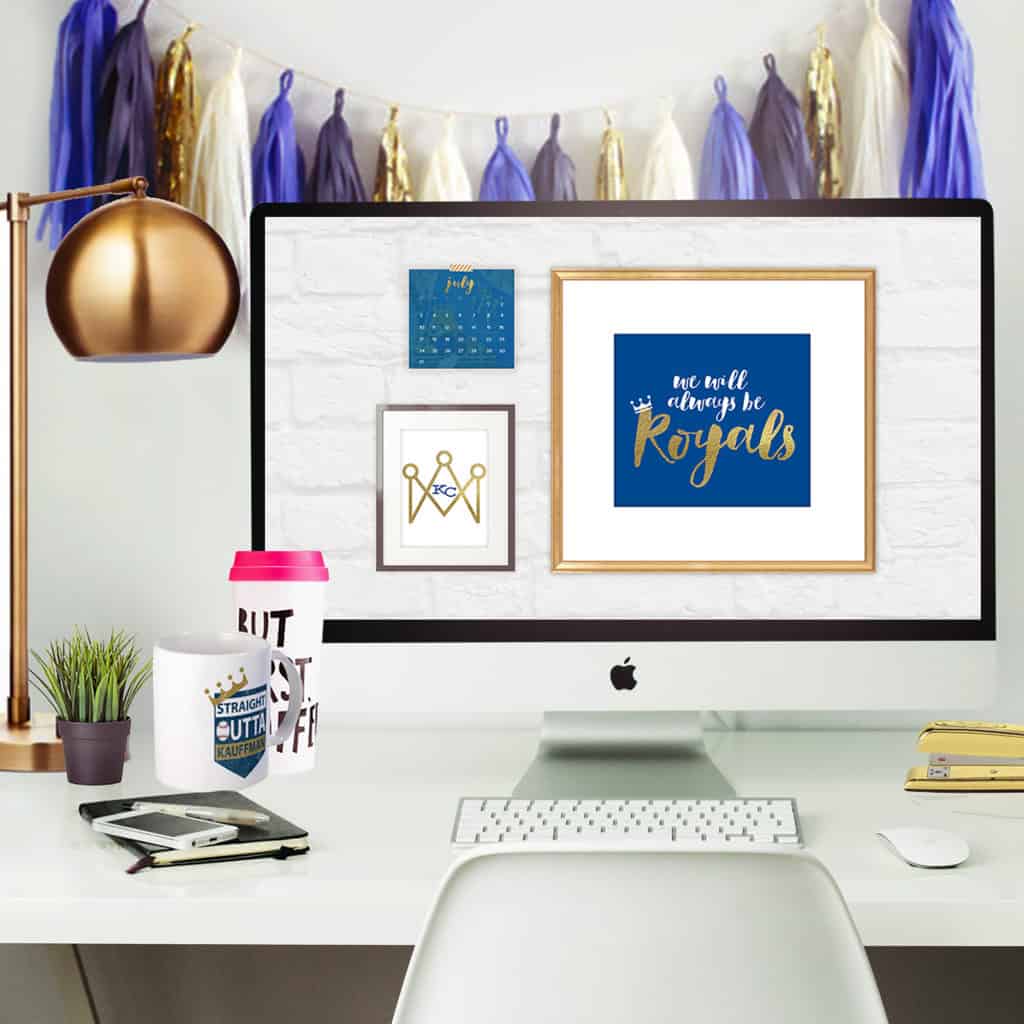 Anyone of my friends in the States have any fun holiday weekend plans? We'll be hosting family at our house, and I'm so excited for some down time as well.
xoxo
Audrey