April is here, hooray! I love spring, and all the new beginnings it brings. I'm excited to bring you my two free April desktop wallpaper calendars!
Go ahead and dress that tech! 🙂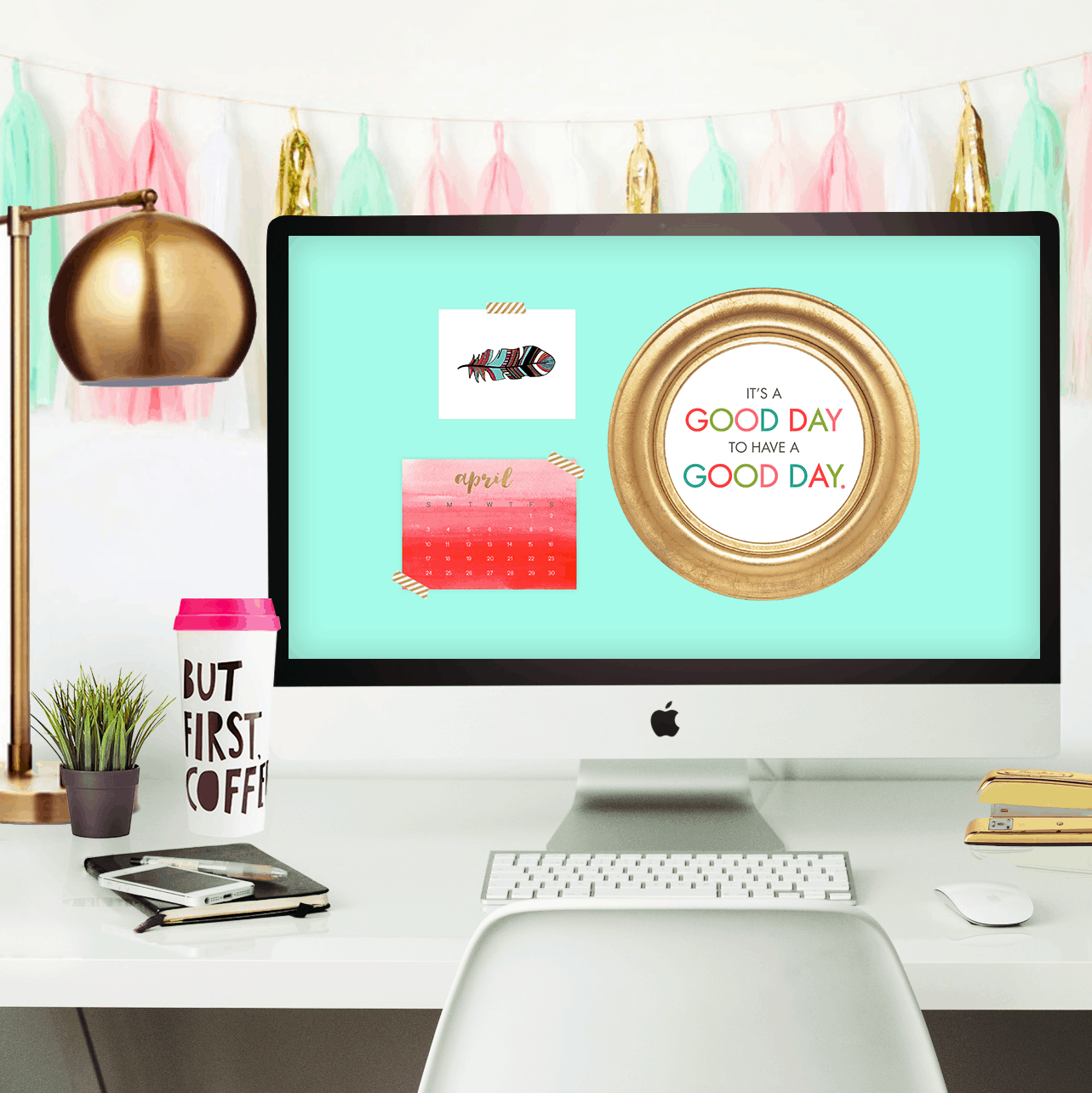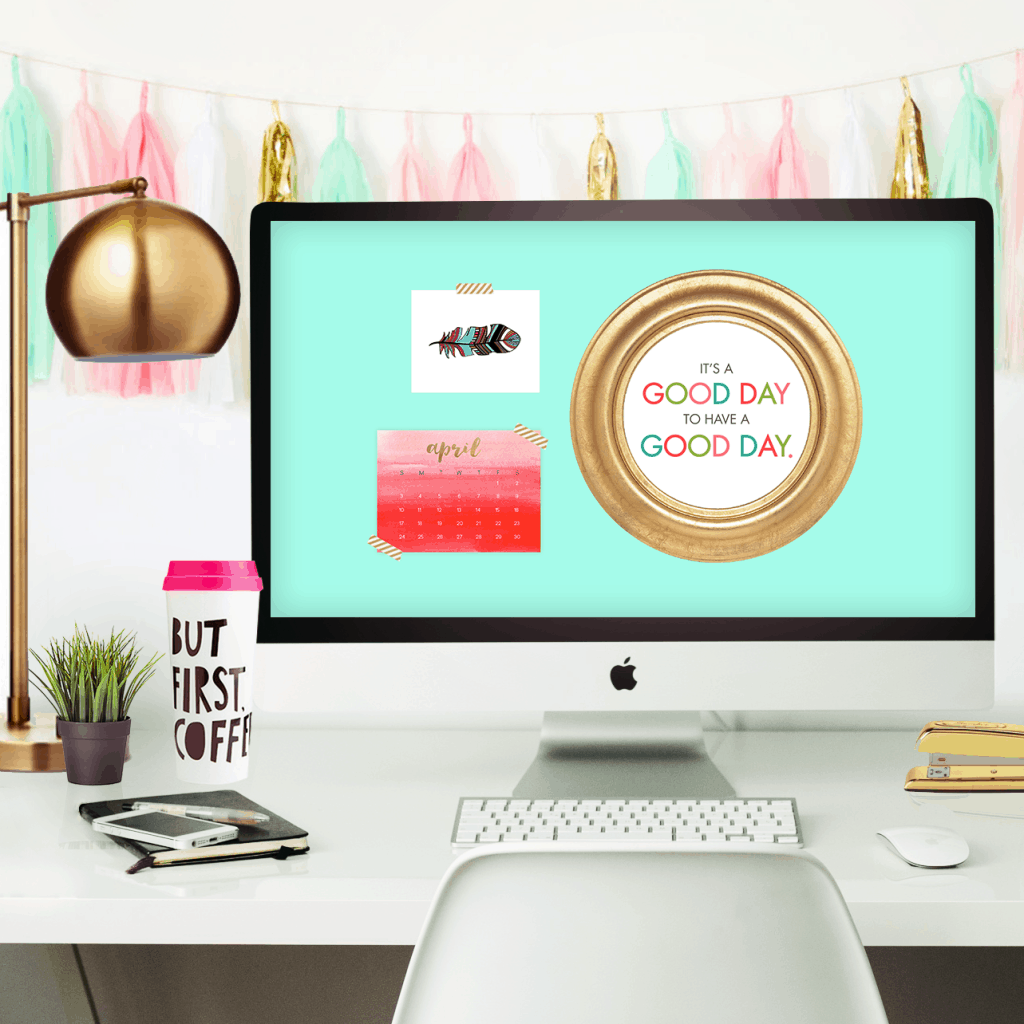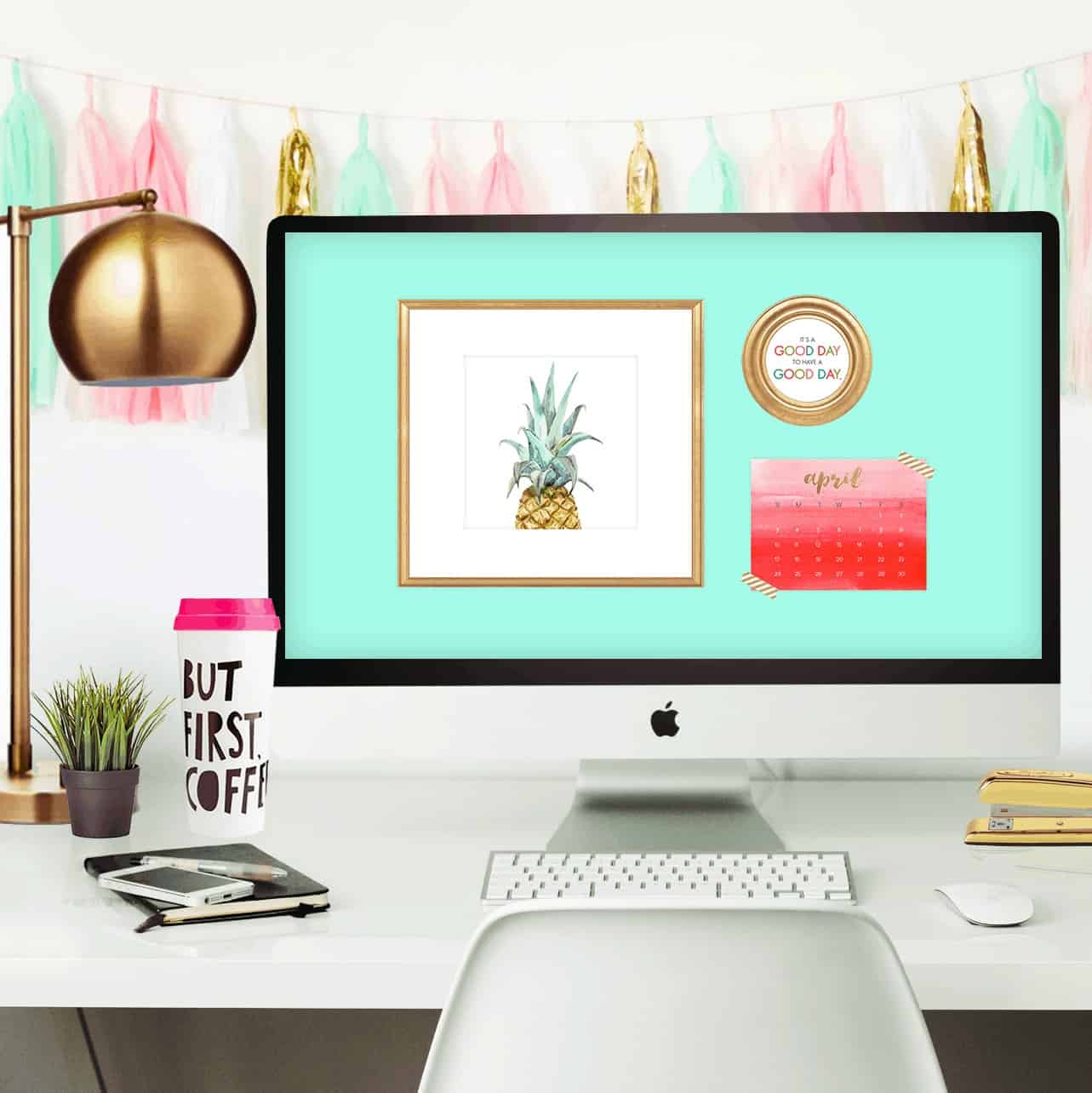 I hope you like these two girly options. Click here to download your fave.
For directions on installing the wallpapers on your computer just click the appropriate link: Mac // PC
PS. KC Royals fans, stay tuned for a free Royals themed April wallpaper tomorrow!
PPS. Don't forget I welcome requests and suggestions for my freebies. Share your ideas if you have them, and you just might see a custom freebie created inspired by YOU.
xoxo
Audrey