May flew by and June is here—oh my! That means it's time to give my FREE June Desktop Wallpapers a try.
This month I designed 4 colorful options ranging from abstract to flamingos. There is something for any color lover!
All four wallpapers are available in both Sunday and Monday starts for desktop or mobile.
I always love to alternate all wallpapers every few minutes on my Macbook pro to experience them all.
Here's a peek at all four options, and I also included some non-calendar options in the same design for those of you who have been requesting that.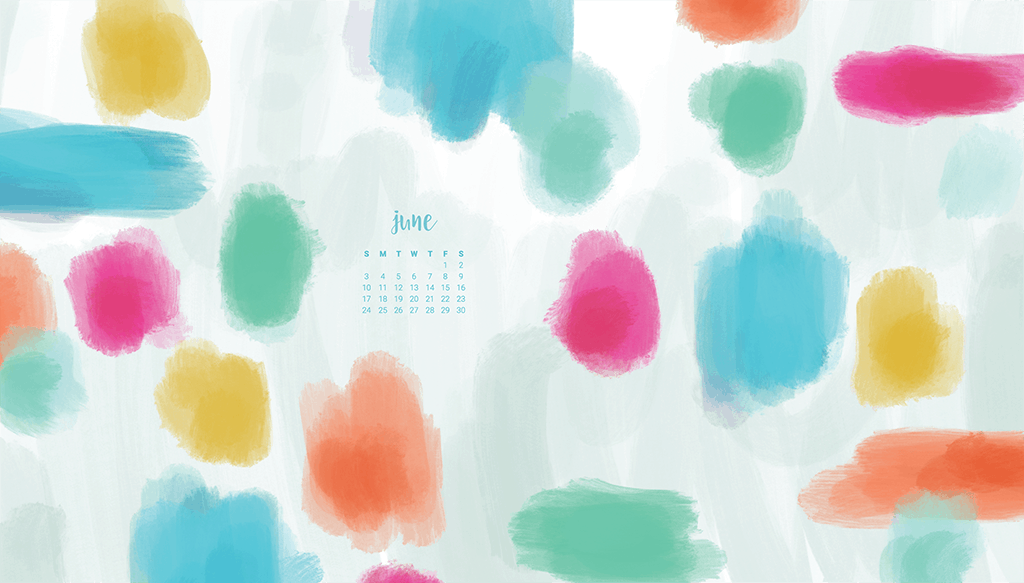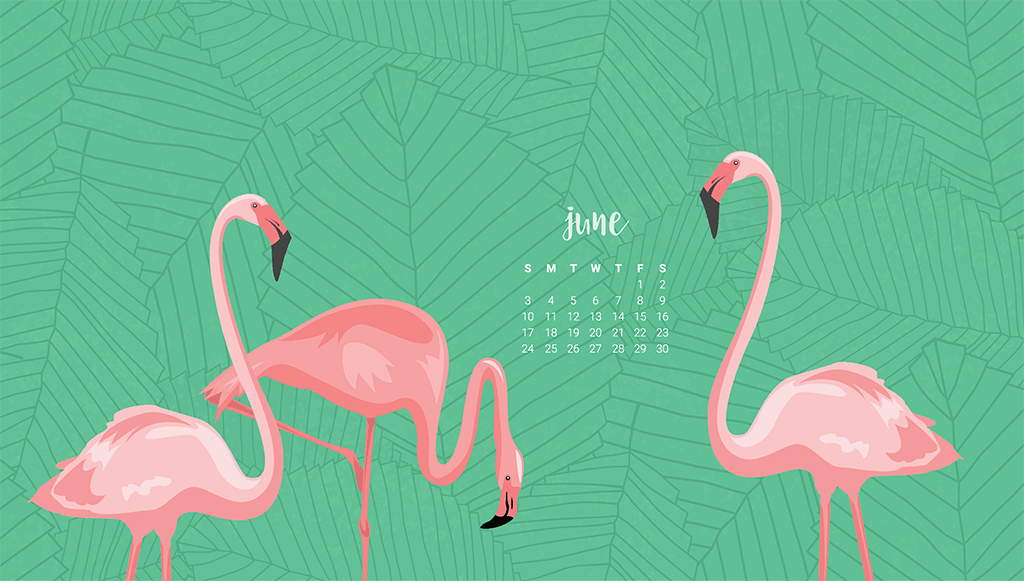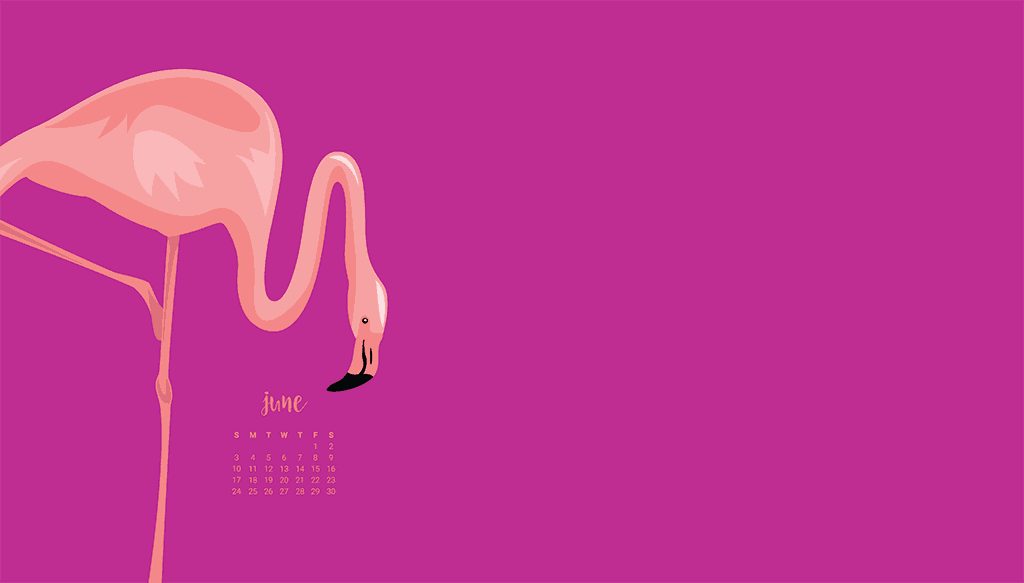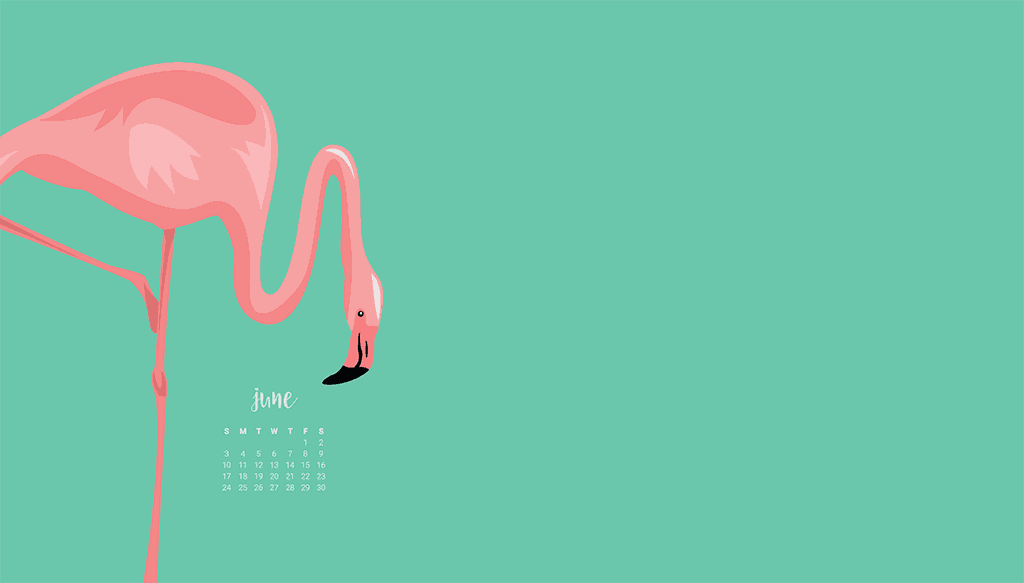 See anything you like? I'd love to hear what your favorite is, and I LOVE nothing more than seeing them out there in the world on your screens. Go ahead and tag me in your Insta, Twitter, or Facebook photos. And I'm always so grateful when you Pin my work as well.
xoxo
Audrey
PS.
How to Set the Windows Desktop Background In Windows
The simplest way to set a picture as the desktop wallpaper is to open it so that you can see the image, and then right-click it to choose Set as desktop background. You also see this option when you right-click the picture file in Windows Explorer; you don't even have to open the picture to set it as the desktop background.
How to Set the Windows Desktop Background on a Mac
Choose Apple () menu > System Preferences, then click Desktop & Screen Saver. From the Desktop tab, select a folder of images on the left, then click an image on the right. Desktop & Screen Saver preferences window To add a folder of your own images, click the Add button below the list of folders. For more information about the settings in this window, click the question-mark icon in the corner of the window.
Pin it!