Well, it happened again. I blinked and another month has passed. It's time for my FREE February 2017 tech wallpapers!
Today I'm sharing a handful of wallpaper options for desktops and smartphones in both Sunday and Monday start dates! There's something for everyone.
Here are a couple examples….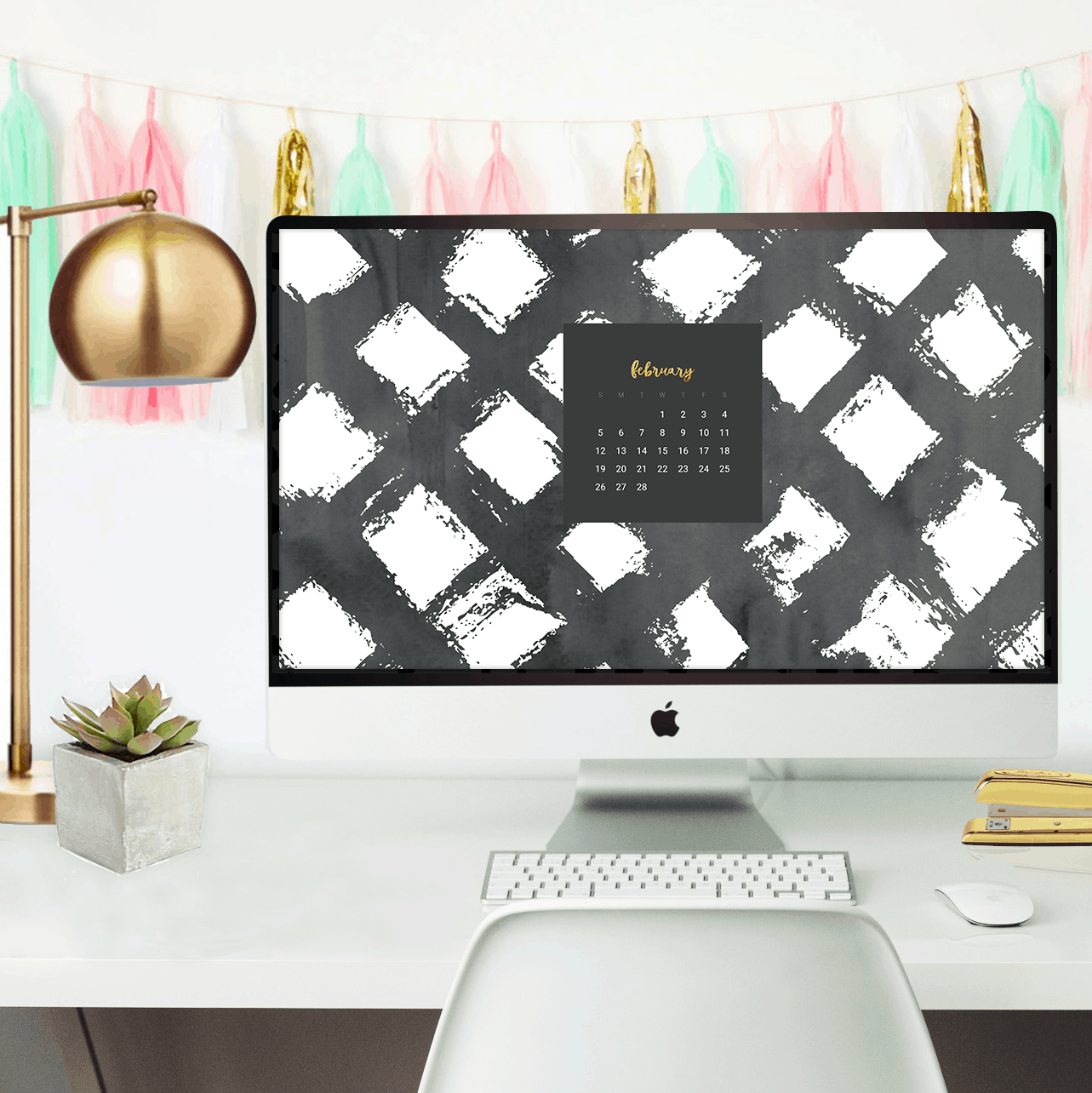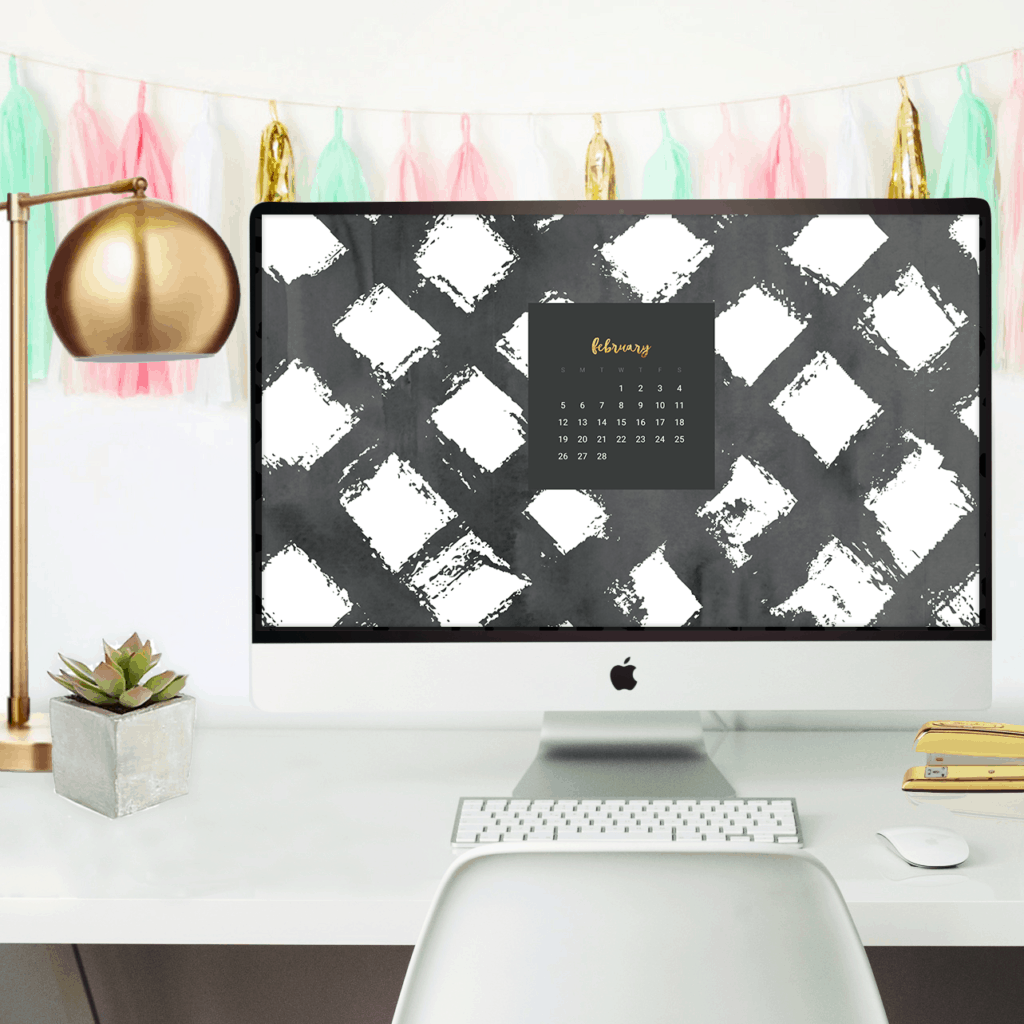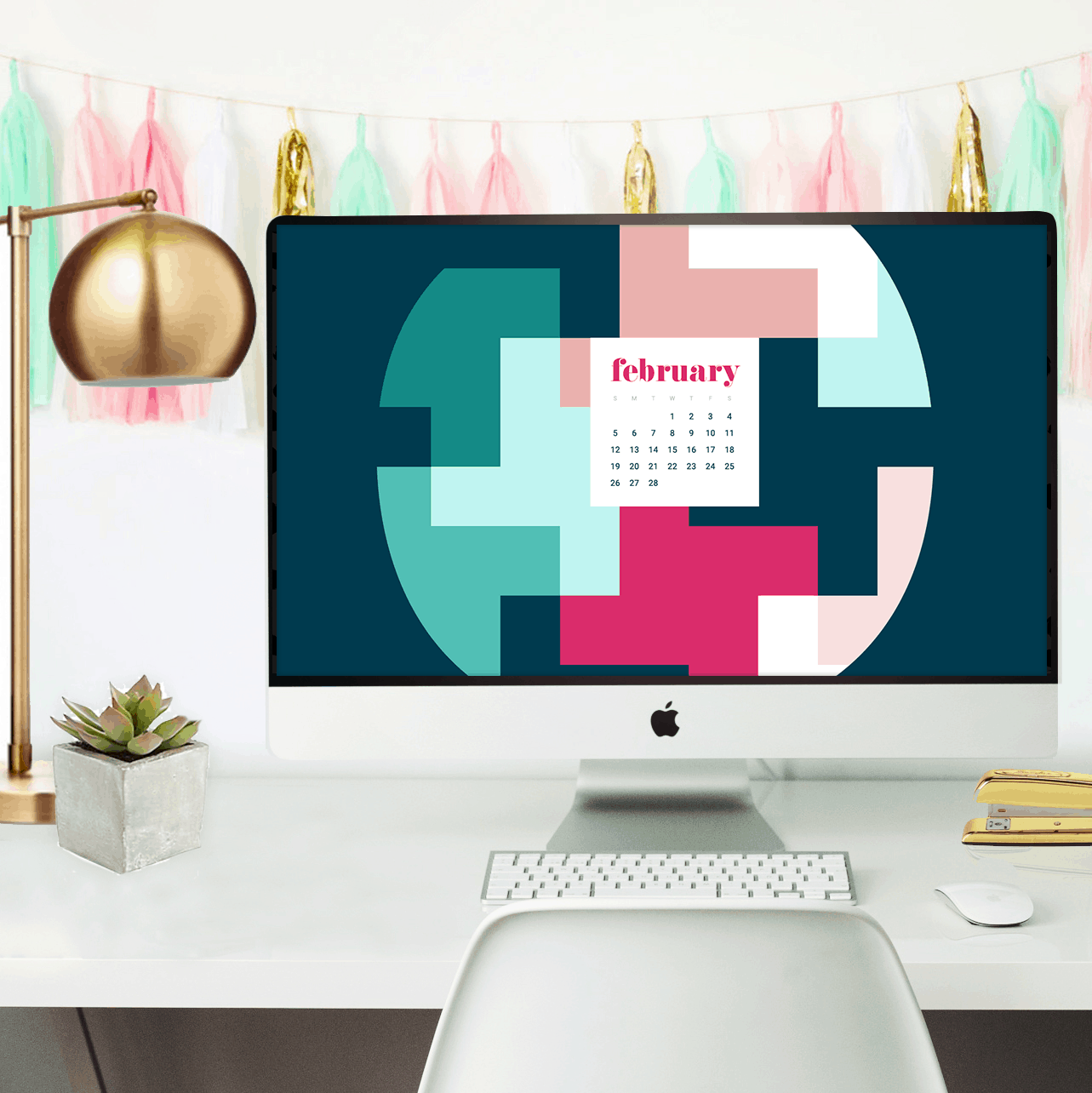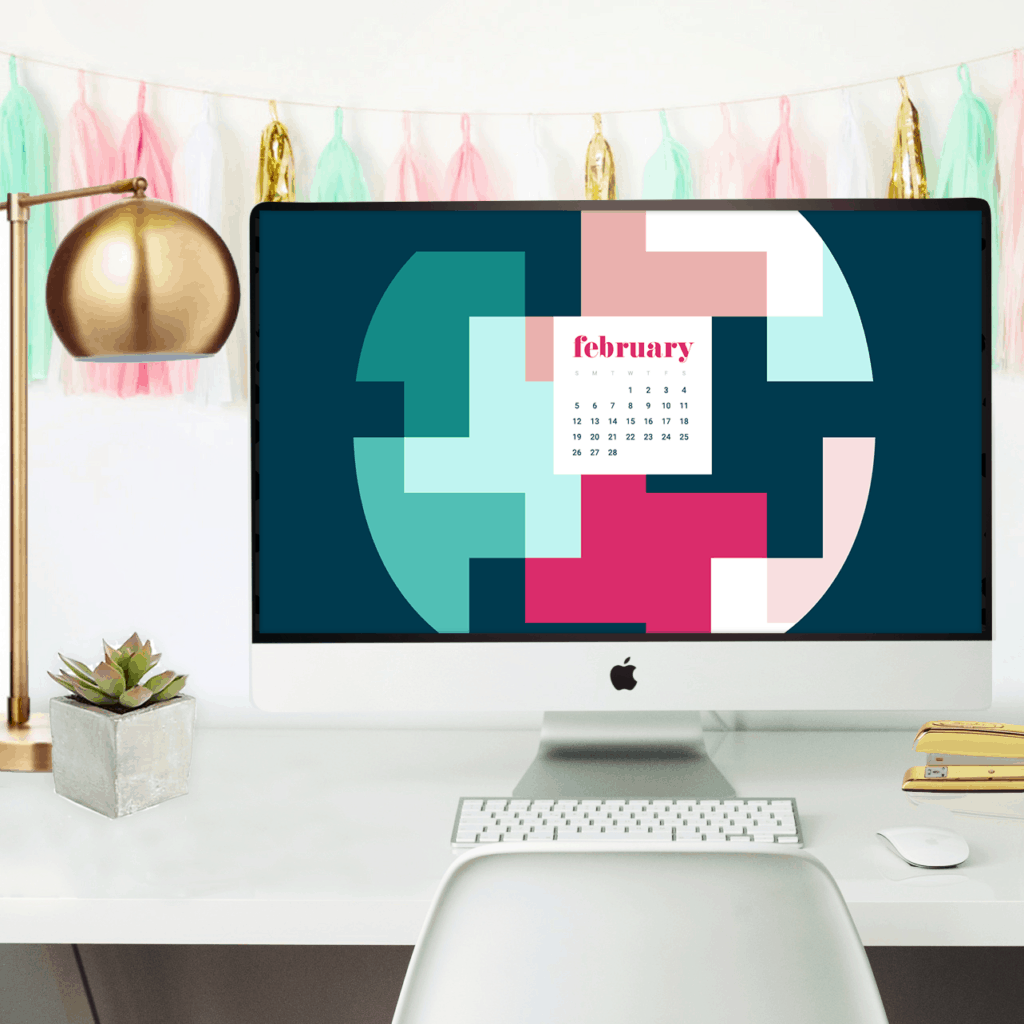 And a few of the smartphone options…
And a peek at more…
I hope you see something you like. I LOVE seeing my freebies out in the wild on your tech, so please tag my freebies on Twitter, FB, and Insta.
xoxo
Audrey