Summer's nearing an end—which is hard to comprehend, but maybe my Free August Calendar Wallpapers will help the heart mend. 🙂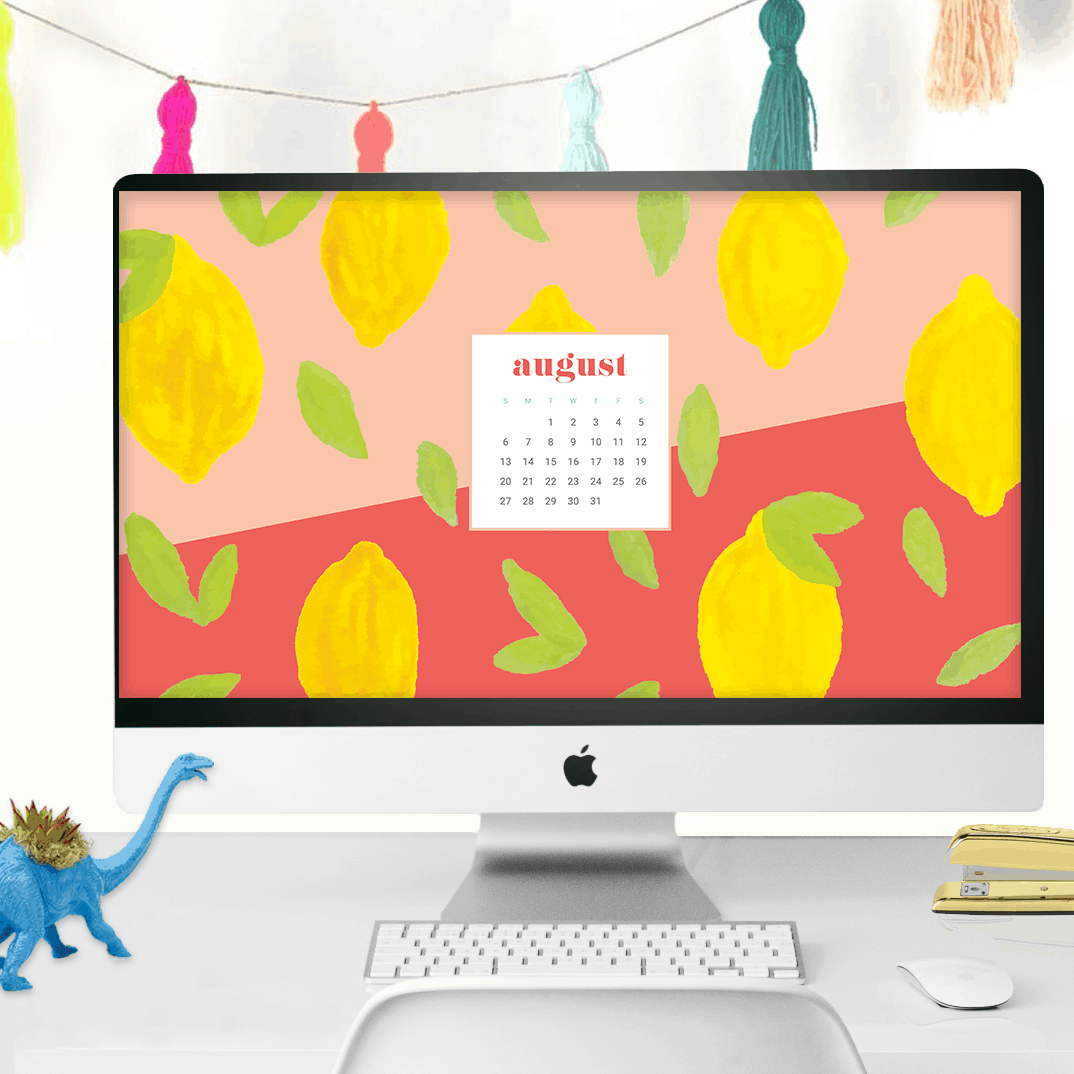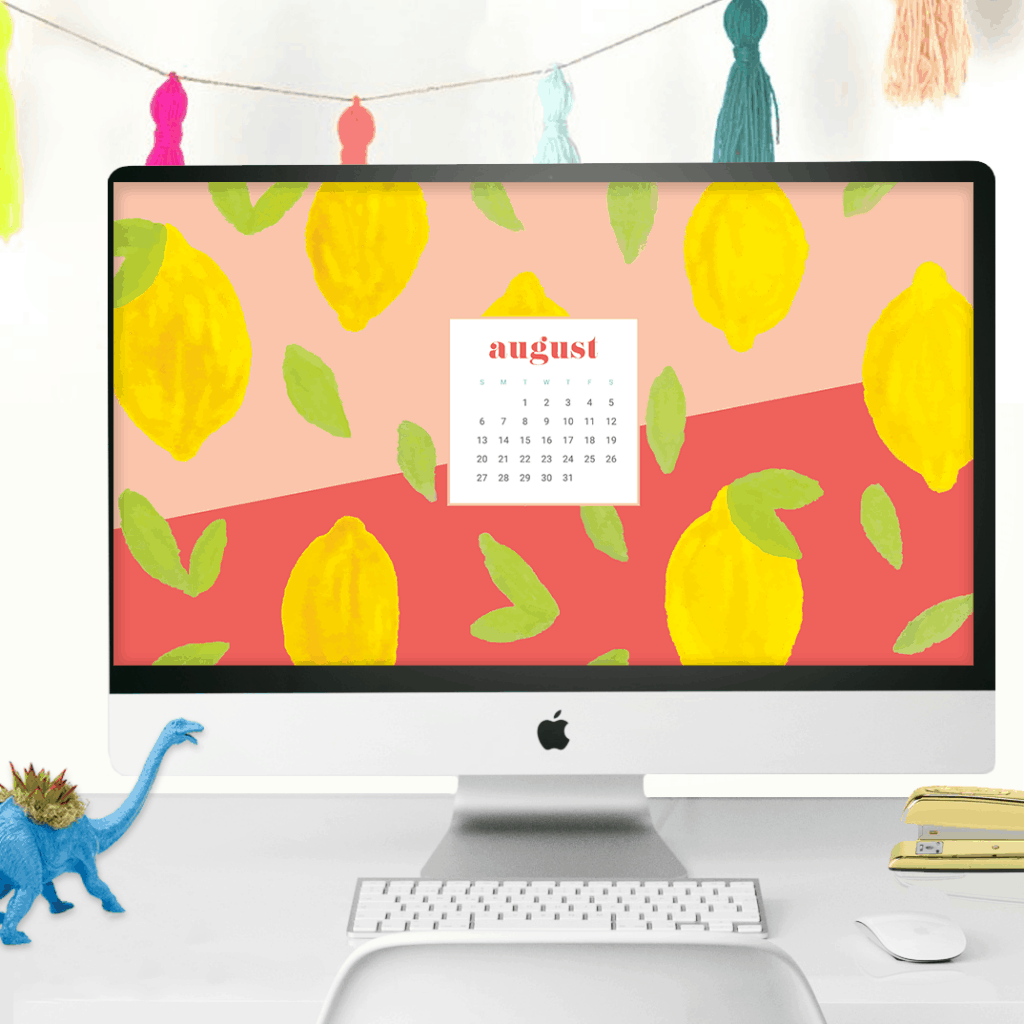 This month there are 6 options to choose from: Palms in two colors, lemons in two colors, and a simple version in two colors. Oh, and of course there are both Sunday and Monday start options in there as well.
And not to mention smart phone options. OPTIONS McGee!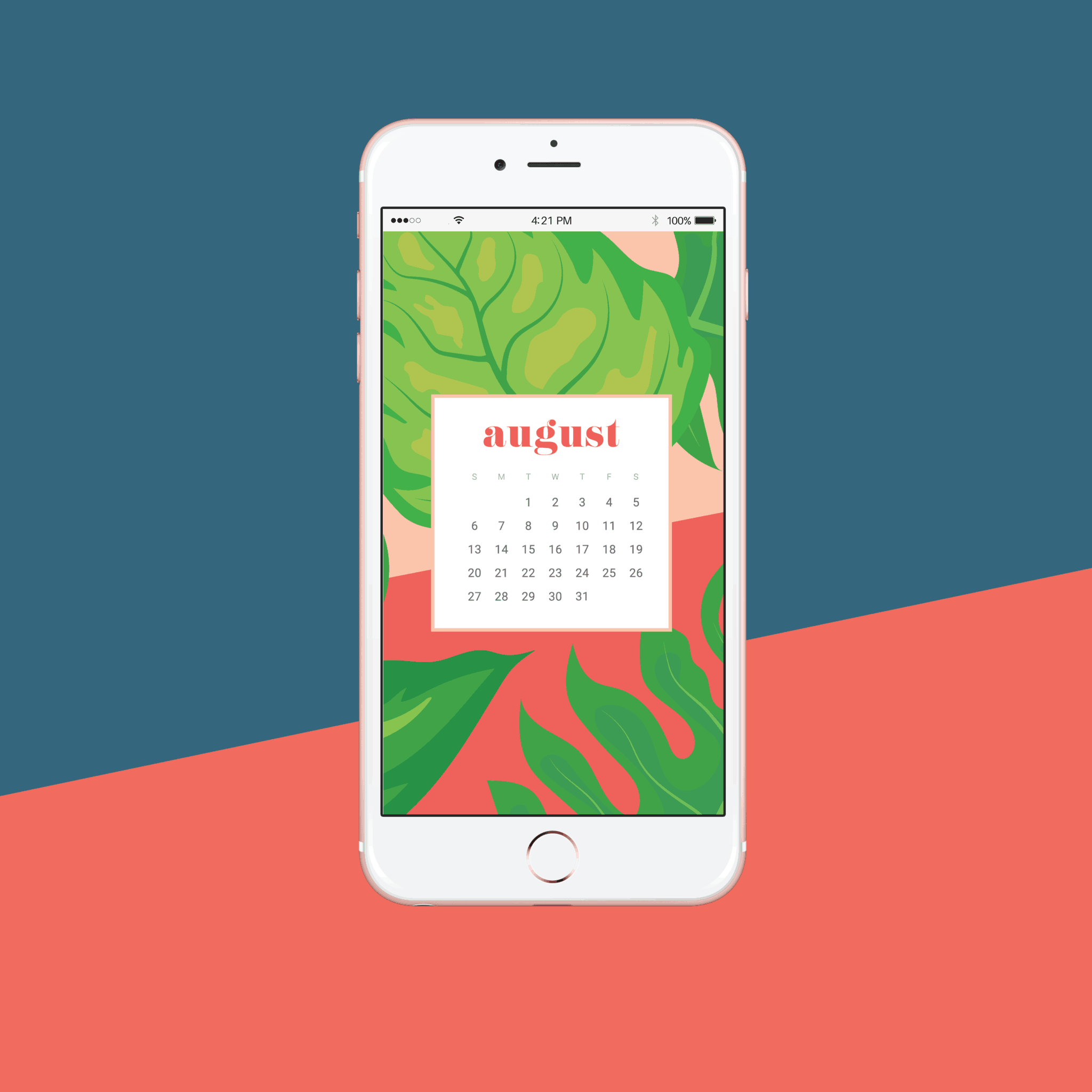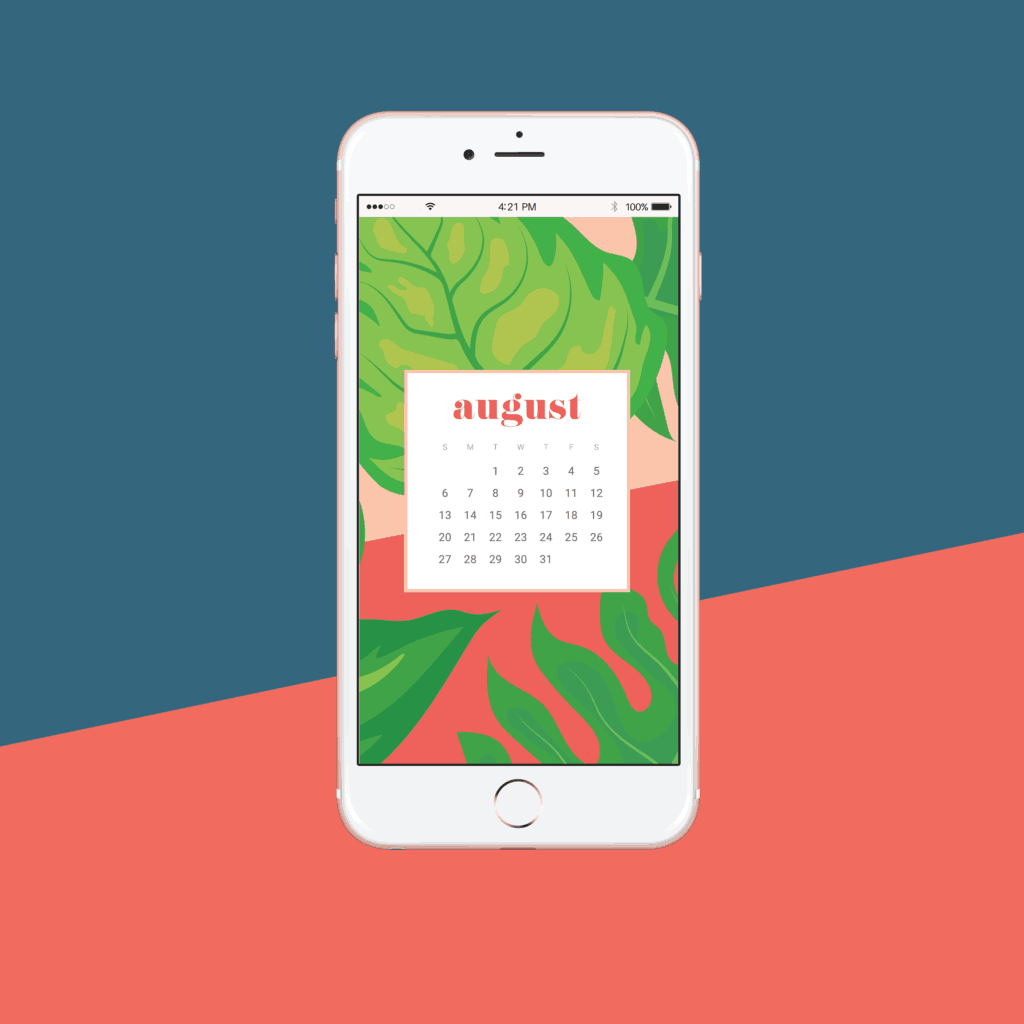 See anything you like?
---
I hope you find one you like!
xoxo
Audrey