I'm so happy to have recently discovered Betty

Lou

's Fruit Bars—a delicious, healthier dessert and now available at Walmart and Betty Lou's Inc!
I ordered four different flavors of Betty Lou's Fruit Bars through my local Walmart Curbside Grocery Pick up service, which is something I do every two weeks and is super convenient for our busy schedules. Anyone else?

These bars are for the health conscious, so they're perfect for my husband Ted, who's training for an upcoming 100 mile mountain trail running race. He loves having a guilt-free dessert option to satisfy his sweet tooth without derailing his fitness progress! He's even been taking them to work with him for a midday snack.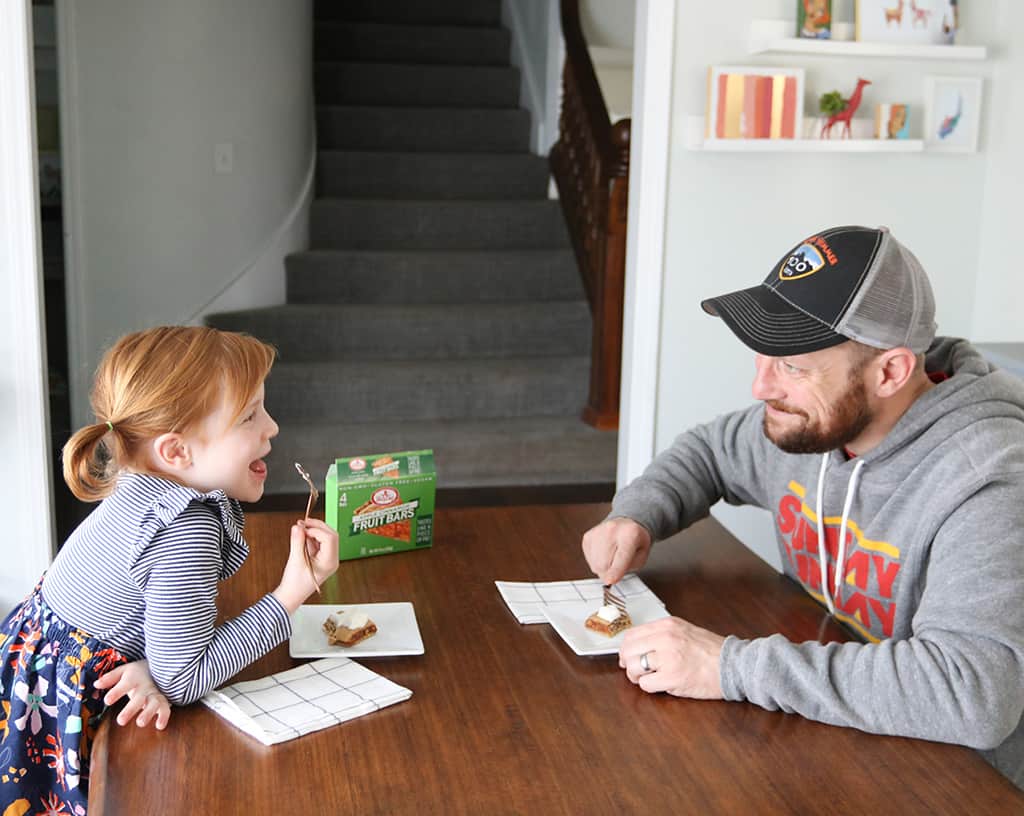 These two love snacking on Betty Lou's Fruit Bars together. I love a healthy snack that everyone in the family enjoys!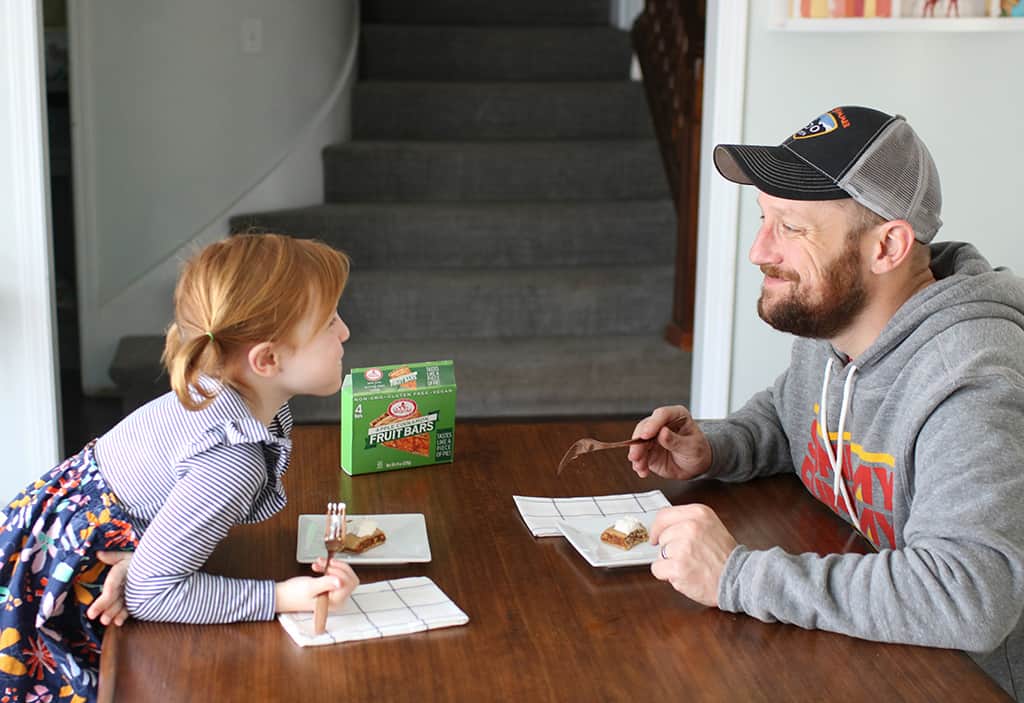 We also feel really good giving Betty Lou's Fruit Bars to our five year old daughter at snack time. She loves sugar and all things sweet, and she has no idea she's enjoying a healthier dessert option—that's a huge parent win!

As a family, we have tried all of the different flavors, and we have liked them all, but apple has been the biggest hit—especially with some whipped cream on top. Yum!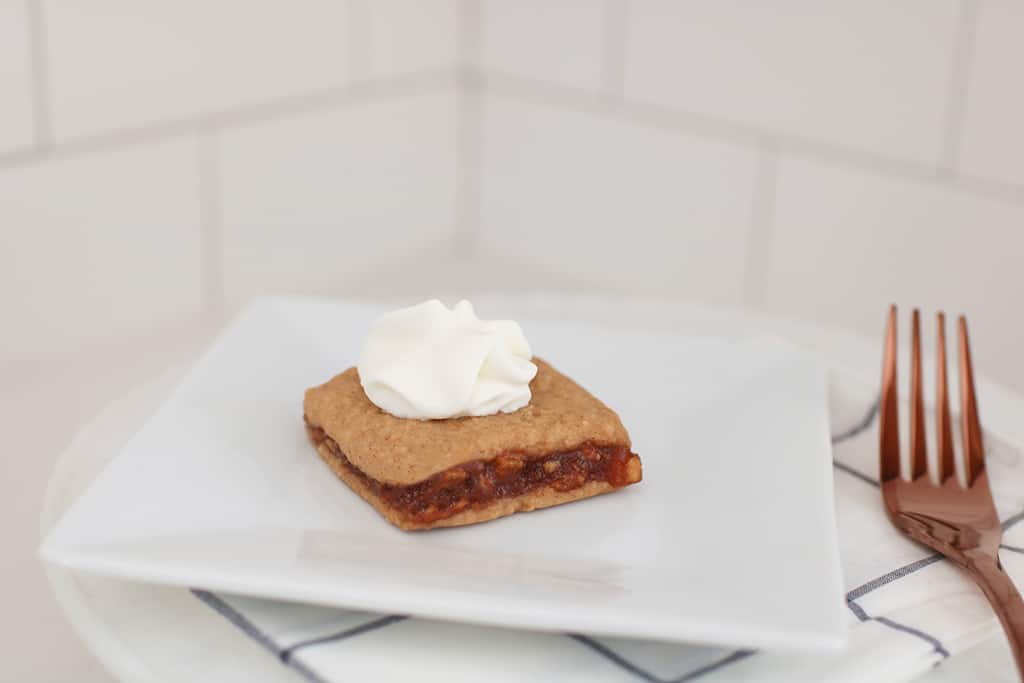 What I love most about

Betty

Lou

's Fruit Bars (besides the fact that they taste like pie):
Gluten-Free

Do not contain any of the 8 major food allergens identified by the FDA

No GMOs

Vegan

All sugars come from natural fruit and fruit juice
These bars are perfect for anyone with

allergies or food sensitivities, so I feel comfortable serving them at play dates as well.
I highly recommend Betty

Lou

's Fruit Bars for your next sweet, yet healthy snack.
xoxo
Audrey
---
Pin it!