This is a sponsored post written by me on behalf of Key by Amazon. All opinions are 100% mine.
Have you heard of the new Key by Amazon In-Garage Delivery? It's a genius and secure way to protect your packages — FREE for Prime customers. How cool is that?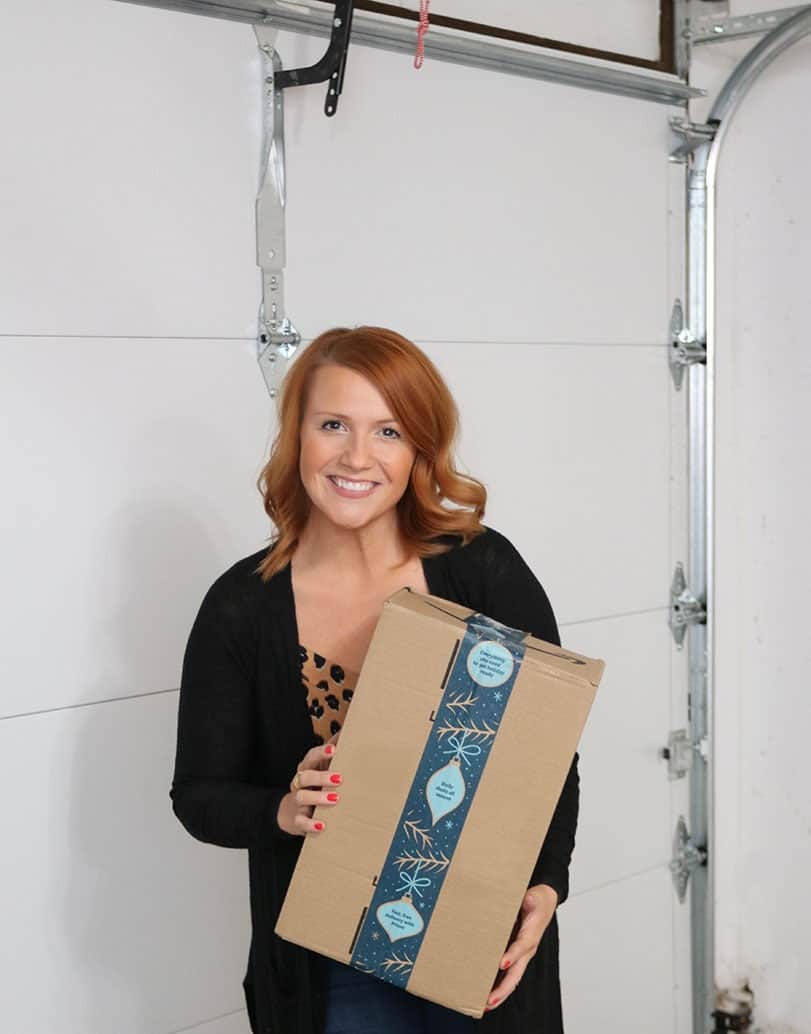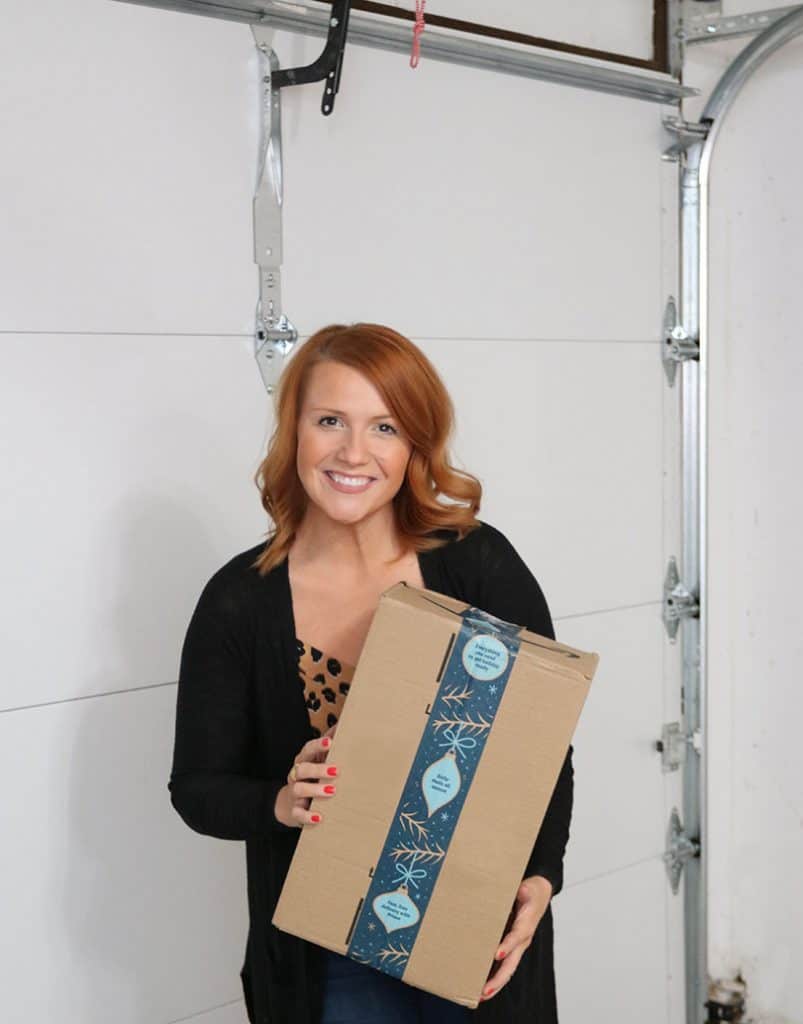 Why I'm so excited about this new in-garage delivery service?
This service is exactly what I've been hoping for after a valuable package containing a brand new camera went missing last fall. Even though Amazon was absolutely great to work through the whole process, I was still sad about the loss.
In-garage delivery is a game changer for so many reasons.
Have you ever been out of town during a package delivery and had to bother a neighbor to see if they could hold the package in their garage until you return? I've been there and always feel so annoying having to ask for help. Imagine not even knowing your neighbors well enough for that to be an option.
Also how frustrating is it when packages sit out in the rain or snow all day and get damaged? That's the worst and has happened to me more times than I can count. Amazon's new Key in-garage delivery service solves all of these problems and then some!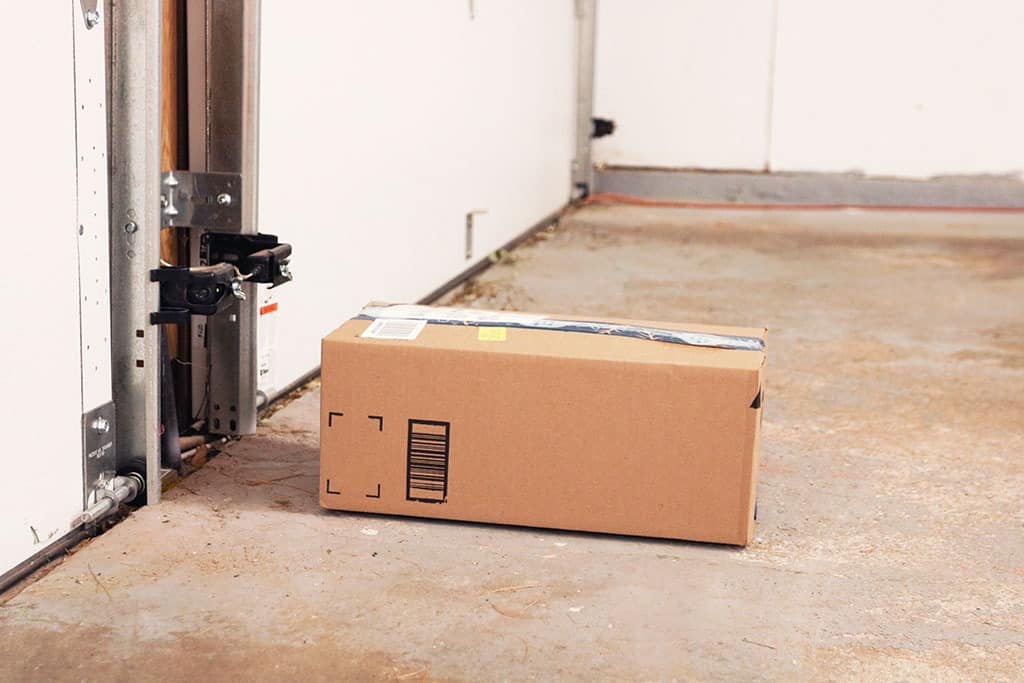 Garage delivery offers a seamless experience that makes your holidays easier.
The holidays are approaching quickly, and like many of you, I do the majority of my holiday shopping online. I feel so relieved to have this service for all of my upcoming package deliveries!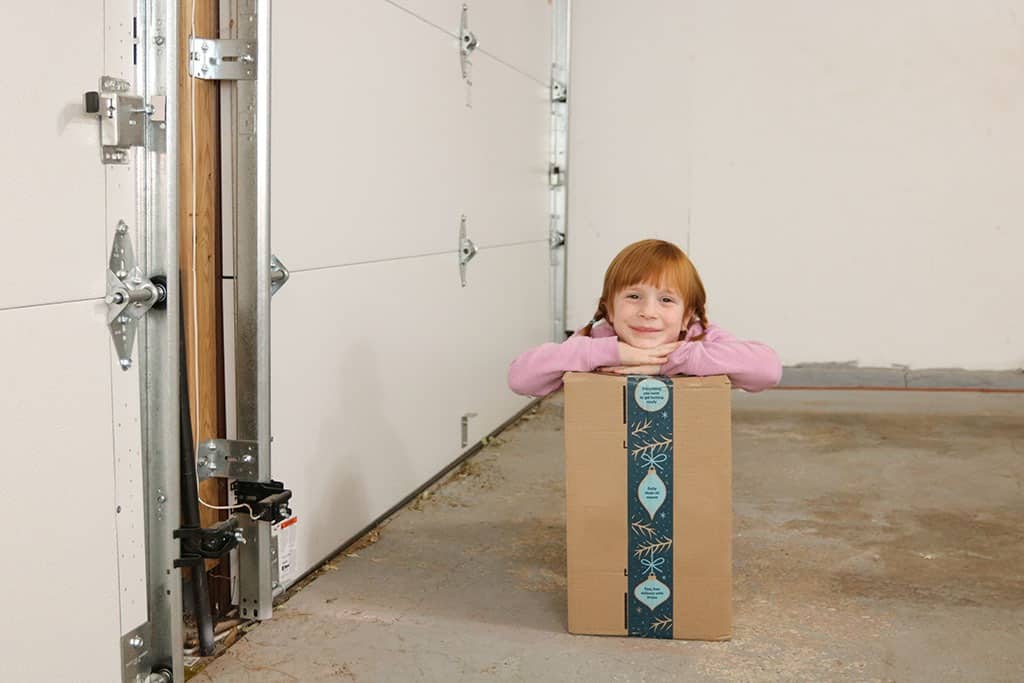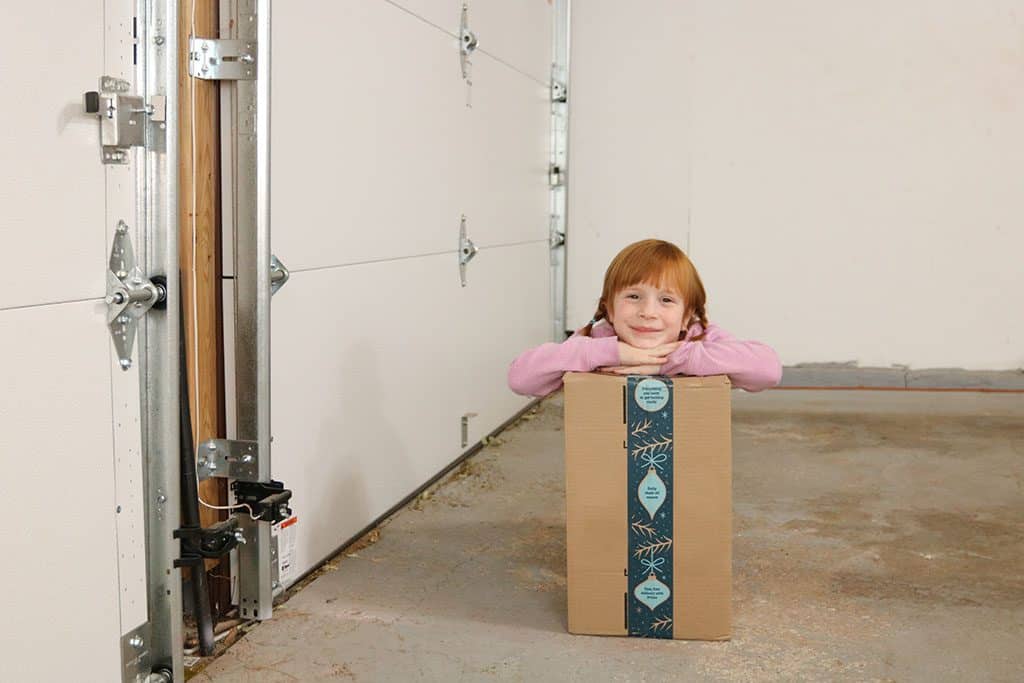 Are you ready to get started?
Setting up Key by Amazon In-Garage Delivery service is pretty darn easy. I'll share all the details, but here's a quick overview of the steps:
Start by checking your garage eligibility and that the service is available in your area.
If eligible, download and install the two apps to your phone from your app store: "myQ" and "Key by Amazon."
Install the myQ smart garage hub, if needed

You might need to get a smart garage hub if yours doesn't already have myQ connection

Install the Amazon Cloud Camera (if you opt to add this extra feature).
Link myQ with the Key by Amazon app.
myQ Garage Hub setup is easy as can be.
If like me you're eligible, but your garage doesn't have a myQ connection, all you need to do is order the myQsmart garage hub on Amazon, which is under $30. It adds the necessary delivery functionality to your existing garage door opener. It works with all major brands of garage door openers made after 1993.
We opted to order a bundle including the Smart garage hub and the Amazon Cloud Camera.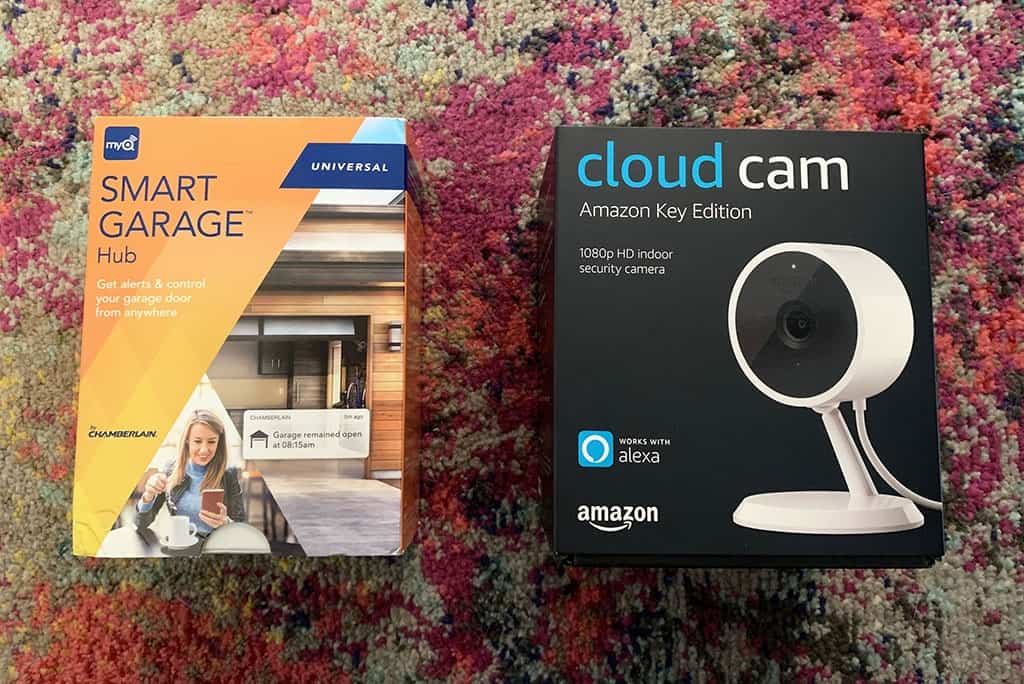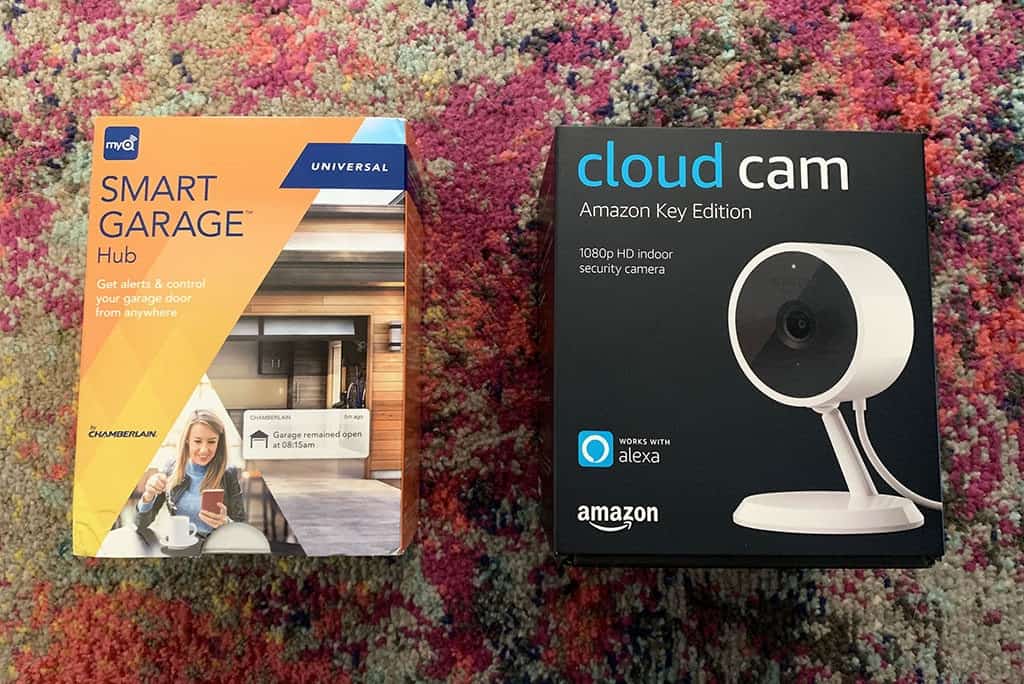 Setting up the myQ hub and camera was a snap and only took about 15 minutes from start to finish.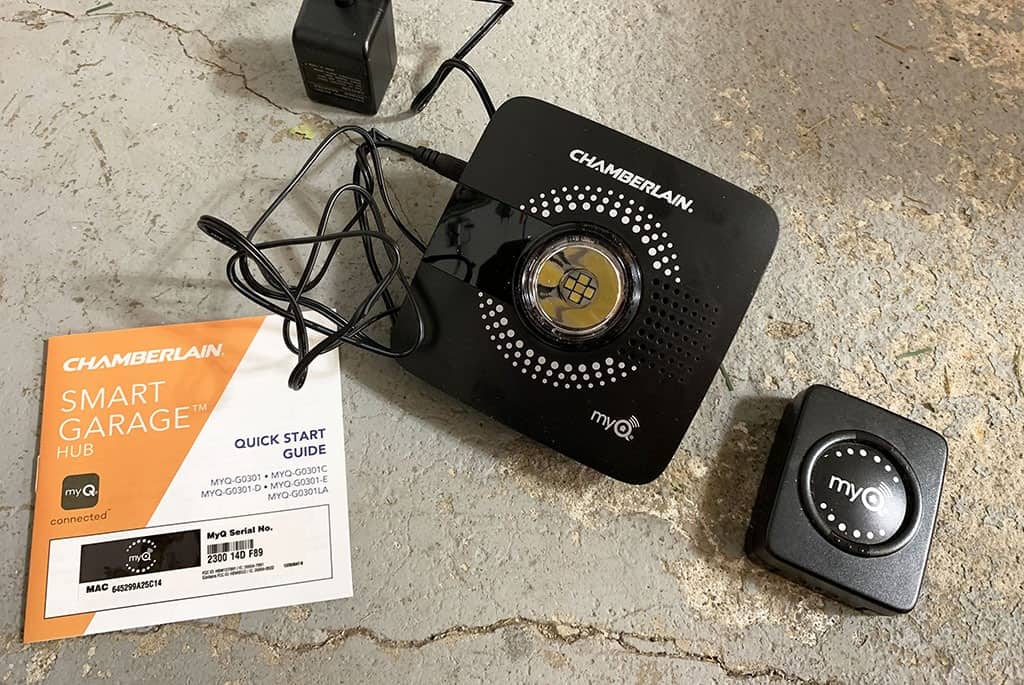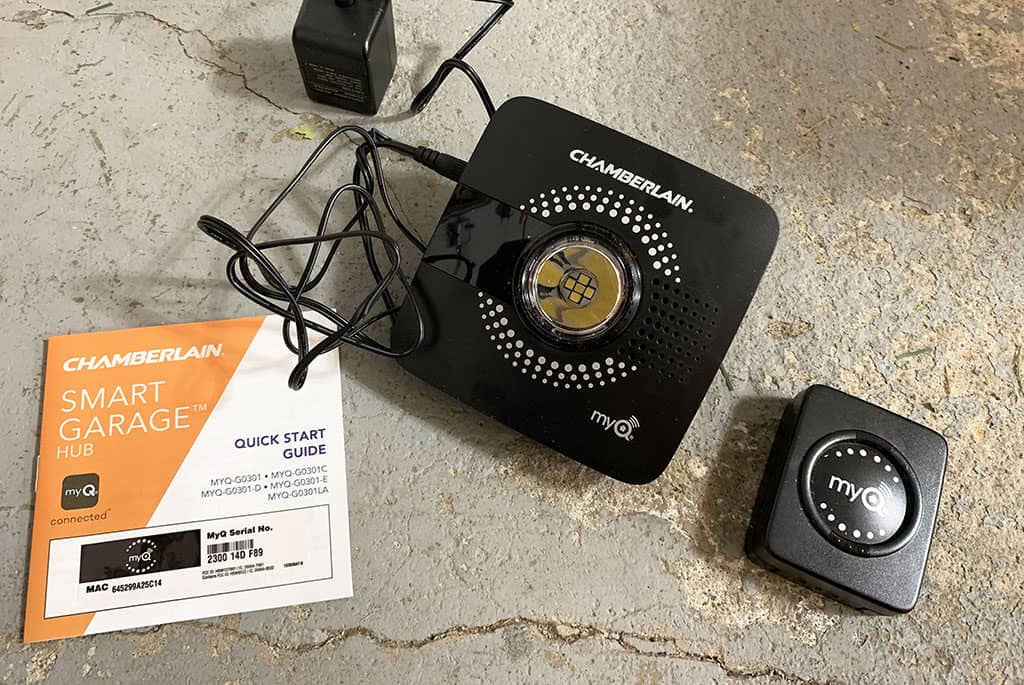 I started by installing the myQsmart garage hub following the easy instructions provided on the myQ app, which also features some helpful video tutorials.


After the hub was installed, I quickly stuck the sensor to the garage door using the provided peel and stick strips. I told you this was easy! And finally, the app walks you through pairing the hub with the garage door motor with a quick push of a button.
Setting up your Cloud camera (optional)
As I mentioned, we opted to order the bundled kit, which includes the Amazon Cloud Camera.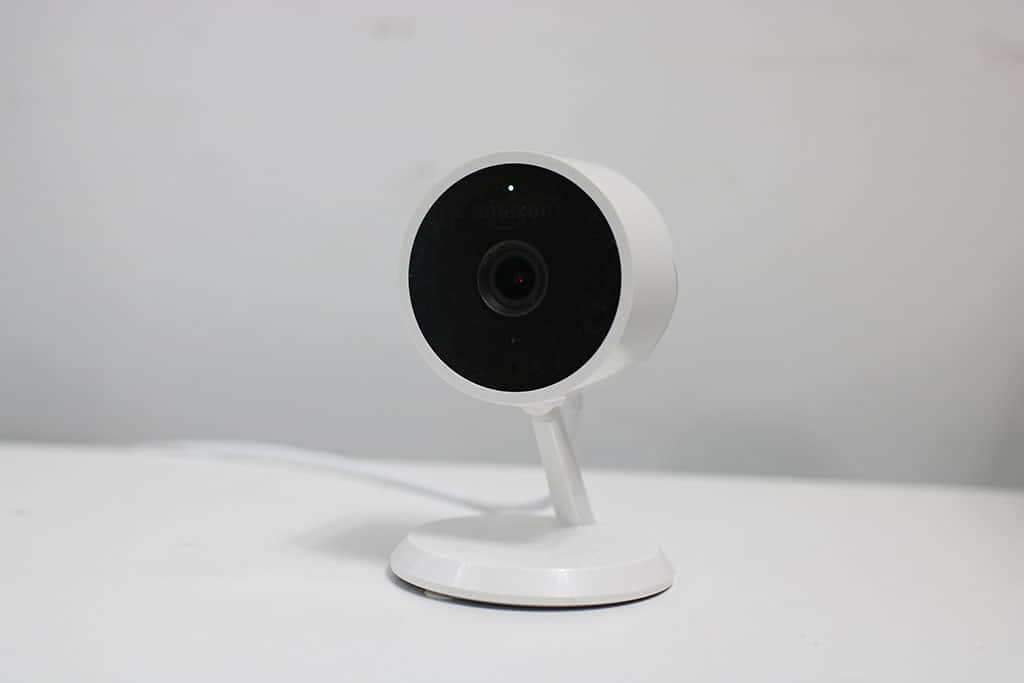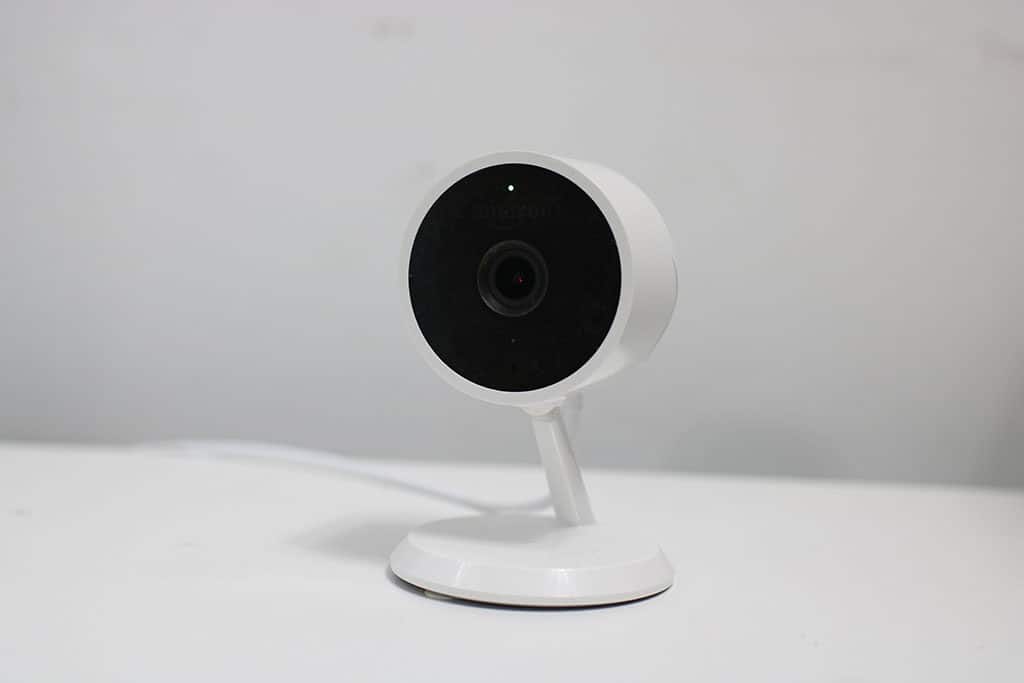 This is another quick setup item. I simply plugged the camera in and placed it on an open shelf top in the garage with a great view of the whole garage following the setup directions in the "Key by Amazon" app.
You can watch deliveries live through the Key App or view a video clip of it later. The camera films 1080p HD video and has night vision, and two way audio.
I've loved having the extra security and peace of mind seeing the packages being delivered and overall just having an eye on our garage at all times.
Enabling in-garage delivery via the Key by Amazon app
Once the the hub and camera are set up, the final step it to enable in-garage delivery via the Key by Amazon app.
Here's a view of some of the steps as well as the camera view in the app so you can see how it looks.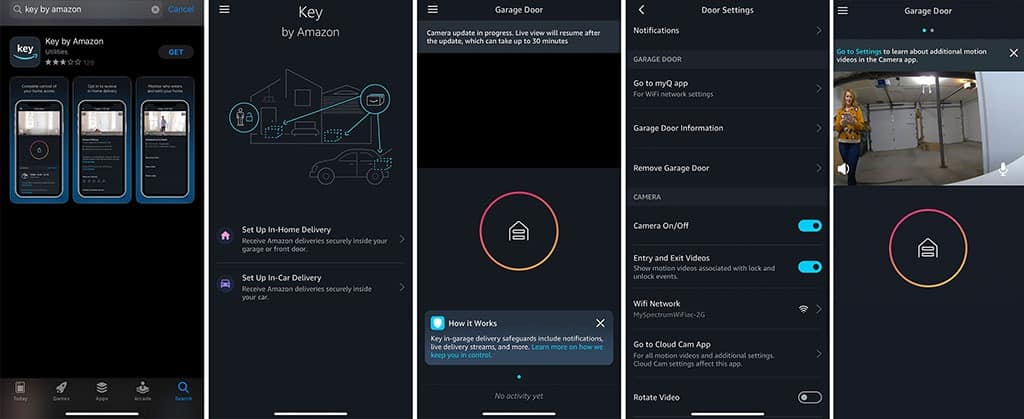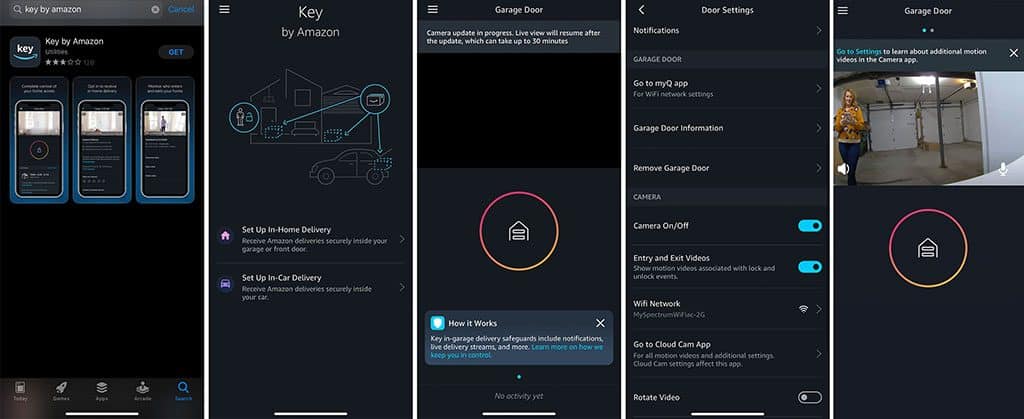 What to expect from your Amazon in-garage order and delivery
Are you curious how you even choose in-garage delivery for your Amazon orders on Amazon.com? You shop as you normally would and at checkout you choose the "FREE In-Garage Standard Shipping" option. One day delivery is also available for in-garage delivery!
Yes, that's it. Easy, right?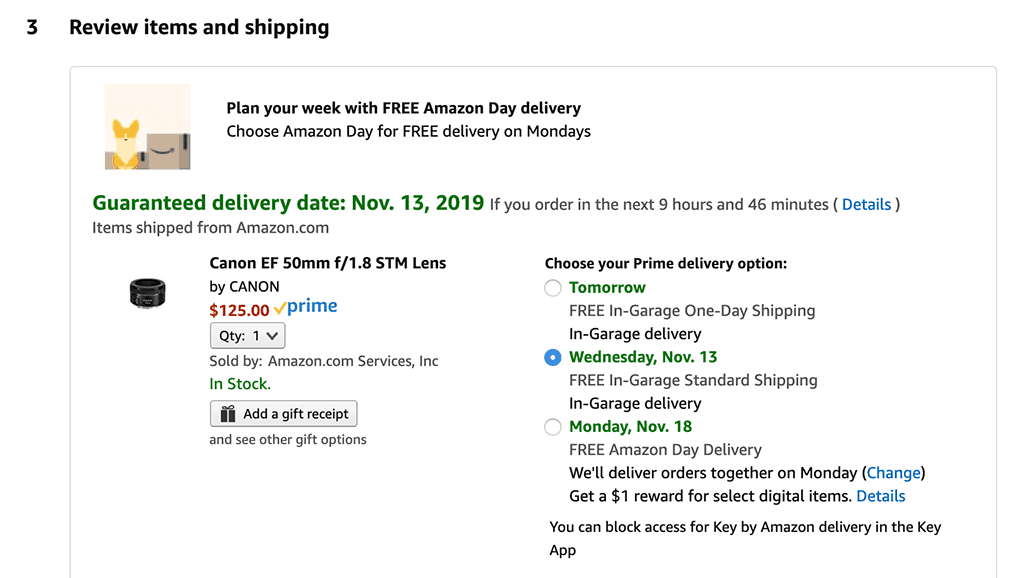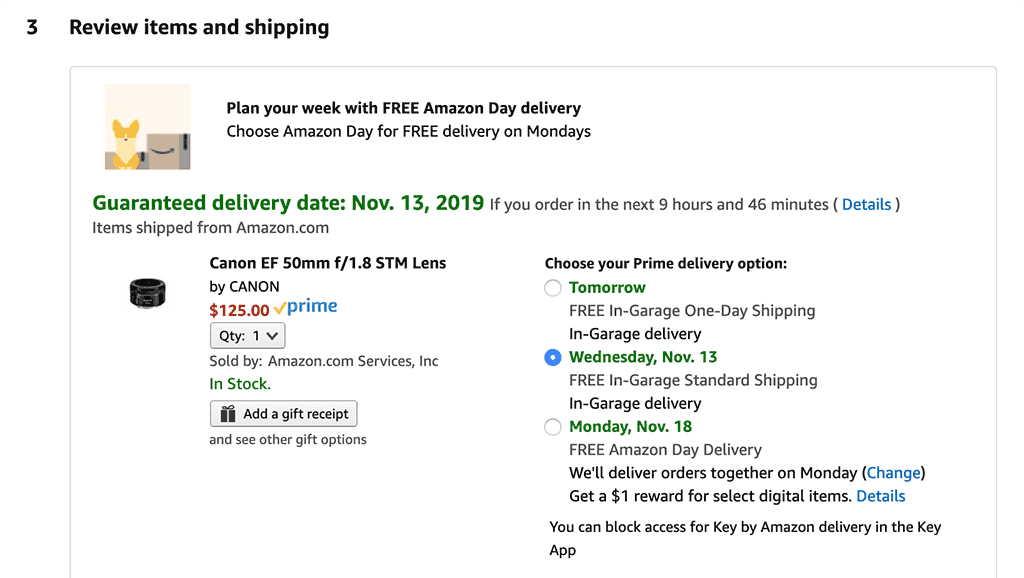 On delivery day you'll receive a notification in the morning with a 4-hour delivery window. Right before the driver arrives, you will receive an "Arriving Now" notification. You can watch the delivery live if you have the Cloud Camera setup.
The driver will request to unlock customer's door by scanning your package. Amazon verifies the driver is near the garage door, turns on the camera, and opens the garage door. No special codes or keys are given to the driver. The driver will place the package just inside your garage without even stepping inside, out of your driving path and ensure the garage door is closed before leaving.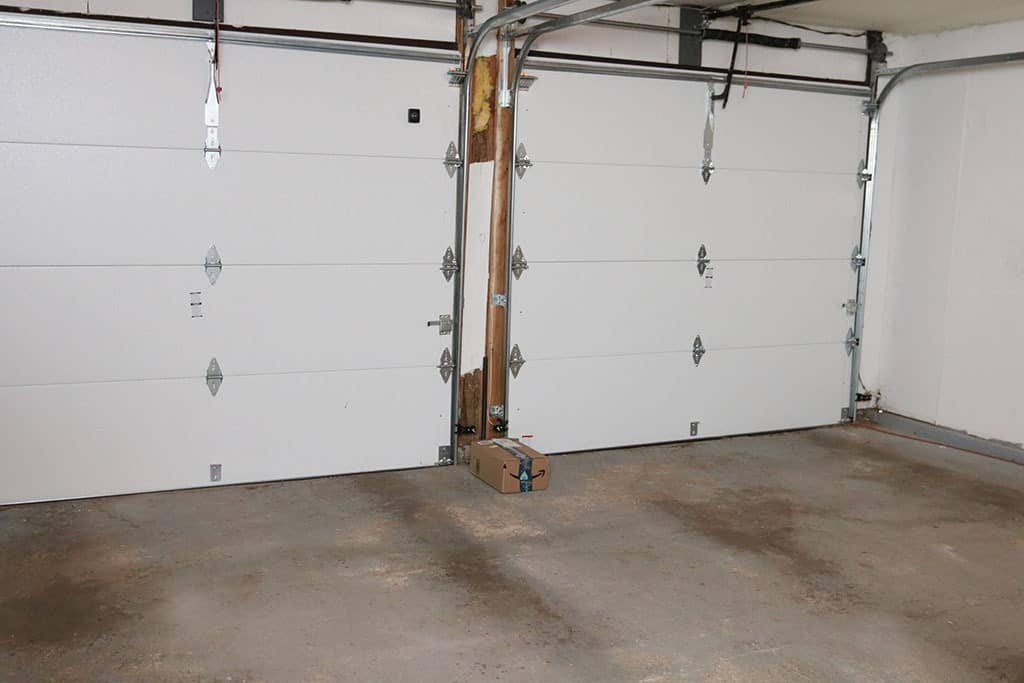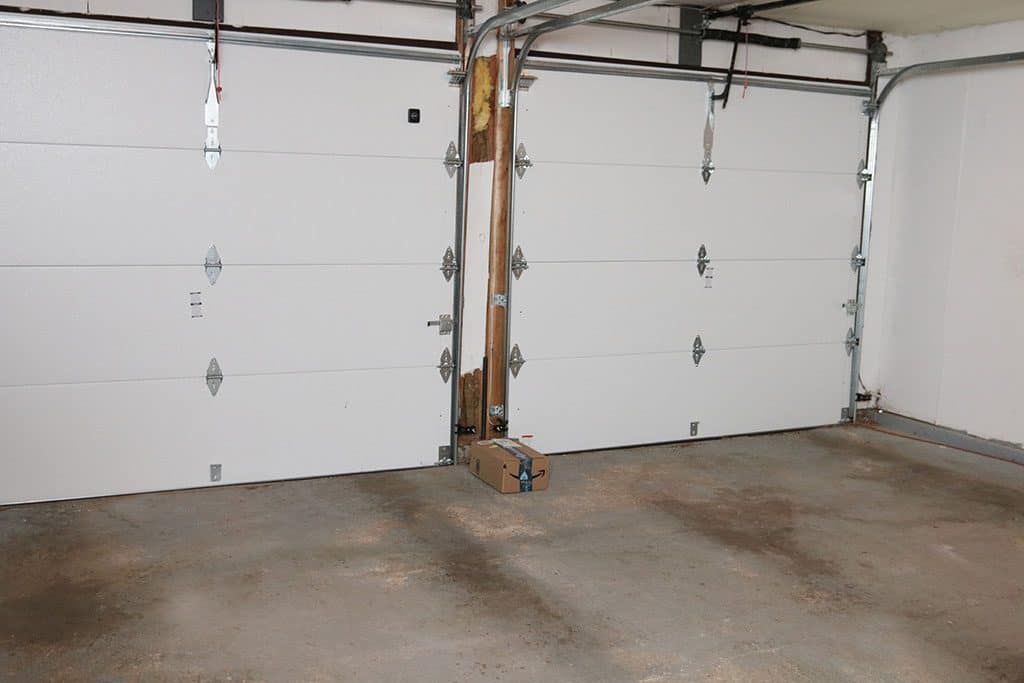 If you decide to turn on "block access" via the app, the driver will leave the package at your doorstep instead.
I love how much control you have with the Key by Amazon app!
What do you think? Are you as excited about Key by Amazon In-Garage Delivery as I am?
I highly recommend it! Besides the luxury of secure package delivery, you can open and close your garage door from anywhere. Simply use your smart phone to control your garage remotely. Win-win!
If you have any questions, ask away in the comments.
xoxo
Audrey