This is a sponsored post written by me on behalf of LastPass for IZEA. All opinions are 100% mine.
If you're anything like me you have multiple online accounts with different passwords stored in different places. It gets pretty complicated trying to keep them all straight.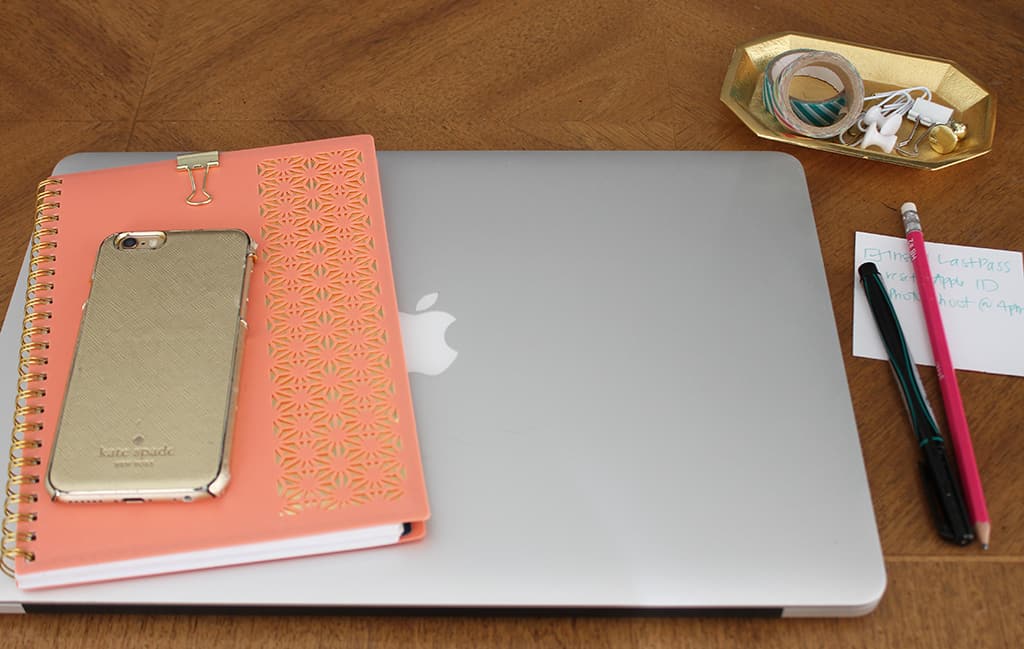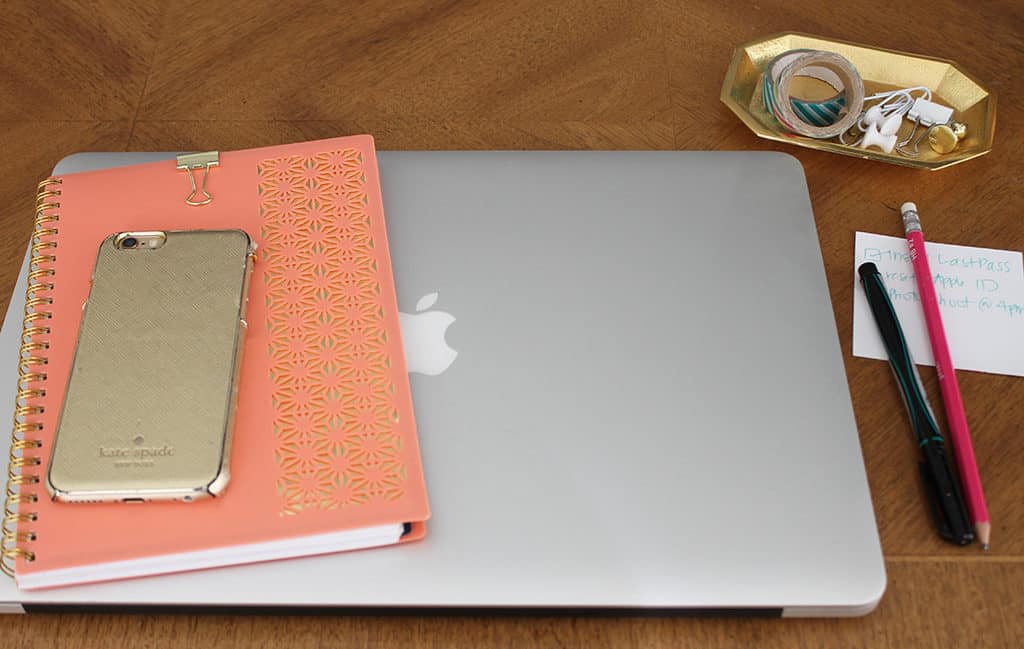 I can't tell you how many times I've tried to log into my Apple ID account (for example), but can't for the life of me remember the password. I have to jump through the multiple hoops to change the password (which has strict requirements), and end up just writing it on a sticky note that eventually gets lost. Then, a few months later I repeat the process of changing the password because I can't remember the old one. It's a vicious cycle for me on some of my accounts.
Do you ever experience anything like this? Please tell me I'm not alone!
I've researched my options, and have found my solution. LastPass. It's a FREE password management tool that securely remembers your passwords, so you don't have to. Have you heard of it?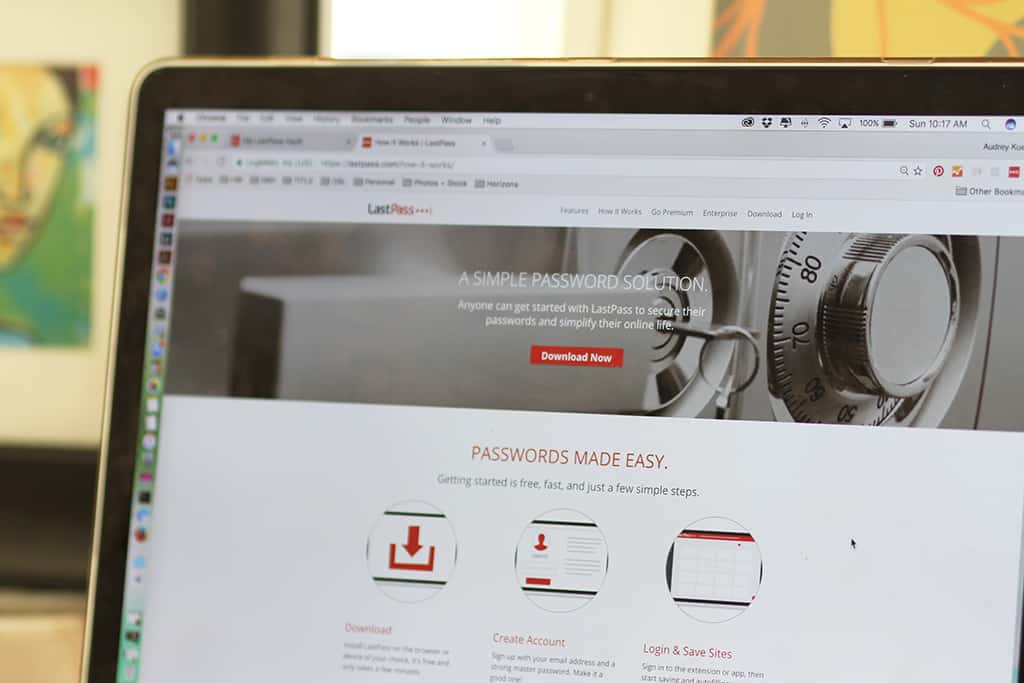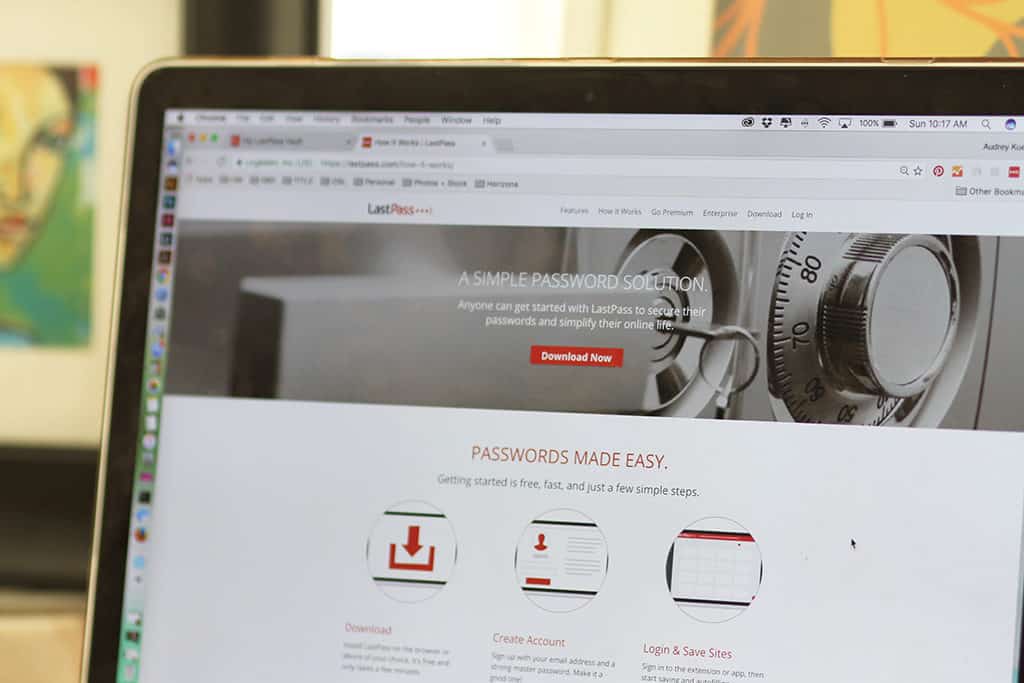 LastPass will simplify your online life by remembering your passwords for you, and provides secure password storage to make going online easier and safer, supporting all browsers, platforms, and mobile devices.
I downloaded LastPass for free a couple of days ago, and got it up and running in no time flat. I created my master password, installed the Chrome extension, then it only took a few minutes to add my most used accounts to my console. Now every online account that I use regularly is stored in my console. So far I've found LastPass to be the best way to manage all of my passwords.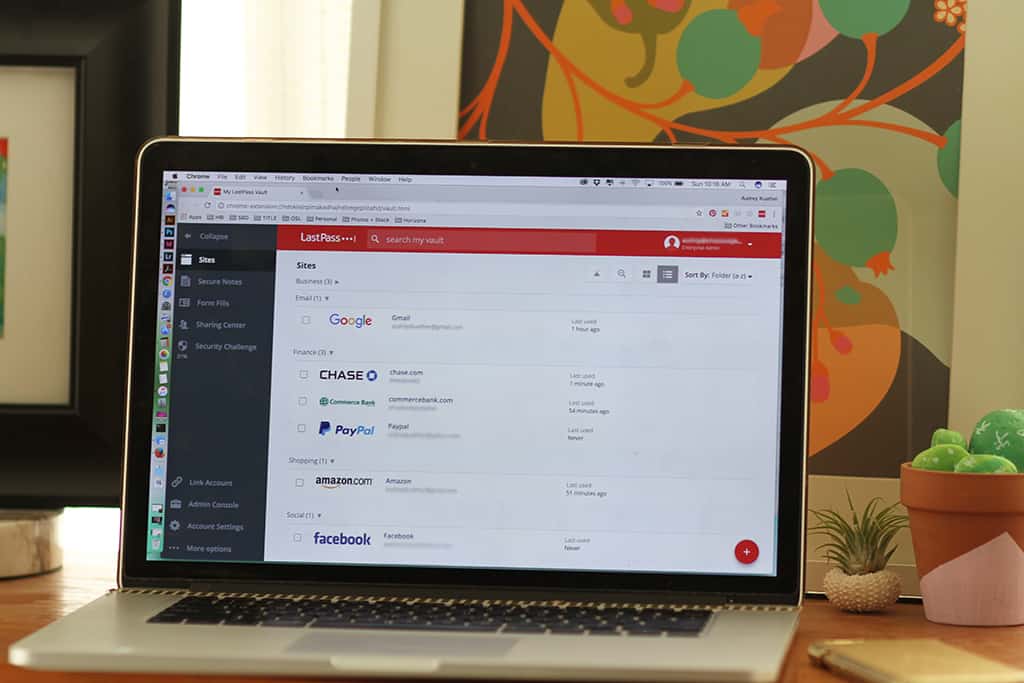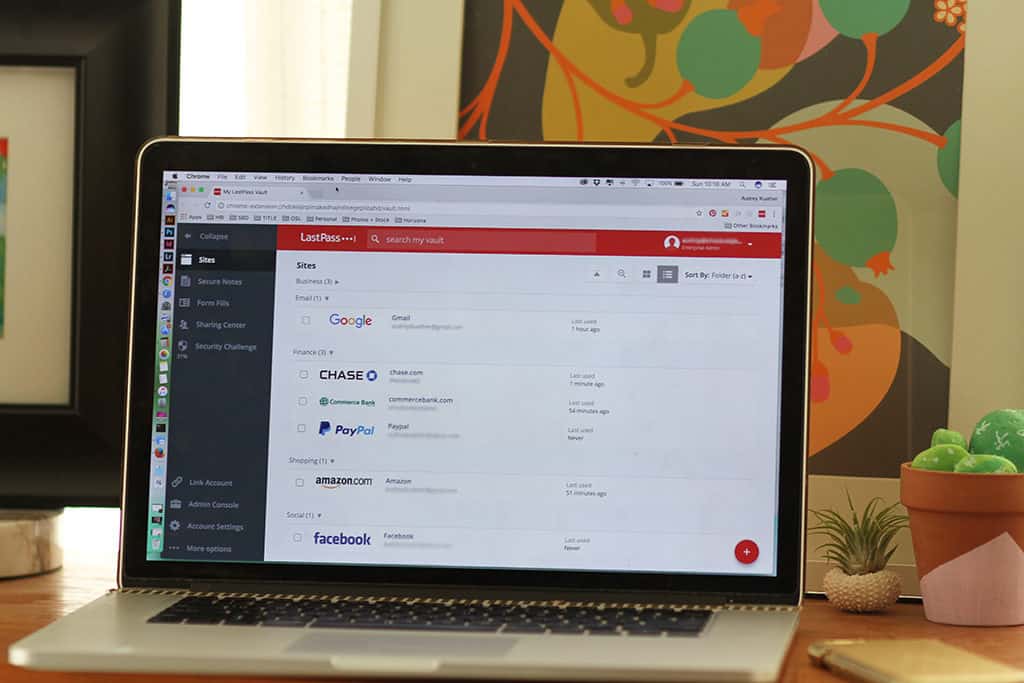 Some sites require strict password combinations to meet their requirements. I completely understand why these requirements are put into place, but these are the accounts I struggle with the most since it's not a password that I can remember very easily. With LastPass you don't have to worry about thinking up new passwords when you sign up for something. It generates passwords for you in one click, then stores them when you need to login next time. Perfection.
LastPass is also a safe, convenient way to share passwords, credit cards, and anything else you don't want to send in a text. I've been guilty of texting important information in the past, and have worried that it might fall into the wrong hands. Have you ever done the same?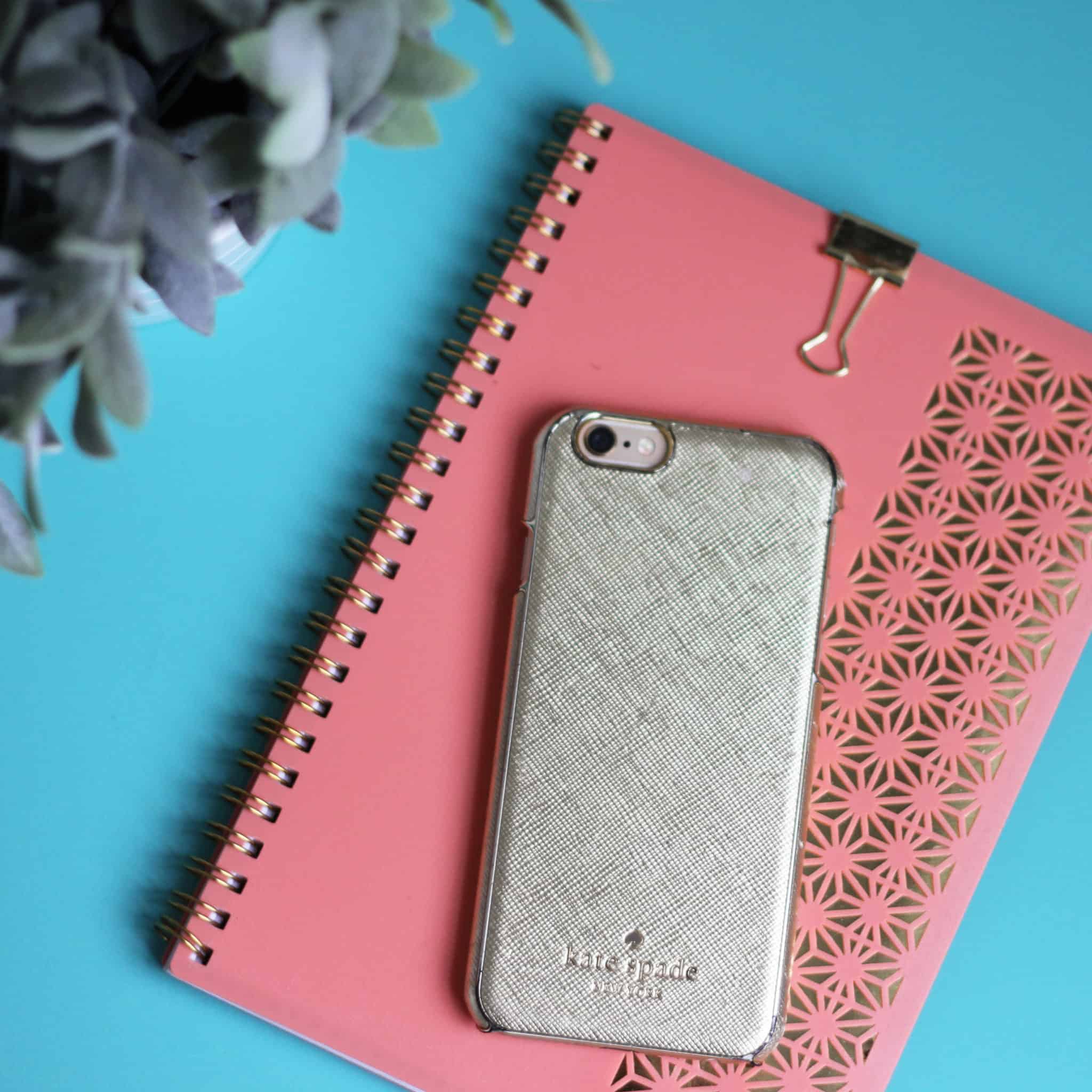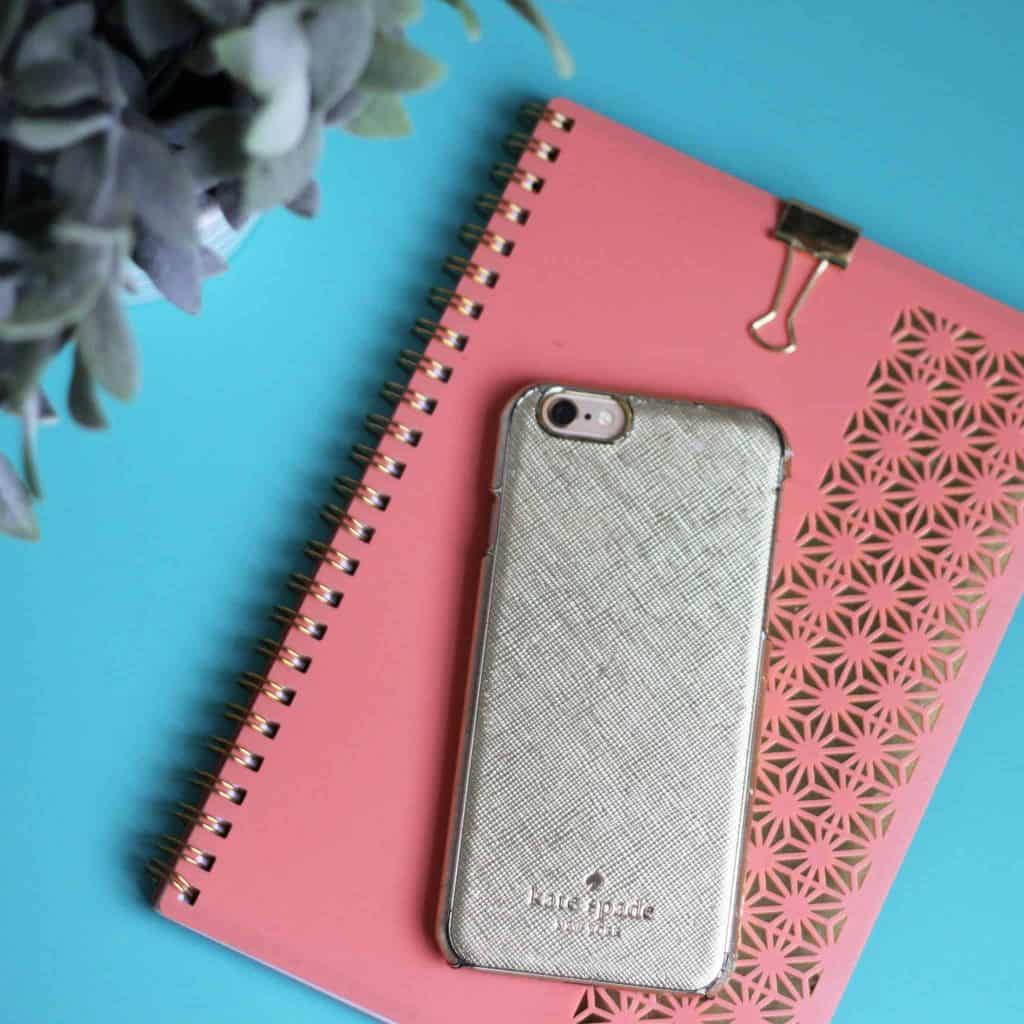 Some of my favorite LastPass highlights:
It's FREE (love that!)
It makes your passwords instantly available on any device from anywhere.
Everything you put in the vault is backed up and synced automatically
It helps to fortify passwords, making them much stronger
Designed for security with bank-level security standards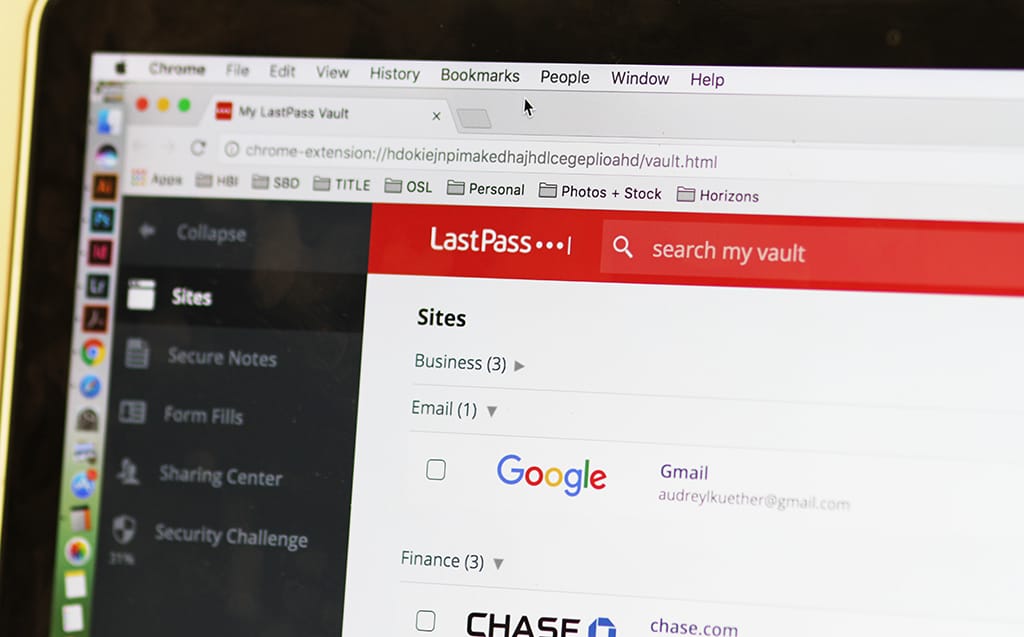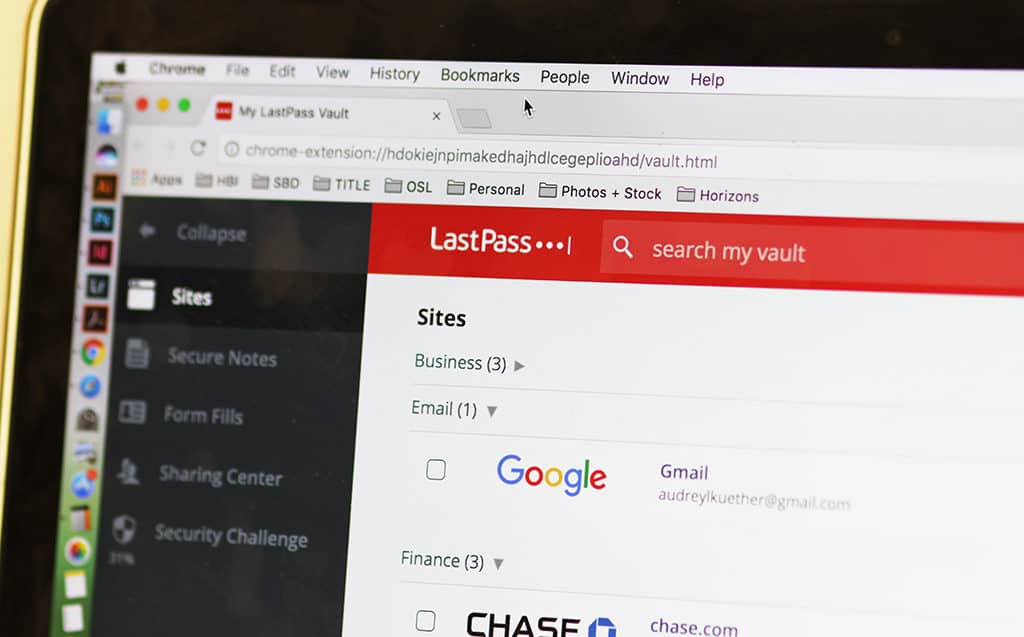 As a recap, here are the main benefits to using LastPass
Never forget a password again: Store all your passwords and keep them organized in your vault.
Save time logging into sites: LastPass autofills usernames and passwords for you so you don't have to.
Access from any device, at any time: Your LastPass account is backed up and synced across all devices for access to your passwords no matter where you are.
Keep digital records: Use Secure Notes to store insurance cards, membership info, prescription details, WiFi logins, social security numbers, passports, and more so your information is backed up and secure.
Make online shopping easier and safer: Create form fill profiles for every credit card, billing and shipping address so making a purchase takes just a few clicks.
Improve your security: Multi-factor authentication adds another layer of security by requiring a second login step before granting access to your vault
Streamline new account creation: LastPass will quickly generate a strong password for new accounts that you create and store it in your vault for access the next time you visit that site.


---
What do ya think? You going to give it a try? I highly recommend it!
xoxo
Audrey